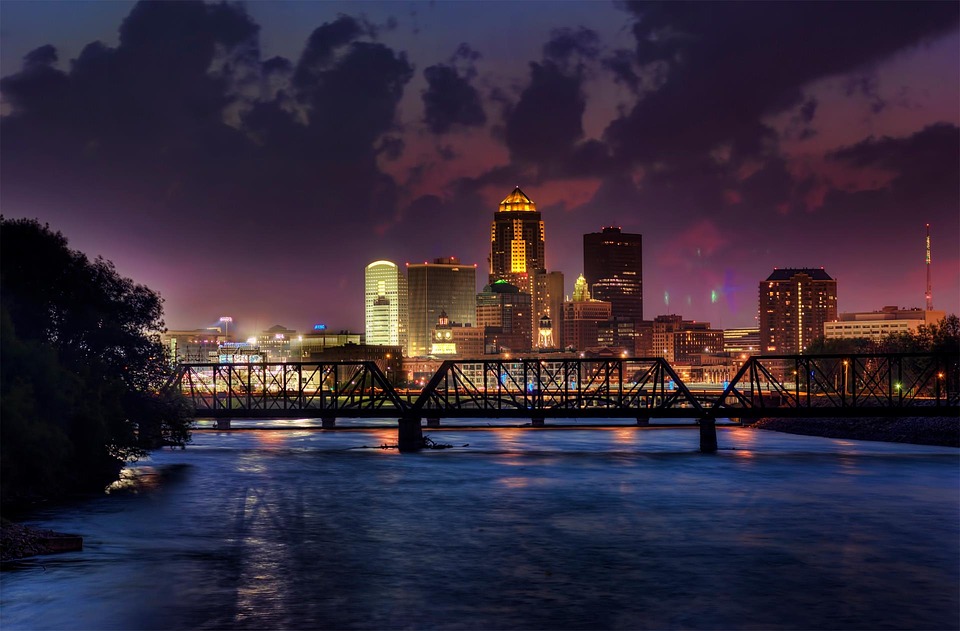 Iowa is known throughout the world as America's heartland, the source of an abundant supply of top quality agricultural and manufactured goods. The natural wealth of Iowa's soil, our cutting edge technology, world-class educational system and quality workforce has allowed Iowa to yield a diversified economy.
Topping several notable business rankings across the country, including those conducted by popular news sites NBC News, Forbes, USA Today and MarketWatch, Greater Des Moines (DSM) ranks among the highest when it comes to best cities to live, work and start a business. With a highly trained workforce, tax advantages, business incentives and business-friendly state and local governments, Iowa's cities business climate is thriving.
Iowa entrepreneurs have a huge opportunity and capital for expansion is in great demand.… at First Down Funding we love servicing Iowa Business Owners and we provide fast processing to all funding applications. Apply online or call one of our expert Iowa funding consultants. First Down Funding is your small business funding source for Iowa small business owners.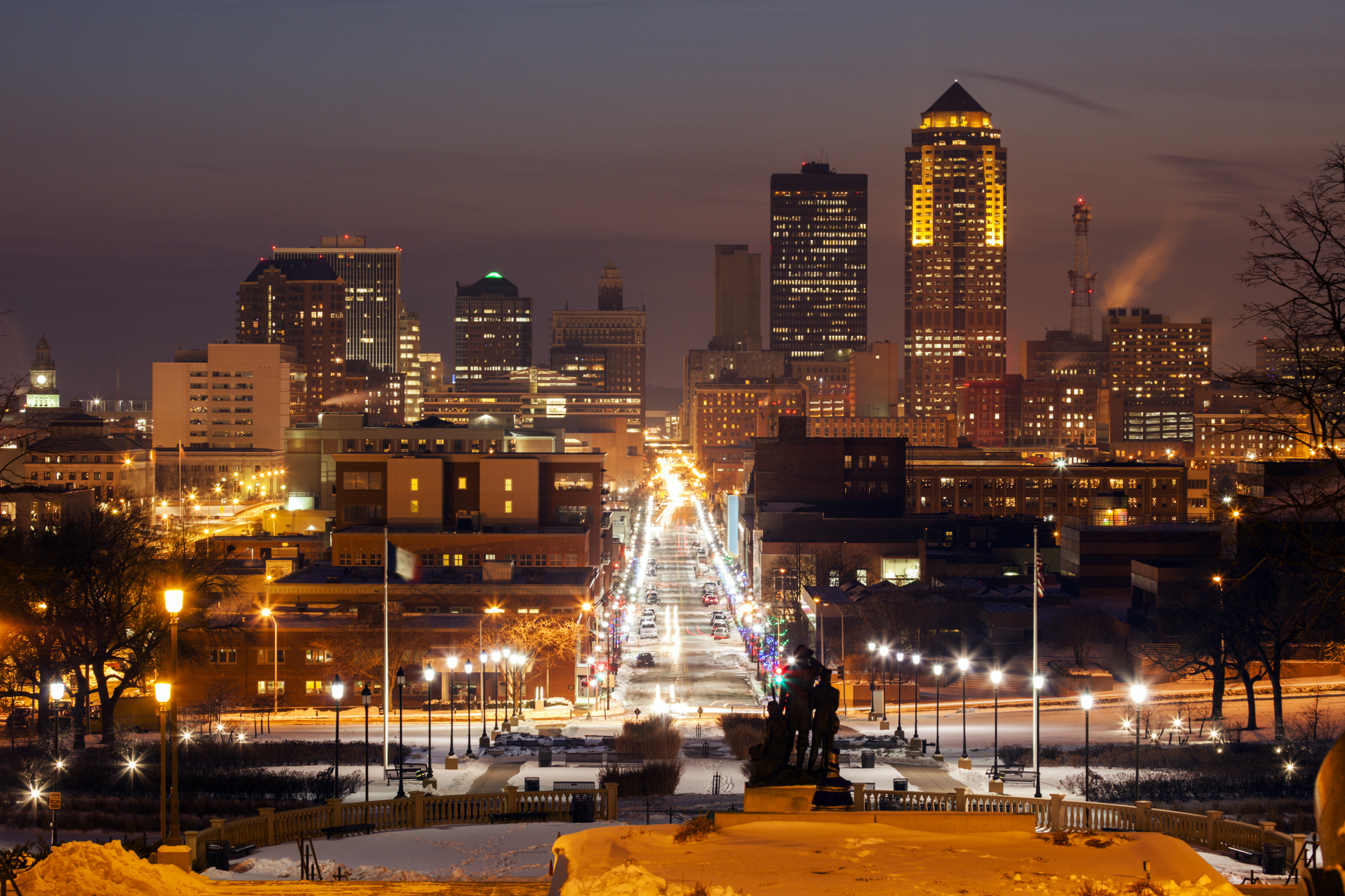 Starting a Business in Iowa
A complete step-by-step guide to start your business and get on the fast track to financial success.
Read more