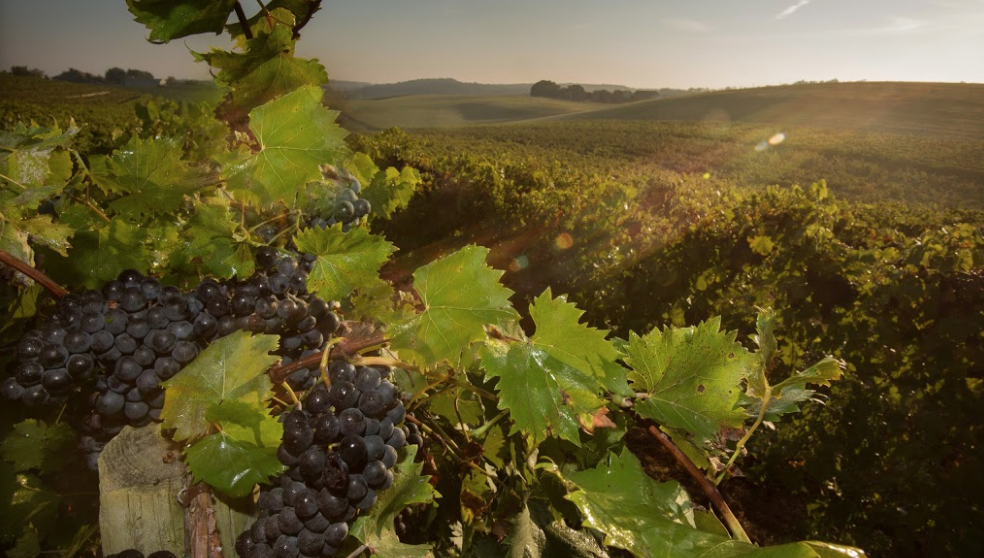 Linganore is a census-designated place (CDP) in Frederick County, in the U.S. state of Maryland. It consists of the area around Lake Linganore, a residential community governed by a homeowners association, located east of the city of Frederick.
The community consists of "villages" which are essentially neighborhoods. The community of villages is centered on a system of lakes, the centerpiece of which is Lake Linganore, a 210-acre (85 ha) reservoir built on Linganore Creek, and the largest privately owned lake in the state. The community has its own newspaper, Lake Talk, which includes articles on local topics.
Originally planned in 1968 as a "new town" by then developer Linganore Corporation (J. William Brosius and Louie J. Brosius), Eaglehead was the county's first planned unit development (PUD).
From beaches and pools to tennis and basketball courts, Lake Linganore offers a surplus of activities. The three member-only facilities offer pools, swim team clubs and swim lessons. Golfing is one of the more prevalent sports, with hosting venues such as West Winds and Holly Hills Golf Clubs.
Lake Linganore is found only a few miles outside of New Market. This popular destination is the largest lake in Maryland, stretching 209-acres with 13 miles of shoreline. The depth of the lake extends beyond 50 feet.
Want to grow a business in Linganore? We're here to help! First Down Funding is servicing small business owners in Linganore with all their capital needs. Whether it is a long term funding package or short term cash funding, apply online or contact us so we can expedite your request. We are your Linganore Business Funding source. Apply today for business funding in Linganore.