Business Expansion Funding Services
Small Business Funding
The Best For Your Small Business
Small businesses, medium-sized businesses, and large-scale enterprises are all united by one thing — all are designed with growth in mind.
Small businesses, medium-sized businesses, and large-scale enterprises are all united by one thing: a desire for growth. That said, business growth does not come easily — even for established businesses.
Developing infrastructure, branching into new markets, and hiring new staff are essential ways to facilitate business expansion — but they all require cash flow.
It takes money to make money, and your company must be prepared to spend money to achieve growth — which is where First Down Funding comes in. We are an alternative Small Business Funder in Maryland that offers business expansion funding to established businesses across America.
Our expansion program is designed to give growing businesses access to the capital they need to expand without risking cash flow.
Learn more about our business expansion funding today!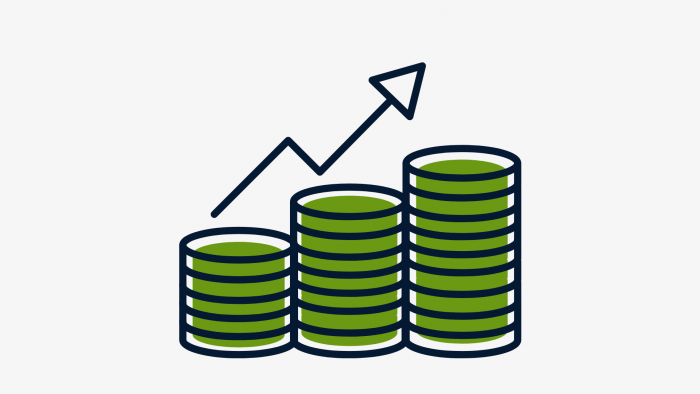 What is a business expansion funding?
A business expansion funding allows you to invest in the growth of your company. Quite literally, this funding is designed to meet the needs of expanding businesses. For this reason, expansion funding entails a large sum of money to be paid back over a time period.
Apply Now for Business Expansion Funding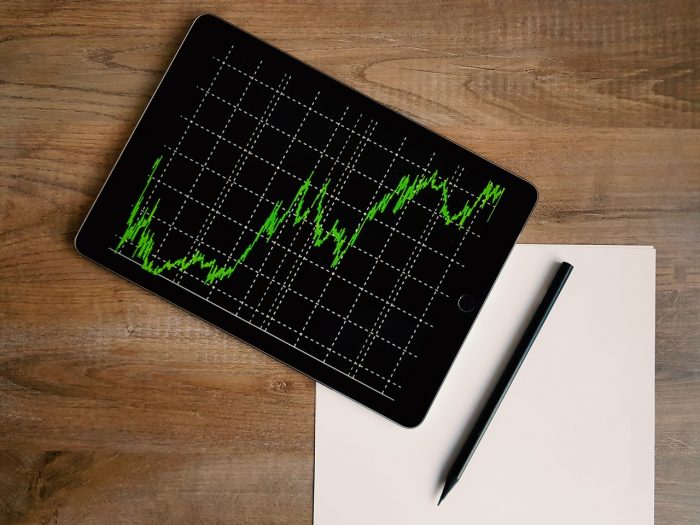 What is business expansion funding used for?
A business expansion funding, by definition, can be used for anything that can help grow your small business. That said, there are some common ways that businesses use this funding:
Investing in real estate (i.e. a new retail location or office space)
Purchasing new machinery and equipment
Furnishing locations or office spaces
Purchasing inventory, materials and supplies in bulk to elevate production processes
Maintaining consistent working capital
Purchasing commercial vehicles for transportation (importing, exporting etc.)
Expanding your market (domestically or abroad)
Purchasing technology (i.e. equipment, computers)
Implementing large scale marketing campaigns
Protecting intellectual property by applying for licences, copyright, trademark or a patent
Hiring teams of employees & training new hires
Apply For Business Funding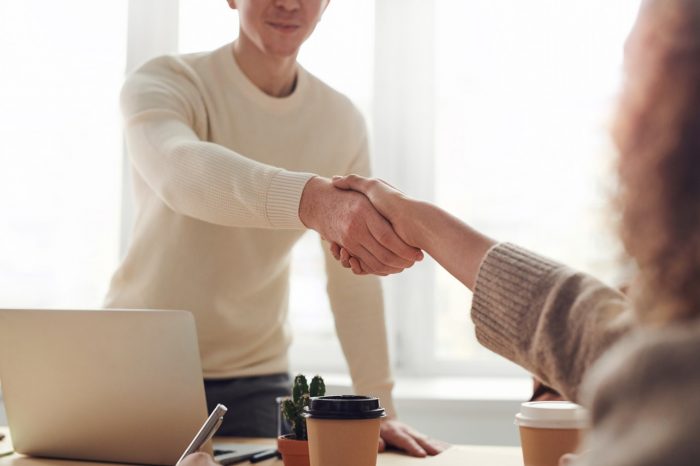 What businesses use business expansion funding?
Business expansion funding are ideal for established, expanding businesses that have been in operation for a few years. These businesses are typically looking to make significant investments to facilitate their growth.
Signs that your business is ready for an expansion funding are:
You are understaffed for the production your business requires
You are turning away customers due to lack of product or manpower
You are running out of space for materials, employees, etc.
Your business is generating consistent profit
You have access to major business opportunities but are waiting for required working capital to pursue them
Business opportunities can be fleeting. Don't make the mistake of waiting to obtain a certain amount of working capital to pursue opportunities to grow your business. By the time you attain this capital, it may be too late. With an expansion funding, you can have access to these funds almost immediately.
If your business isn't ready for a business expansion funding, you still have other financing options. We provide a range of other small business funding, many of which may be better suited to your needs. It all comes down to identifying what you need.
Apply for Commercial Funding Today!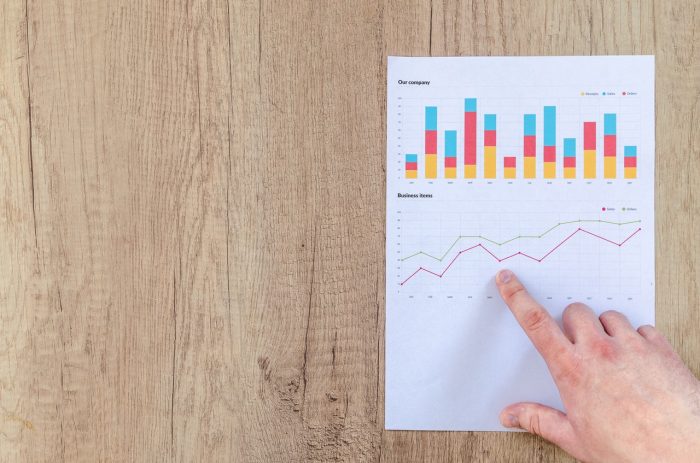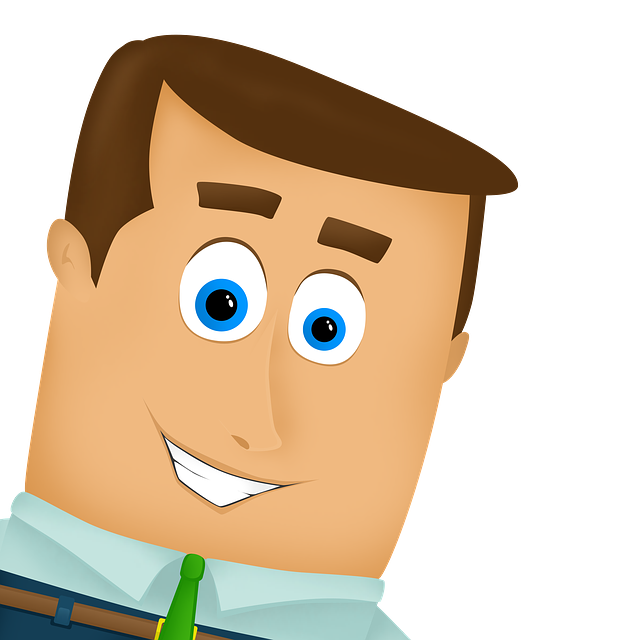 ARE YOU LOOKING FOR EQUIPMENT FINANCING?
Flexible Terms And Great Service.
Learn more
How do you apply for a business expansion funding?
Small businesses continue to jump through hoops to attain financing through traditional channels. As an alternative Small Business Funder, we offer a streamlined process that is catered to the unique needs of small businesses.
We make obtaining small business funding in Maryland, Texas and cities across America easy. Applying for business expansion funding from First Down Funding only requires a few easy steps:
Apply Online: To apply for your funding online, all you have to do is fill out our application form with some essential information about your business. The form shouldn't take more than a couple of minutes to complete.
Awaiting Approval: We approve applications within the same day that we receive and assess them. We approve far more applications than a traditional institution, as we base our assessments on overall business health rather than credit score and collateral.
Receive Funds: After we approve your application, you can expect your funds in your account within 24 to 72 hours. As a professional Business Funder in Maryland, we are committed to making funding accessible to small businesses across America.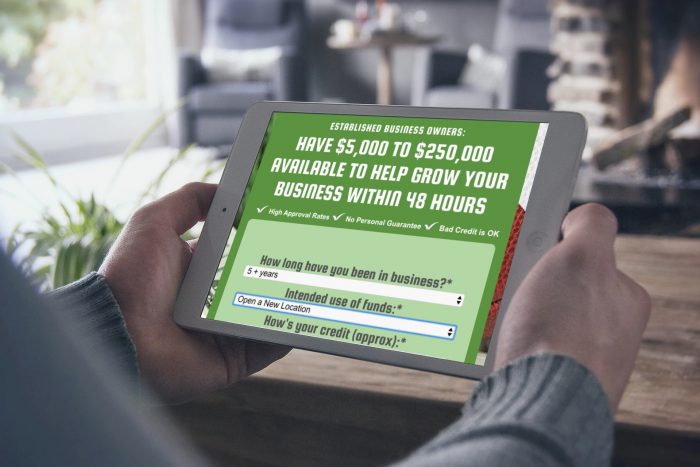 | | Big Bank Financing | First Down | Credit Cards | Government |
| --- | --- | --- | --- | --- |
| Funding | $100,000+ | $1,000 - $300,000 | Credit Based | Credit Dependent |
| Process | Long Application Credit Inspection Business Plan Industry Specific | Prequalify Online Soft Credit Pulls Same Day Approval All Industries Accepted | Prequalify Online Hard Pulls 3 - 10 Days Approval | Long Application Credit Inspection Business Plan Needed Industry Specific |
| Approval | 20 - 30 Days+ | Same Day | 5 - 21 Business Days | 30 - 90 Days+ |
| Funding Time | 30 - 60 Days+ | 36 - 48 Hours | TBD / TBA | 60 - 90 Days+ |
| Approval Criteria | Credit Score & Collateral | Overall Business Health | Credit Score | Credit Score & Collateral |
Its best to explore all financing options. Contact First Down Funding to find out what funding your business qualifies for.
Our Funding Programs Include: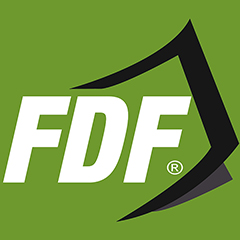 APPLY NOW