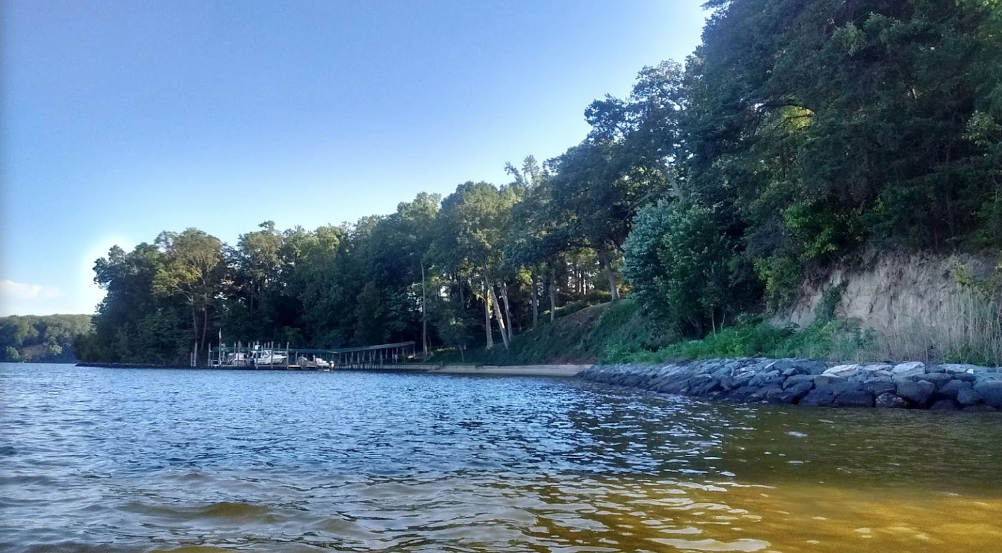 Crownsville is a census-designated place (CDP) in Anne Arundel County, Maryland, United States. The population was 1,670 at the 2000 census. It hosts the Anne Arundel County Fair each September, as well as the annual Maryland Renaissance Festival for several summer weekends. A state psychiatric hospital was formerly in Crownsville. The area offers waterfront scenery and easy access to urban metropolitan areas and culture.
Every autumn, Crownsville hosts the popular Maryland Renaissance Festival.
The grounds and buildings of the former Crownsville Hospital Center are still in Crownsville. Tenants include the Anne Arundel County Food Bank, which provides no-cost food assistance programs, a soup kitchen, distribution of medical equipment, and other aid programs through referrals from the county Department of Social Services and other service-oriented agencies.
The Anne Arundel County Fairgrounds are located in Crownsville on Generals Highway. The fairgrounds host a variety of events starting in the spring, and continuing well into the fall every year.
Want to grow a business in Crownsville? We're here to help! First Down Funding is servicing small business owners in Crownsville with all their capital needs. Whether it is a long term funding package or short term cash funding, apply online or contact us so we can expedite your request. We are your Crownsville Business Funding source. Apply today for business funding in Crownsville.