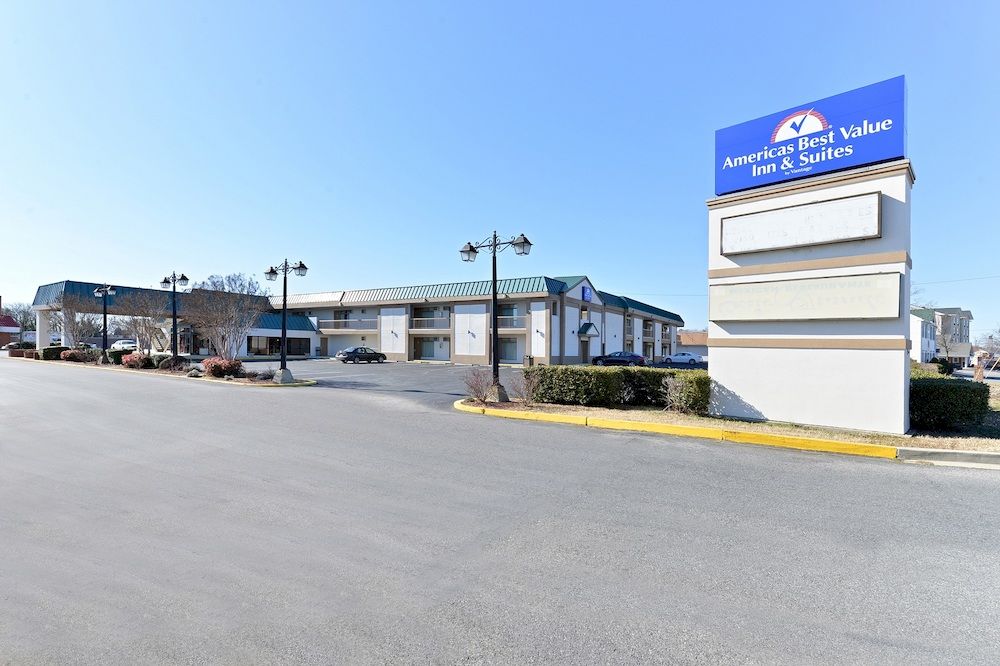 Lexington Park, Maryland, is a community of dichotomies—it is where North meets South, where high-tech meets country living, and where military and civilians mingle. Located in southern Maryland, this community was originally home to vast tobacco plantations, but with the opening of its naval base in 1943, Lexington Park jumped into the modern world. It's now a thriving military and technology center that still manages to keep its small-town feel and rural charm.
Lexington Park in seaside St. Mary's County is one of the nation's fastest-growing "micropolitan" areas, expanding by 14.6 percent since 2000, largely on the strength of military growth. The county population has surpassed 100,000 in 2010. In addition, Southern Maryland is the fast-growing area in the state, and a very desirable bedroom community for people who work in the District of Columbia, but unlike neighboring Charles and Calvert counties, many in St. Mary's County both work and live in the county.
The beautiful natural views and terrain of Lexington Park inspire you to enjoy the great outdoors. Just minutes from Abberly Crest, Nicolet Park features a spray park perfect for beating the summer heat and a skate park. Nearby Chancellor's Run Park offers hiking trails and over 80 acres of beautiful green space. Love the water? St. Mary's River State Park is perfect for canoeing, boating, fishing, and more!
Small business owners usually struggle with expansion plans against meager cash flows. That's why First Down Funding is a critical part of small business development in Lexington Park. Get Pre-approved in minutes for small business funding in Lexington Park. Apply online or contact us so we can expedite your request. We are your Lexington Park Business Funding source. Apply today for business funding in Lexington Park.