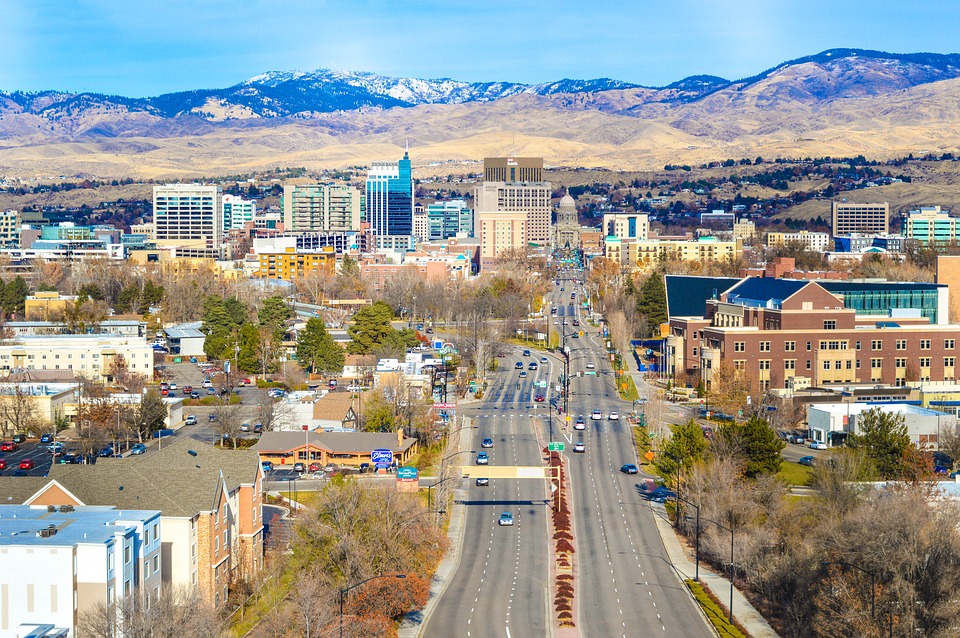 Industries significant for the state economy include manufacturing, agriculture, mining, forestry, and tourism. ... Idaho's agricultural sector supplies many products, but the state is best known for its potato crop, which comprises around one-third of the nationwide yield.
Small to mid-size businesses in Idaho are serviced by First Down Funding as a source of short term and long term capital. Apply now with First Down Funding for Idaho business funding and experience fast processing/approval and outstanding customer service. Get Pre-approved in minutes for small business funding in Idaho.

Starting a Business in Idaho
A complete step-by-step guide to start your business and get on the fast track to financial success.
Read more