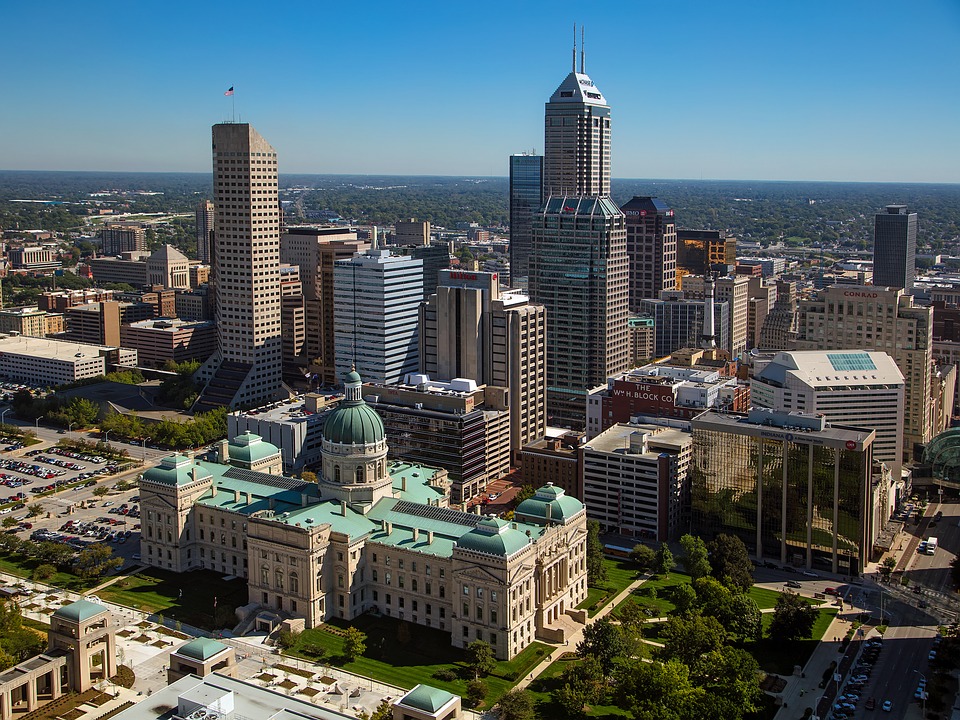 Indiana is both a leading agricultural and industrial state. The state's industrial development in Indianapolis, Gary, and other cities has been based on its plentiful natural resources—coal, natural gas, timber, stone, and clay—and on good transportation facilities.
Indiana's small business growth ranks among the top in the country. Johnson County continues to see strong growth of small businesses and startups. There are more than half a million small businesses in the state and they make up 99.4 percent of Indiana's businesses.
Indiana mid-size and small business owners looking looking for short and long term funding can count with First Down Funding for all their capital needs. Apply now online or call one of our Indiana business funding representatives and get pre-approved within minutes… have your business funding funded next day, Indiana business funding is what First Down Funding does.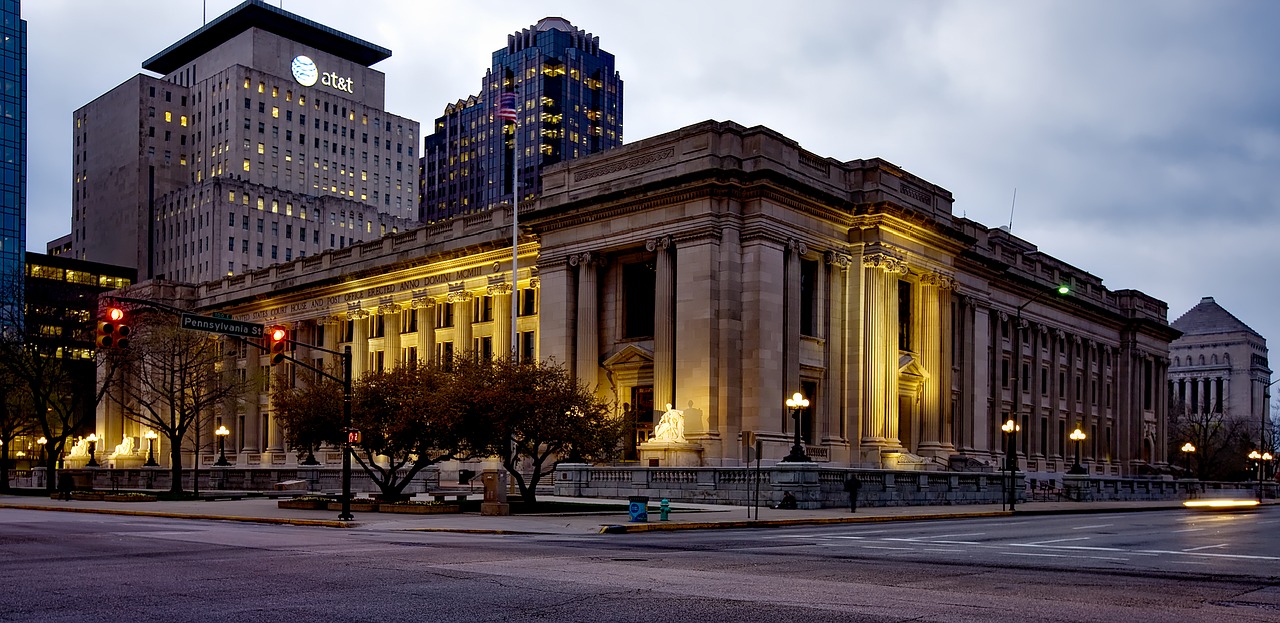 Starting a Business in Indiana
A complete step-by-step guide to start your business and get on the fast track to financial success.
Read more