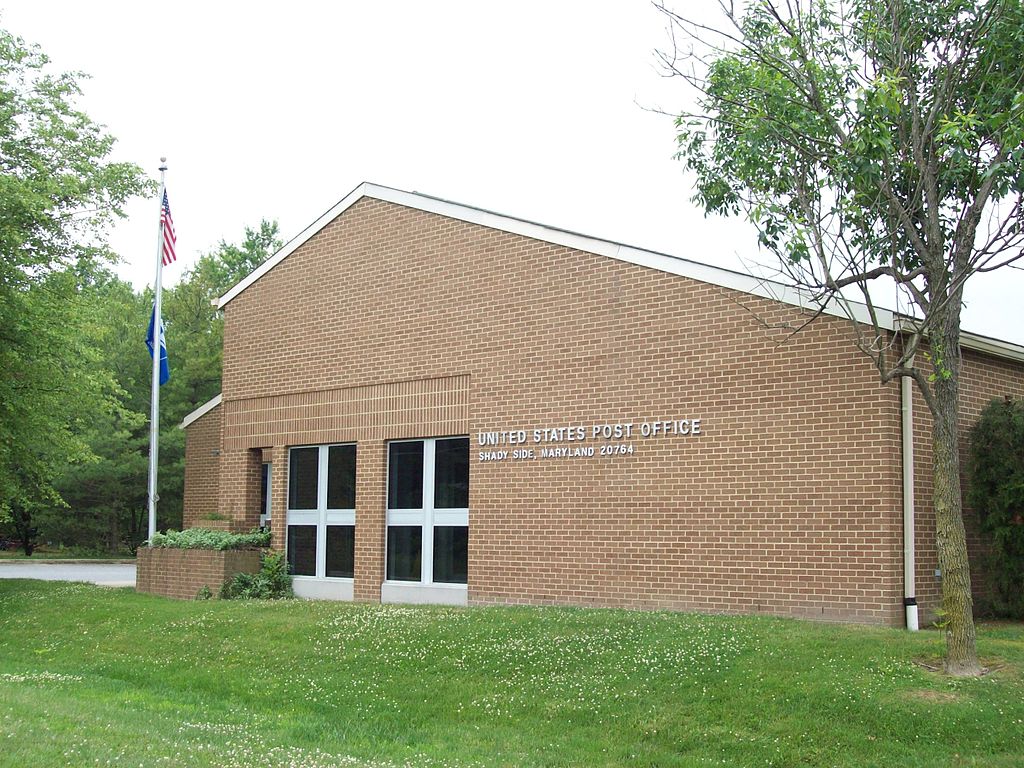 Shady Side is a census-designated place (CDP) in Anne Arundel County, Maryland, United States. The population was 5,559 at the 2000 census.
In the 1790s the area was known as the Great Swamp. Capt. Salem Avery House was listed on the National Register of Historic Places in 2005. The Lula G. Scott Community Center was listed n 2009.
Shady Side is a town in Maryland with a population of 5,839. Shady Side is in Anne Arundel County. Living in Shady Side offers residents a rural feel and most residents own their homes.
Small business owners usually struggle with expansion plans against meager cash flows. That's why First Down Funding is a critical part of small business development in Shady Side. Get Pre-approved in minutes for small business funding in Shady Side. Apply online or contact us so we can expedite your request. We are your Shady Side Business Funding source. Apply today for business funding in Shady Side.