Bad Credit Business Funding Provide Funding Despite Having a Poor Credit Profile
Small-business owners are the bread and butter of the economy, but the responsibility doesn't come easy. Bad credit business funding can help owners out of a jam when they need it most. The cash obtained from bad credit business funding can kick-start your business's growth and help get your finances back on track.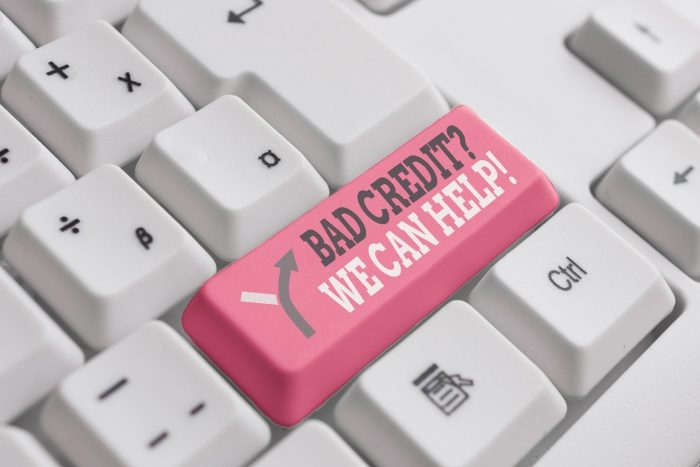 The Basics of Bad Credit Business Funding
Funders and credit reporting agencies define bad credit in different ways. A credit score between 300 and 629 is typically considered bad credit for small businesses. It's even possible for a small-business owner to have a good personal credit score but a bad score or limited credit history for the company itself. For this reason, bad credit business funding can be difficult to access for some business owners.
There are many reasons why a company or business owner has less-than-stellar credit, but the outcome is still the same: It's harder to get approved for traditional small business funding. Fortunately, small business funders like First Down, can work with businesses to help them get back on track by providing them access to bad credit business funding.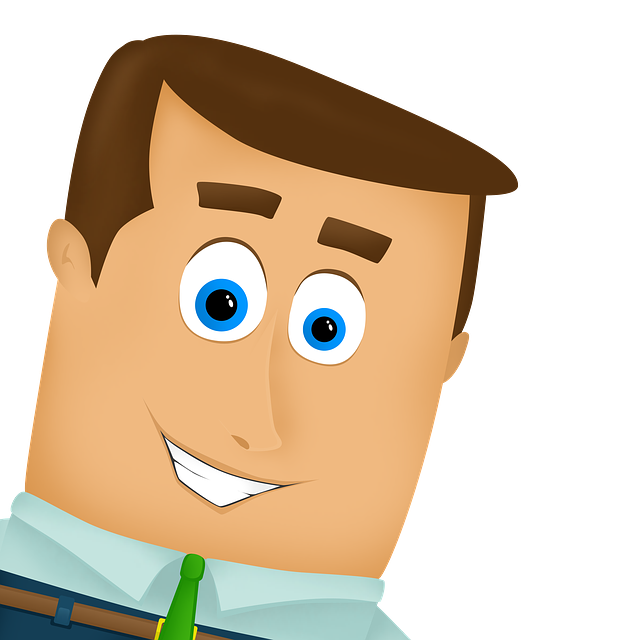 ARE YOU LOOKING FOR BAD CREDIT BUSINESS FUNDING?
We Understand The Challenges Of Running A Business. If You Have Bad Credit We Can Help You Too.
Learn more
Here are 4 Ways to Get Small Business Funding if You Have Poor Credit
Despite having poor credit history or recently establishing a new business, options remain available. The following are four ways business owners with less than stellar credit can increase their chances of securing bad credit business funding:
1. Pledge a cash down payment
Businesses that have adequate cash flow despite poor credit are in a great position to qualify for bad credit business funding. For example, you can supply a cash down payment to cover a percentage of the costs related to purchasing business equipment. The additional cash can help you secure the financing you need.
2. Provide collateral or assets
It's also possible to leverage unpaid customer invoices, future credit or debit card transactions and other assets to secure small business funding or a short-term funding, even with bad credit. The focus is more on your revenue and ability to pay back the funding, rather than your past credit history.
3. Sign a Personal Guarantee
If your personal credit history is better than your business credit, you might consider applying for small business funding that weights more heavily on your personal credit. Signing a Personal Guarantee within a funding agreement focuses more on your personal ability to pay back the funding, rather than the ability of the business.
4. Accept a smaller funding amount
If you are flexible in the amount you are trying to secure, then taking a lesser amount of money than what you originally planned for could be an option. A small business funder that offers bad credit business funding, may be able to get you a smaller cash amount to start. Once you pay-off the smaller funding amount, you will be able to borrow a larger amount of funding.
Bad Credit Business Funding for Startup Companies
Getting approved for a traditional business funding can be especially tough for startups. Since a large portion of credit scores are calculated based on how long a company has been operating. However, even successful startups tend to have less than perfect credit. Fortunately, there are still opportunities to acquire bad credit business funding regardless of your companies age. Using strategies such as placing a down payment, providing collateral and signing a Personal Guarantee within a contract will help businesses that are still considered "new".
Having bad credit or being a startup business, might feel as if your financing options are limited. However, we believe small and locally owned businesses deserve a better deal. First Down utilizes several strategies to help these companies get back on their feet through bad credit business funding. To learn more about qualifying for bad credit business funding and the credit application process, give us a call today.
Learn more
Its best to explore all financing options. Contact First Down Funding to find out what funding your business qualifies for.
Our Funding Programs Include: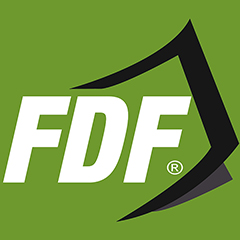 APPLY NOW