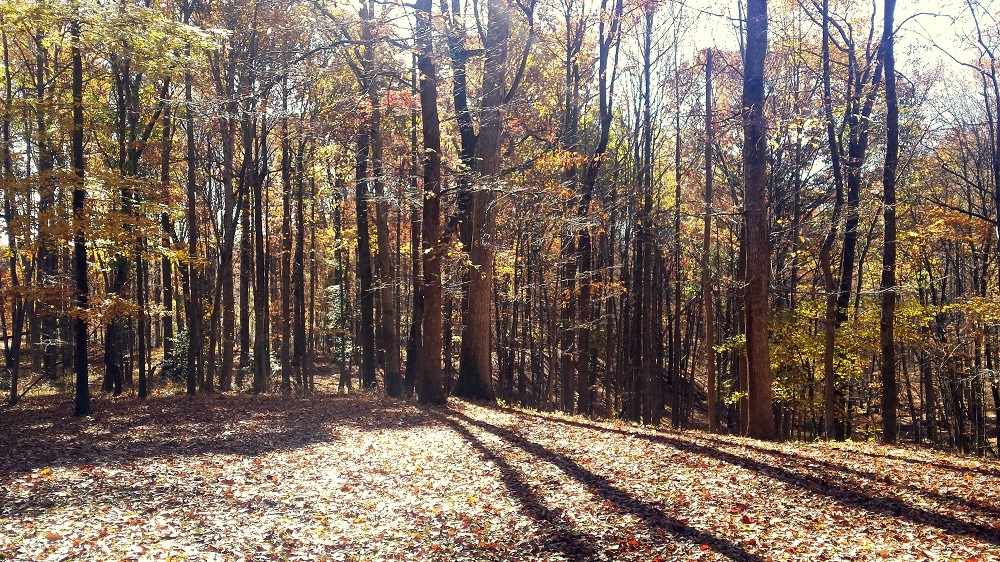 Derwood is an unincorporated area of about 15,600 people in east-central Montgomery County, Maryland. It is a relatively dense area. It lies just east of Rockville, south east of Gaithersburg, south west of Olney, and north west of the greater Silver Spring, Maryland area. Residents of Derwood have the zip code 20855. The area was originally referred to as "Deer Park" and probably became "Deer Wood" which soon turned into "Derwood."
It includes the neighborhoods of Derwood Station (the original Derwood, located in the southwest of the area today), Mill Creek Towne, Needwood Estates, Muncaster Manor, Muncaster View, Hollybrooke, Granby Woods, Park Overlook, Redland, Candlewood Park, Cashell Estates, Avery Lodge, Avery Village, Bowie Mill Estates, Bowie Mill Park, Winters Run, Redland Station, Rolling Knolls, Emory Grove, and Shady Grove Crossing.
Between 2009 and 2011, Maryland Route 200 (also known as the Inter-county Connector or ICC) was constructed directly through central Derwood. Areas that were affected by its construction include Cashell Estates and other areas near Shady Grove Road.
Want to grow a business in Derwood? We're here to help! First Down Funding is servicing small business owners in Derwood with all their capital needs. Whether it is a long term funding package or short term cash funding, apply online or contact us so we can expedite your request. We are your Derwood Business Funding source. Apply today for business funding in Derwood.