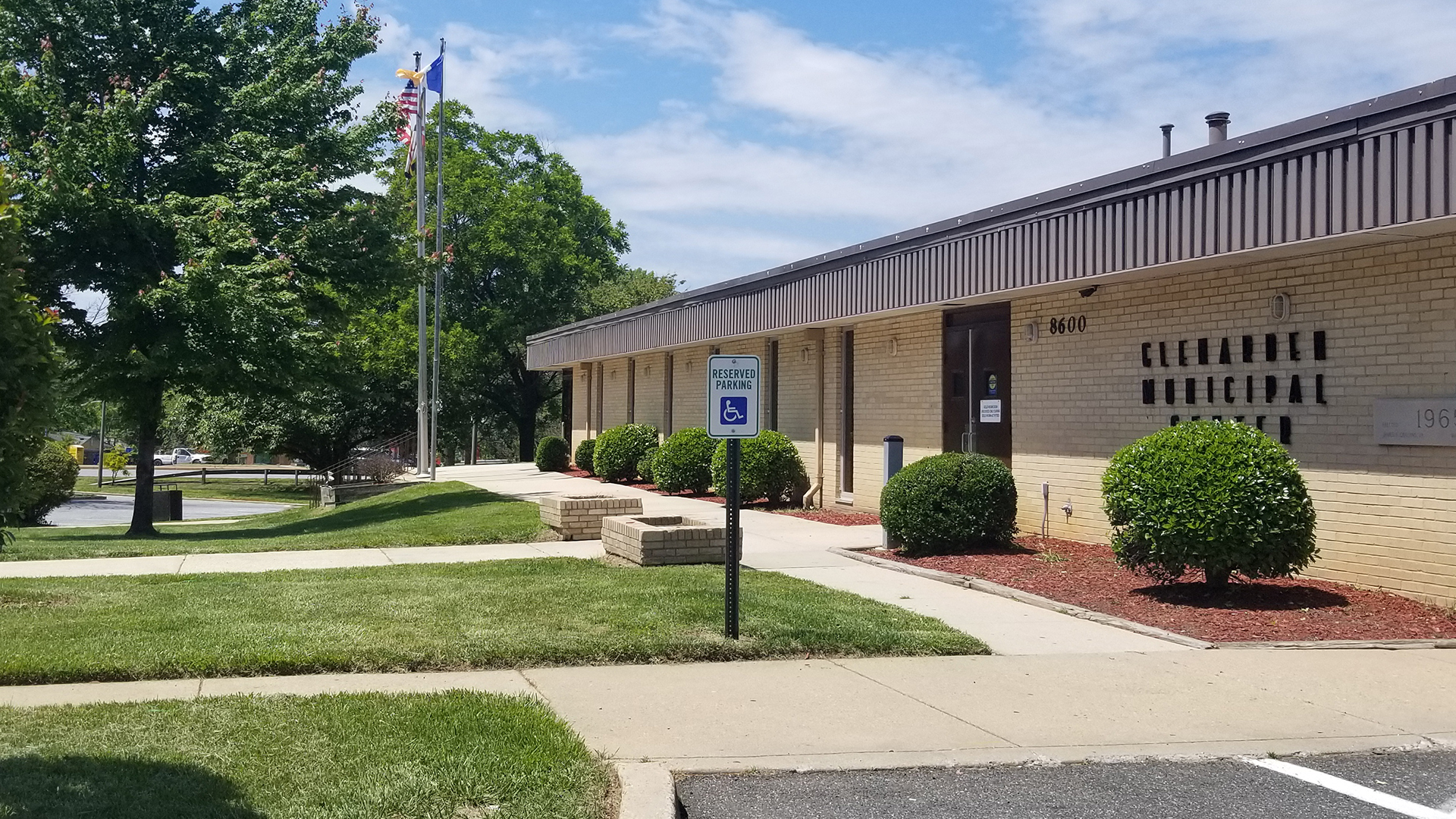 Glenarden, Maryland, A City on the Move, is a vibrant, growing, municipality with new residential communities, new businesses and new projects all connecting within the framework of our strategically placed location between major highways, commercial business hubs, and local transportation. Whether on the hunt for a new home, seeking some filling food and drink, or for some retail therapy – you are sure to find it close to everything you need in Glenarden. It's easy to see why so many residents and businesses call Glenarden home.
Glenarden was developed in 1919, when W. R. Smith purchased a group of properties approximately 10 miles east of Washington, and established a residential community of 15 people. Three decades later, under the banner of the Civic Association, the African-American, middle-class suburban community that had developed from Smith's venture petitioned the State Legislature for incorporation as the Town of Glenarden. The charter was granted on March 30, 1939, making Glenarden the third predominantly black incorporated town in the State of Maryland. W. H. Swann was elected as its first mayor.
Glenarden's motto, "A City on the Move" has been steadily venturing beyond its humble beginnings to a vibrant and desirable place for retail and residential roots. Glenarden's housing inventory includes classic bungalows, brick traditionals, new townhomes and single family homes with all the modern amenities and technology for today's lifestyles.
Want to grow a business in Glenarden? We're here to help! First Down Funding is servicing small business owners in Glenarden with all their capital needs. Whether it is a long term funding package or short term cash funding, apply online or contact us so we can expedite your request. We are your Glenarden Business Funding source. Apply today for business funding in Glenarden.