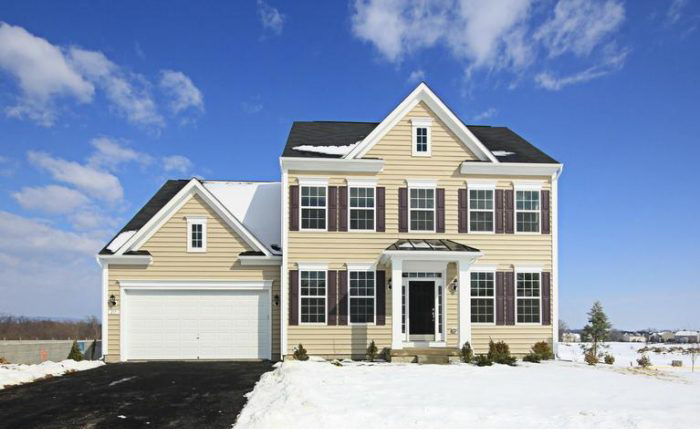 Bryans Road was named after Oliver Norris Bryan, a 19th century farmer and scientist who owned and operated Locust Grove Farm near Marshall Hall, Maryland. The area consisted mostly of tobacco farms until the establishment of the Naval Proving Grounds at Indian Head, Maryland in 1890. Some commercial establishments came about by the early 1920s, when the name Bryans Road first appeared on maps. The construction of Maryland Route 210 (Indian Head Highway) during World War II brought new traffic. By the early 1960s, Bryans Road became an established bedroom community for both Indian Head and Washington, D.C..
The population was 4,912 people at the 2000 census. The Lund family owns much of the land at the main intersection of Bryans Road, and a shopping center at the community's main intersection includes supermarkets, gas stations and assorted retail stores. Local residents commute to work at the Indian Head Naval Surface Weapons Center, while others commute to employment centers throughout the greater Washington, D.C. metropolitan area. In 1998, plans for a massive housing development project at Chapman's Landing were thwarted by the Maryland state government, which bought the property to preserve green space under its smart growth policy.
Marshall Hall was listed on the National Register of Historic Places in 1976, and Mount Aventine was listed in the Register in 1996.
Small business owners usually struggle with expansion plans against meager cash flows. That's why First Down Funding is a critical part of small business development in Bryans Road. Get Pre-approved in minutes for small business funding in Bryans Road. Apply online or contact us so we can expedite your request. We are your Bryans Road Business Funding source. Apply today for business funding in Bryans Road.