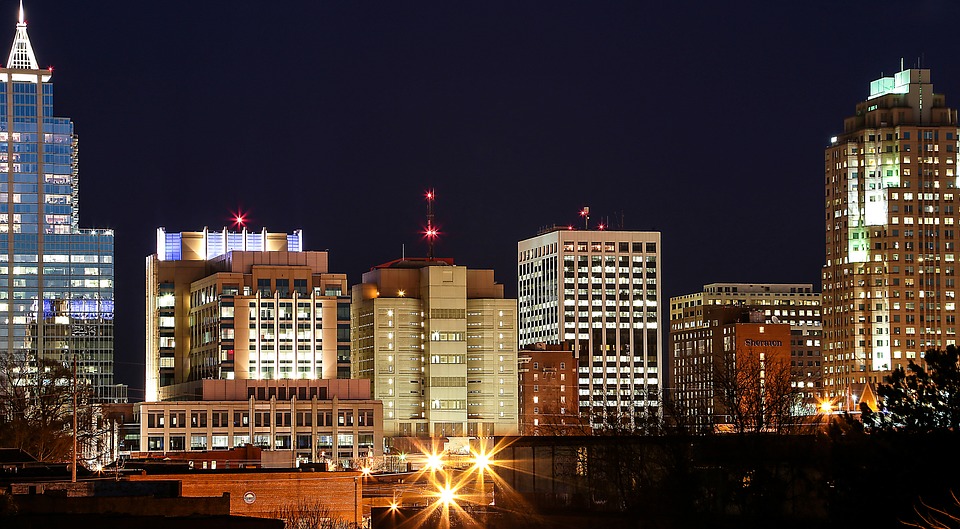 North Carolina is a state ascendant. After the initial period of slow economic growth that followed the recession, the economy is now growing by more than 2 percent year over year, which is on par with the national average, according to the U.S. Bureau of Economic Analysis (BEA). Entrepreneurs enjoy manageable tax rates and a growing economy, and they are overwhelmingly optimistic about the future.
However, access to capital remains difficult, and often entrepreneurs need to travel extensively to secure it. If you are a North Carolina business owner and looking for business funding, contact First Down Funding, we specialize in small to mid size businesses like yours. Whether it is a long term funding package or short term cash financing, apply online or contact us so we can expedite your request. We are the North Carolina Business Funding source and we are ready to service your capital needs.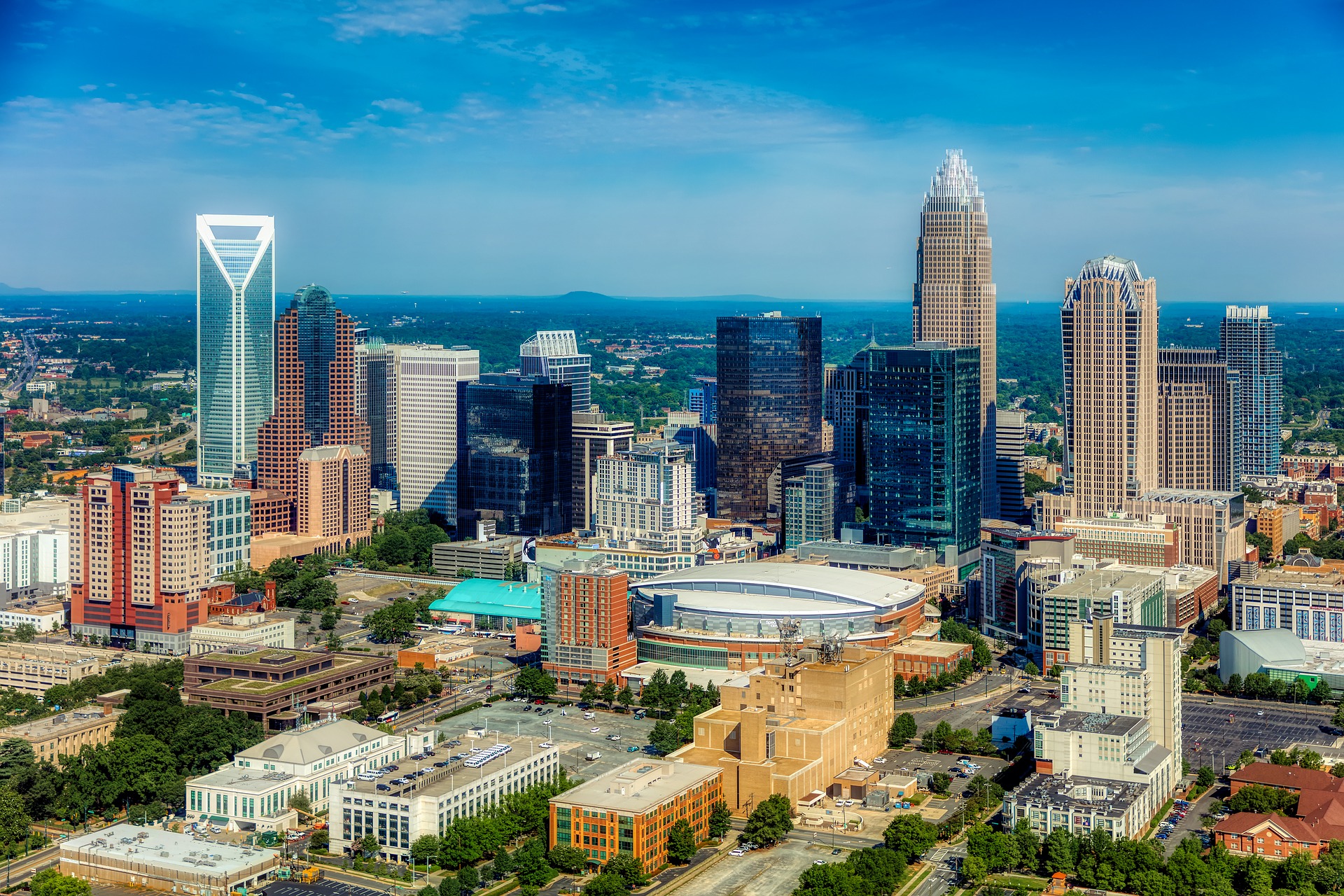 Starting a Business in North Carolina
A complete step-by-step guide to start your business and get on the fast track to financial success.
Read more