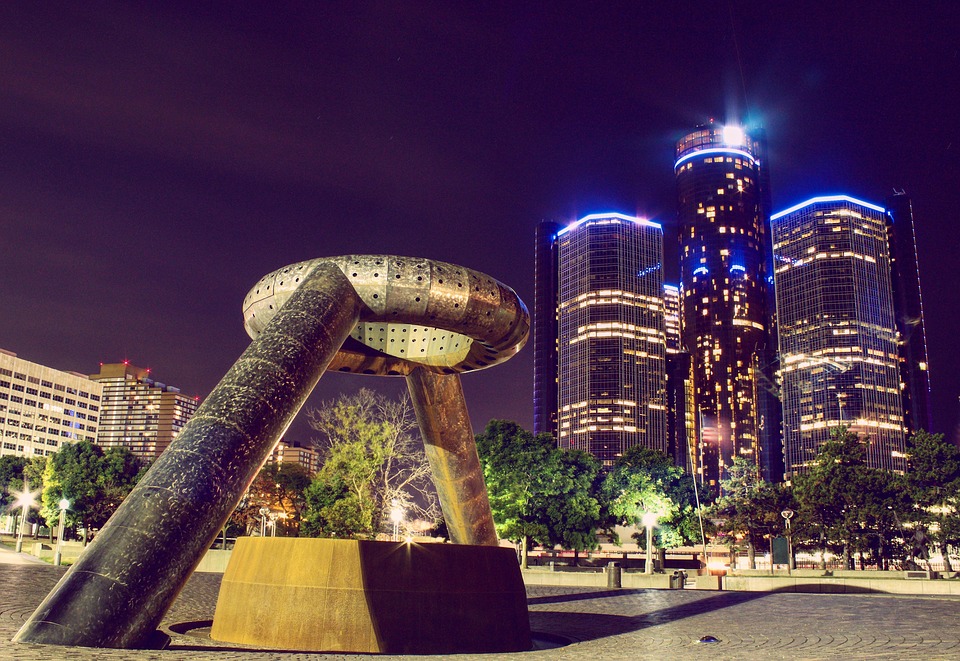 Nearly 1 million small businesses operate in Michigan – accounting for nearly half of the state's private employers. To be precise, Michigan has 856,273 firms with fewer than 500 employees, according the U.S. Small Business Administration's annual state-by-state look at small business in America.
Small business owners usually struggle with expansion plans against meager cash flows. That's why First Down Funding is a critical part of small business development in Michigan. Get Pre-approved in minutes for small business funding in Michigan. Apply online or contact us so we can expedite your request. We are your Michigan business funding source. Apply today for business funding in Michigan.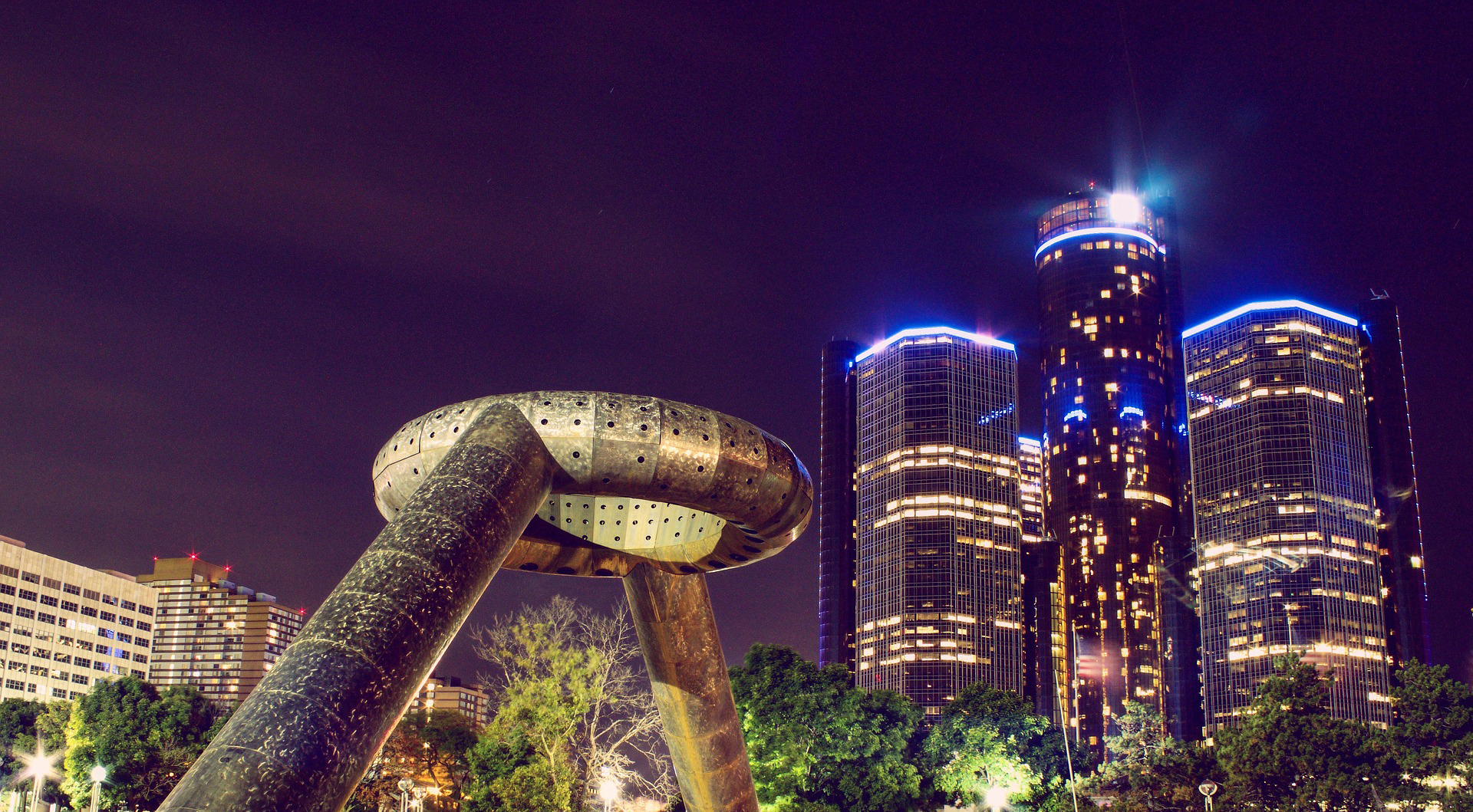 Starting a Business in Michigan
A complete step-by-step guide to start your business and get on the fast track to financial success.
Read more