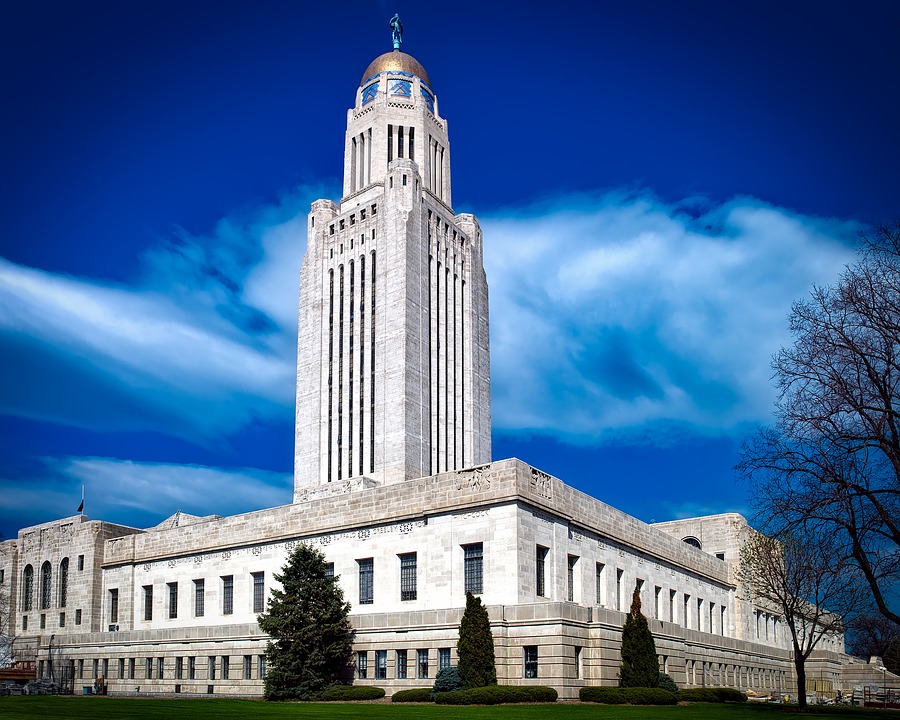 Despite a long agricultural heritage, Nebraska's modern economy is well diversified beyond corn and beef. Some of the major industries in Nebraska include military, financial services, transportation, and, of course, agriculture
Running a small business in Nebraska has many advantages. Small business owners reap the benefits of the state's low cost of living, reputable universities, thriving professional community and friendly locals. In addition, Omaha's young professional community is committed to fostering inclusive, diverse partnerships.
If you're a small business owner in Nebraska looking for business funding call First Down Funding… Whether it is a long term funding package or short term cash funding, apply online or contact us so we can expedite your request. Apply today for business funding in Nebraska through First Down Funding, the Nebraska small and mid-size business funding specialists.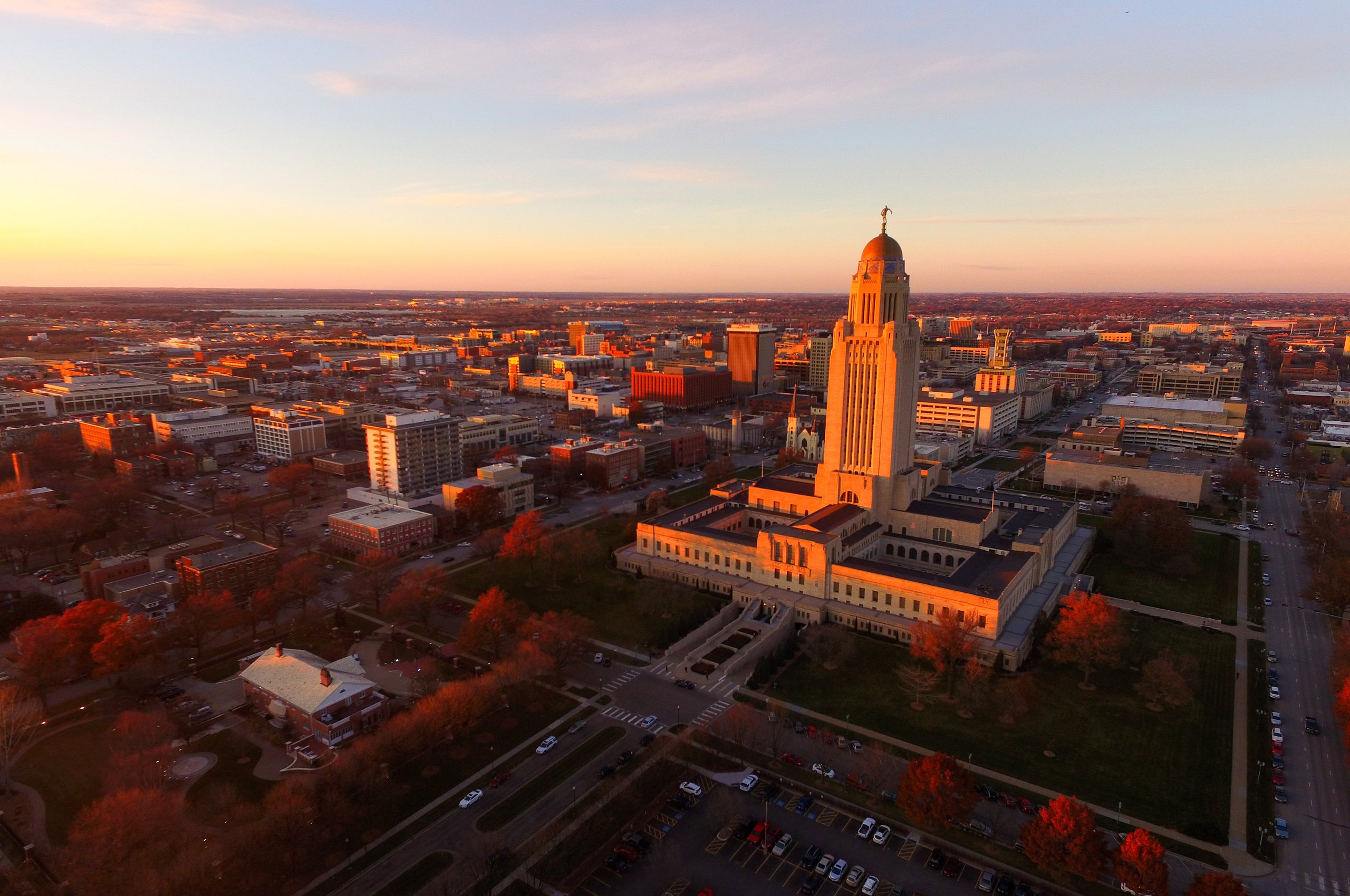 Starting a Business in Nebraska
A complete step-by-step guide to start your business and get on the fast track to financial success.
Read more