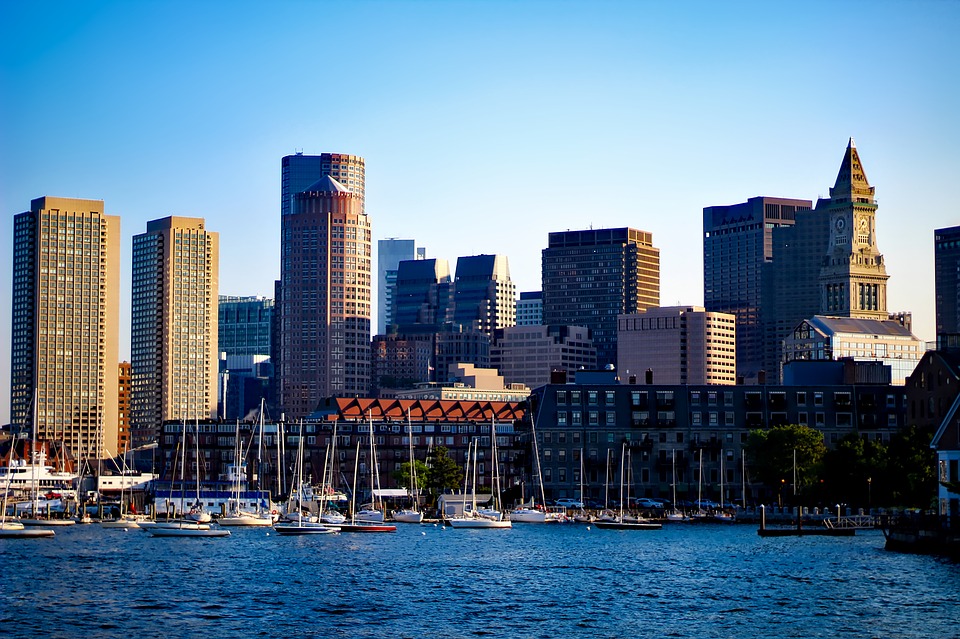 Originally dependent on agriculture, fishing and trade, Massachusetts was transformed into a manufacturing center during the Industrial Revolution. During the 20th century, Massachusetts's economy shifted from manufacturing to services. Massachusetts, for all of its attractive qualities for big businesses, is also a state where many small and mid-size businesses thrive. Cambridge and Boston might well be the Silicon Valleys of the East Coast. The tech industry in these cities is robust and growing, spawning new startups and innovative ideas. Not only does that create new, well-paying jobs, but the growth also spills over to other businesses, which see an increase in demand for their goods and services. As more jobs, and therefore more employees, flock to the thriving tech community in Massachusetts, other small business owners can expect more patronage and more disposable income in their communities.
Looking or business funding in Massachusetts? Short and long term funding is available in Massachusetts through First Down Funding, we are proud to offer the best options and fast processing for funding applications. Apply now online or call one of our Massachusetts business funding representatives, get pre-approved within minutes and have your business funded next day.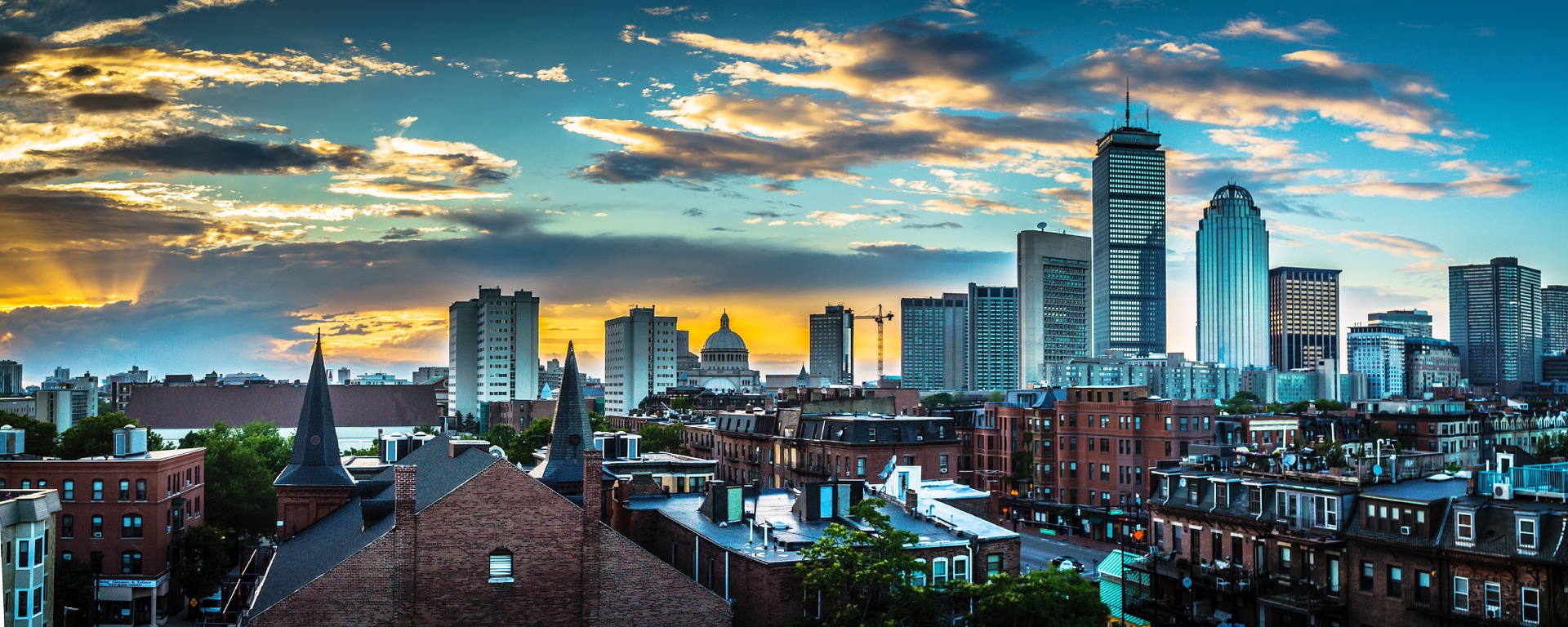 Starting a Business in Massachusetts
A complete step-by-step guide to start your business and get on the fast track to financial success.
Read more