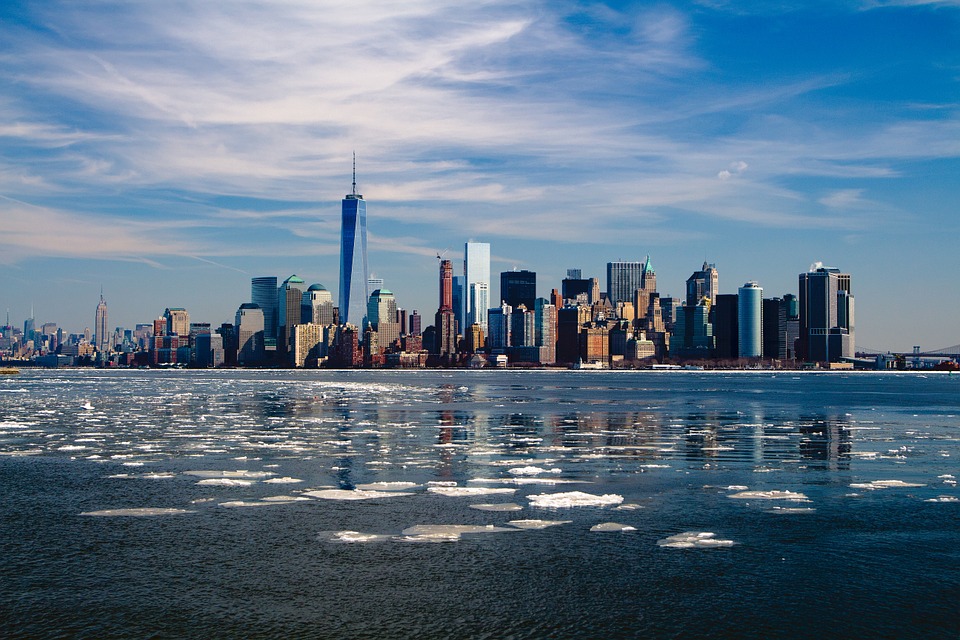 Small businesses strengthen New York City's economy, anchor communities, create jobs, and add to the vibrancy of the City's neighborhoods. Of the more than 200,000 businesses located in New York City, 98 percent are small (fewer than 100 employees) and 89 percent are very small (fewer than 20 employees). Small businesses make up 98 percent New York State businesses and employ more than half of New York's private sector workforce. The 2018 Best Cities for Small Business Growth study by Biz2Credit has revealed New York is the best city for small business growth.
Looking to expand your business in New York? Looking or small business funding in New York? New York Business Owners now enjoy the availability of capital through First Down Funding. We proudly service the West Coast small and mid size business needs for funding, short term and long term funding available. Apply online or call one of our business funding experts today.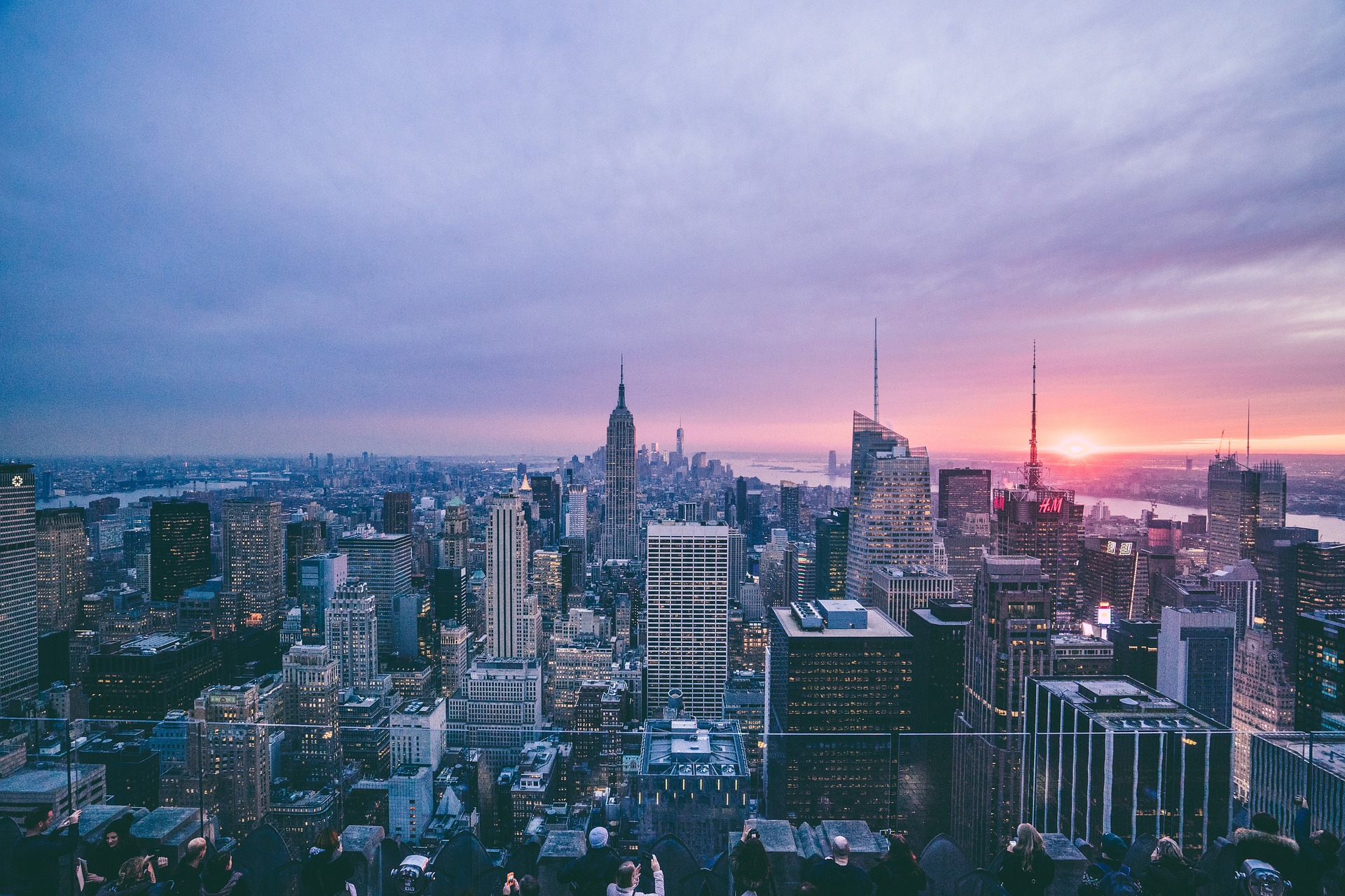 Starting a Business in New York
A complete step-by-step guide to start your business and get on the fast track to financial success.
Read more