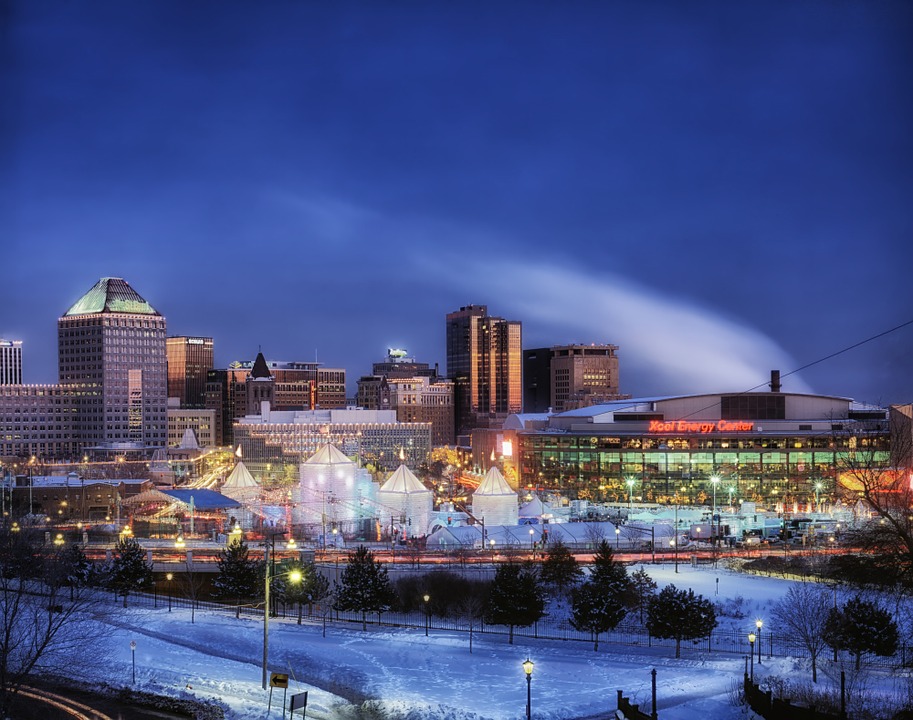 Home to 17 Fortune 500 companies, it's no surprise Minnesota has been referred to as a "headquarters economy."
Target is headquartered here, and so are General Mills and Best Buy.
The state's headquarters economy is diverse, with enterprise companies representing a cross-section of industries, including healthcare, retail, agriculture, manufacturing, financial services, medical devices, food production, bioscience, energy, and more.
But many of Minnesota's business giants aren't just focused on their own bottom line — they're investing in smaller and mid-sized companies, too. They're helping to fuel the state's business growth by providing access to capital, mentorship and by sharing their industry knowledge and connections. Small and mid-size business in Minnesota is thriving … 464,946 small businesses, according to the most current federal data available. Of those 464,946 small businesses in Minnesota, 131,674 have employees. The remaining 333,272 are Minnesota small businesses that have no employees.
Is your business formed in Minnesota ? Looking for business funding for your Minnesota business? First Down Funding is your small business funding source for Minnesota small business owners. Apply now with First Down Funding for Minnesota business funding and experience fast processing/approval and outstanding customer service. Get Pre-approved in minutes for small business funding in Minnesota.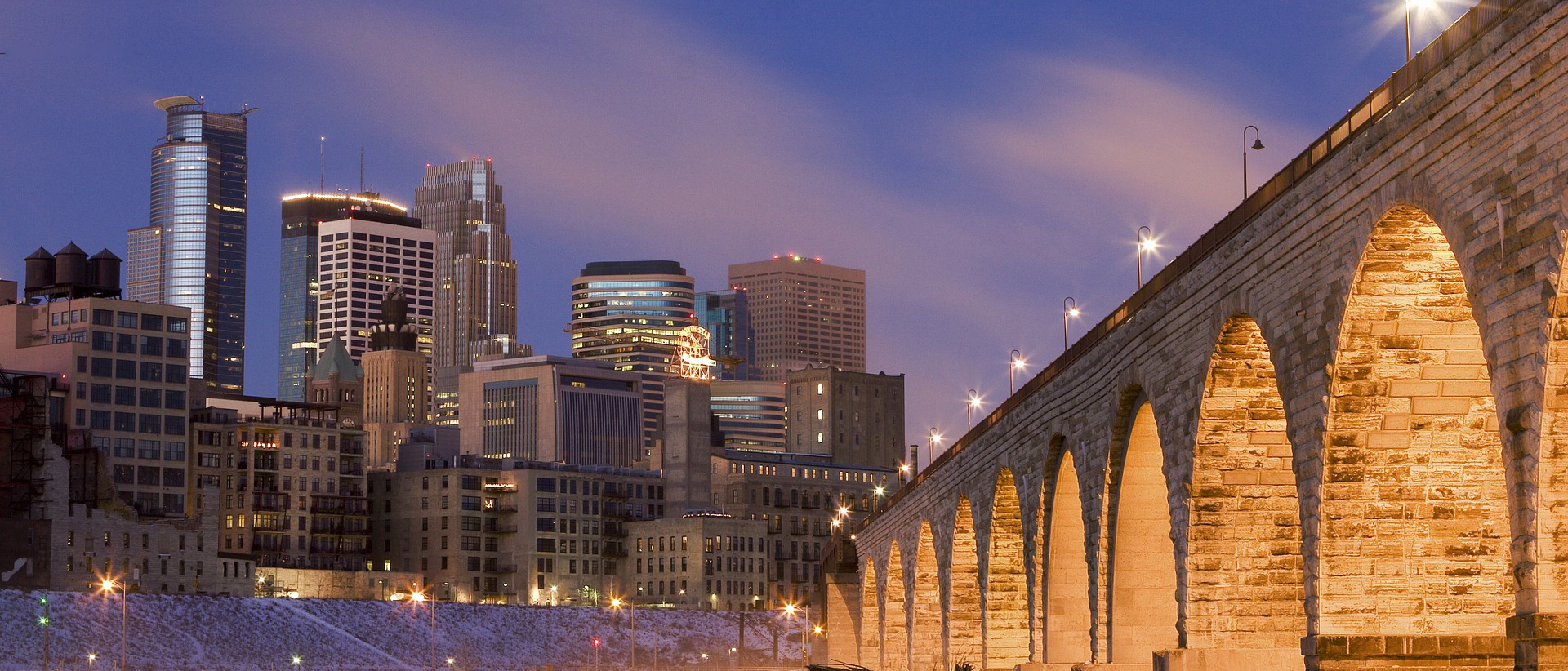 Starting a Business in Minnesota
A complete step-by-step guide to start your business and get on the fast track to financial success.
Read more