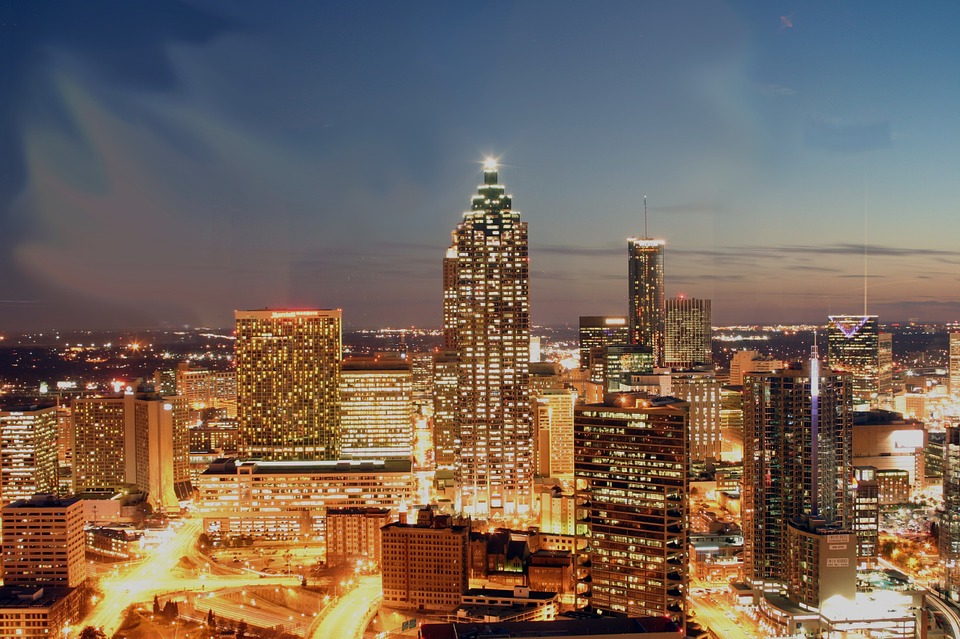 More than 1 million small businesses operate in Georgia. These businesses make up 99.6% of all businesses within the Peach State and employ 1.6 million of its residents, more than 43% of all Georgia employees. While Georgia is home to a wide range of big businesses – including The Home Depot, UPS and Coca-Cola – small businesses remain the backbone of its economy. With a vibrant startup scene and burgeoning tech industry, Georgia's entrepreneurial community is growing rapidly.
In Georgia, 1 million small businesses employ 1.6 million residents.
Georgia's diverse geography and varied industries means businesses of all types can thrive in the state.
Georgia has a highly competitive labor market due to its relatively low unemployment rate of 3.7%.
First Down Funding is your source of capital to grow your Georgia Business. If you are a Georgia business owner and looking for business funding, contact First Down Funding, we specialize in small to mid size businesses like yours. Whether it is a long term funding package or short term cash funding, apply online or contact us so we can expedite your request. We are Georgia business funding source and we are ready to service your capital needs.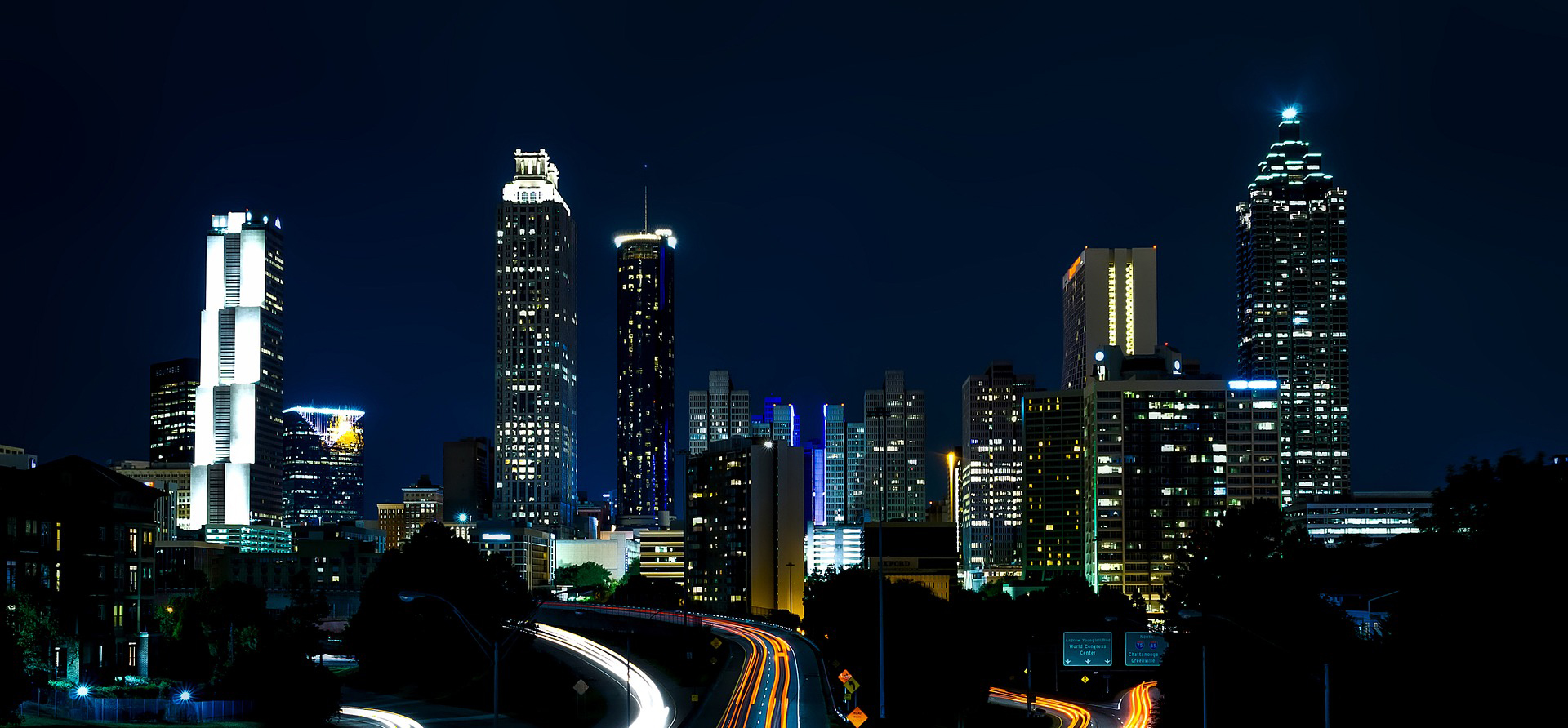 Starting a Business in Georgia
A complete step-by-step guide to start your business and get on the fast track to financial success.
Read more