Small Business Funding
Are you ready to take your business to new heights?
Spring Funding by FIRST DOWN FUNDING
Spring Funding can be described as cash provided by our merchants in advance. It is a custom driven concept to meet the business financing needs of small business owners.
Spring Funding provides you an opportunity to utilize your future sales for upfront working capital today – using your debit or credit visa card money, we give a simple borrowing and repaying experience. This way, you can have more time to work on bigger and better opportunities.
An investor funding money to a small business owner in exchange for a percentage in business's future profit is known as merchant cash advance or business cash advance.
With merchant advance cash, all you need is a decent amount of week after week and month to month merchant's card transactions to make it work, unlike the traditional bank financing.
In this case, you get the amount required to run the business in advance and First Down Funding keeps receiving the discussed percentage of the profit until the repayment is completed.
Apply for Spring Funding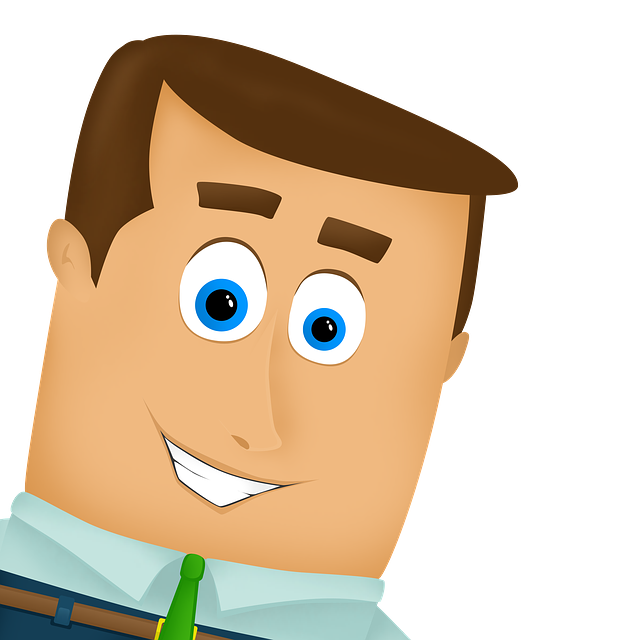 ARE YOU LOOKING FOR A BUSINESS LINE OF CREDIT?
Whether You Need To Prepare For Seasonal Sales Boosts, Replenish Stock Or Stay Afloat, We Have A Small Business Funding Option For You.
Learn more
How does it work?
Some days your business faces slow sales and it becomes hard to lay-off the funding. Same way, some days, your business flourishes and does incredible sales and generates higher profit – making it easy for you to make the payments for borrowed money because higher profit results in more profit sharing with
Direct deposits
We request an approval and after receiving the approval, we transfer the required amount straight into your account within
Direct connection with your merchant
First Down Funding is directly partnered with all the major card payment processors in the whole United States. So, the collection of payments becomes easy – we receive all the payments on your behalf and transfer them to your account without any hustle for you.
Repayment
Repayment is made through a percentage of the profit you make. These percentages can be altered according to the needs and feasibility of the business owner.
Easy tracking
Our company provides you with an easily accessible personalized financing portal that you can access anywhere anytime to track every transaction and business financing.
Fixed costing
Your financing comes at a fixed cost regardless of the time you take to repay.
Benefits
What actually is great about choosing spring funding is that you provide yourself with financial flexibility. This is because, with Spring Funding, you use a merchant's cash advance to help your business grow, which frees you from all the other worries that come with other financing option such as, size of your bank account, your earning or other different criteria's required to request for a funding. Spring Funding provides you with an opportunity to build your business stronger and flourish faster with flexibility of repayments according to your capacity.
Another benefit merchant cash advance gives you is that it deals with your regular business activities, so you get rewarded for creating a business with consistent regular credit or debit card sales.
Repayment flexibility
Repayments are directly related to your business's sales cycle. So, if any month, your business does do that great, you don't have to pay a fixed hefty amount.
Fast processing
Our company understands the hardships of getting funds and how it can become a complete struggle to apply anywhere for it. This is not the case with us! We have made the process simple and quick. All you need to do is apply > qualify > start receiving your business funding in less than 2 days!
Why First Down Funding?
Why First Down Funding, you may ask? Because we have the experience and name to take care of all your funding needs. First Down Funding has been actively doing business funding business in United States for almost a decade now. We started our business in 2012 and ever since then we have successfully provided 9,600 businesses in 300 industries, immediate business funding to help them grow and generate more profit.
Our unique approach towards financial funding with the help of professional teams, advanced technology and experience in the industry allow us to offer solutions for your funding needs that no other financial institution can!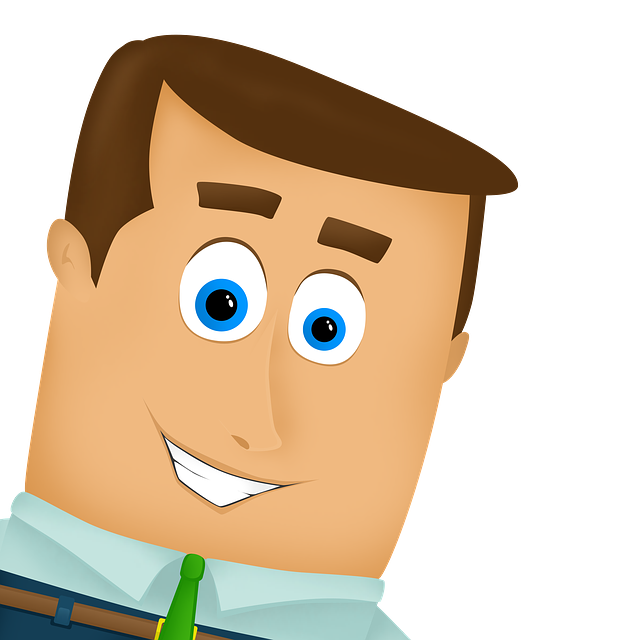 ARE YOU LOOKING FOR WORKING CAPITAL FUNDING?
We Help Small Businesses With Working Capital Funding For Short & Long Term Projects
Learn more
Get the funding you need in three simple steps
Our system evaluates your business and typically provides a decision in minutes
Sign your contract and receive money in as fast as 24 hours
see what our clients say
excellent customer service and very...
Excellent customer service and very professional. I will recommend to another business. Thank you Paul Pitcher, Vince Wynn, Eddie Rollins, and First Down Funding.
Agripina M.
Bright Light Credit Solutions
I will recommend First Down Funding to all of my clients...
I will recommend First Down Funding to all of my clients. Excellent services and funding was completed by Paul Pitcher within 6 hours. Thank you First Down Funding!
Sharlene C.
Compass Light LLC
First Down Funding is the best...
First Down Funding is the best. I have done business with them for years and couldn't be more satisfied.
Lorriane W.
404 Beauty and Style Services
Its best to explore all financing options. Contact First Down Funding to find out what funding your business qualifies for.
Our Funding Programs Include: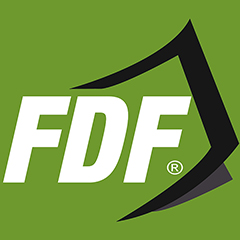 APPLY NOW