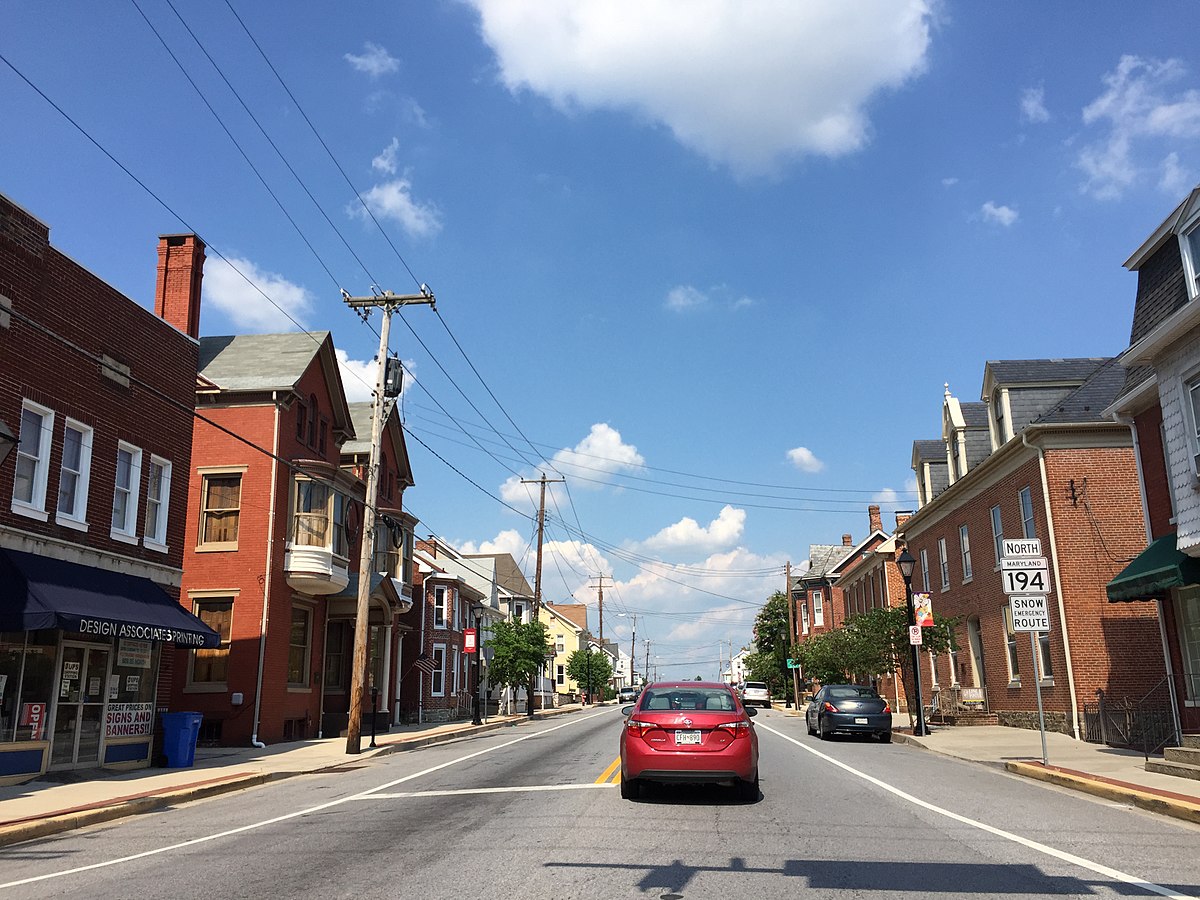 Taneytown is located in the northwest portion of Carroll County, Maryland. It is nearly two miles east of Frederick County and three miles south of Adams County, Pennsylvania. Two state highways, Maryland Route 140 and Maryland Route 194 provide the area with direct access to Frederick, Baltimore, Hanover, and Pennsylvania.
Established in 1754, Taneytown is a community that is rich in preserving their heritage and take pride in the community partnerships in concert with organizations, residents, and businesses alike. That is why they are known as a "Small Town with a Big Heart".
Taneytown takes its name from Raphael Taney, a recipient of one of the first land grants in the area, though Taney likely never lived in the city that bears his name. When Carroll County was formed on 19 January 1837, Taneytown Hundred and Taneytown were included.
Taneytown has a history museum that displays the history of the town for visitors and citizens to see. The Bullfrog Road Bridge was listed on the National Register of Historic Places in 1978.
Given the long history of rural settlement, the City and surrounding area is rich in historic landmarks that continue to enhance and affect the character of the area. A portion of the City is designated as a Historic District with the National Register of Historic Places.
Want to grow a business in Taneytown? We're here to help! First Down Funding is servicing small business owners in Taneytown with all their capital needs. Whether it is a long term funding package or short term cash funding, apply online or contact us so we can expedite your request. We are your Taneytown Business Funding source. Apply today for business funding in Taneytown.