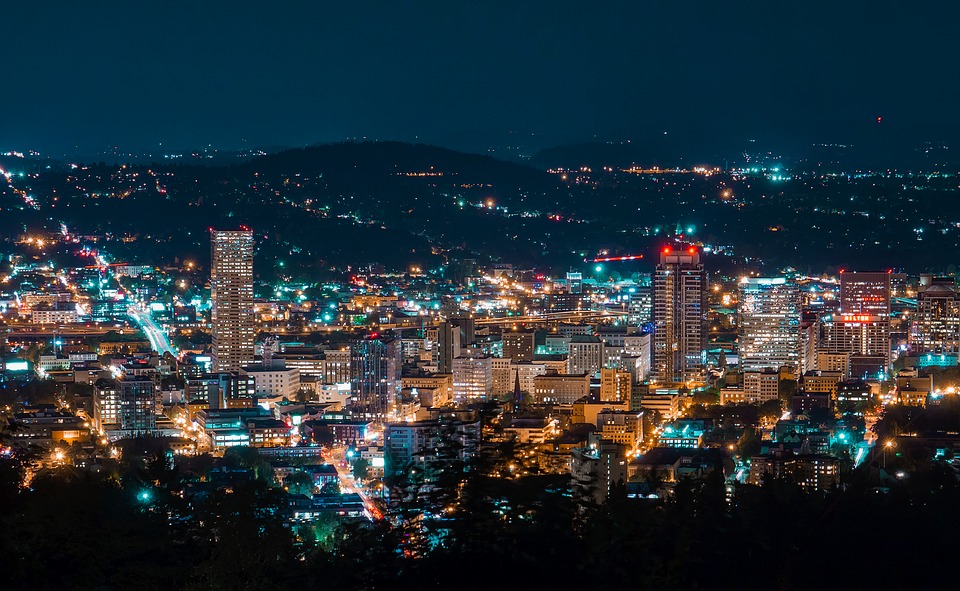 By several measures, Oregon's economy is strong. Oregon ranks sixth among all states in terms of economic growth since 2001, its share of the national economy has grown over the past two decades, and its workers are rapidly becoming more productive. In short, Oregon's economy remains a top performer.
Oregon scored well for small business lending due to its high ratio of 80.2 funding per 1,000 small business employees. This ratio indicates that entrepreneurs can gain easier access to funding in Oregon than they would in most states. Oregon small businesses also benefit from low business taxes, and a higher-than-average GDP per capita indicates a strong local economy with high productivity. These factors put Oregon at No. 5 among the best states for entrepreneurs.
Is your business located in Oregon? Looking for small business funding in Oregon? Oregon Business Owners now enjoy the availability of capital through First Down Funding. We proudly service Oregon small and mid size business needs for funding, short term and long term funding available. Apply online or call one of our business funding experts today. We are Oregon small business funding company.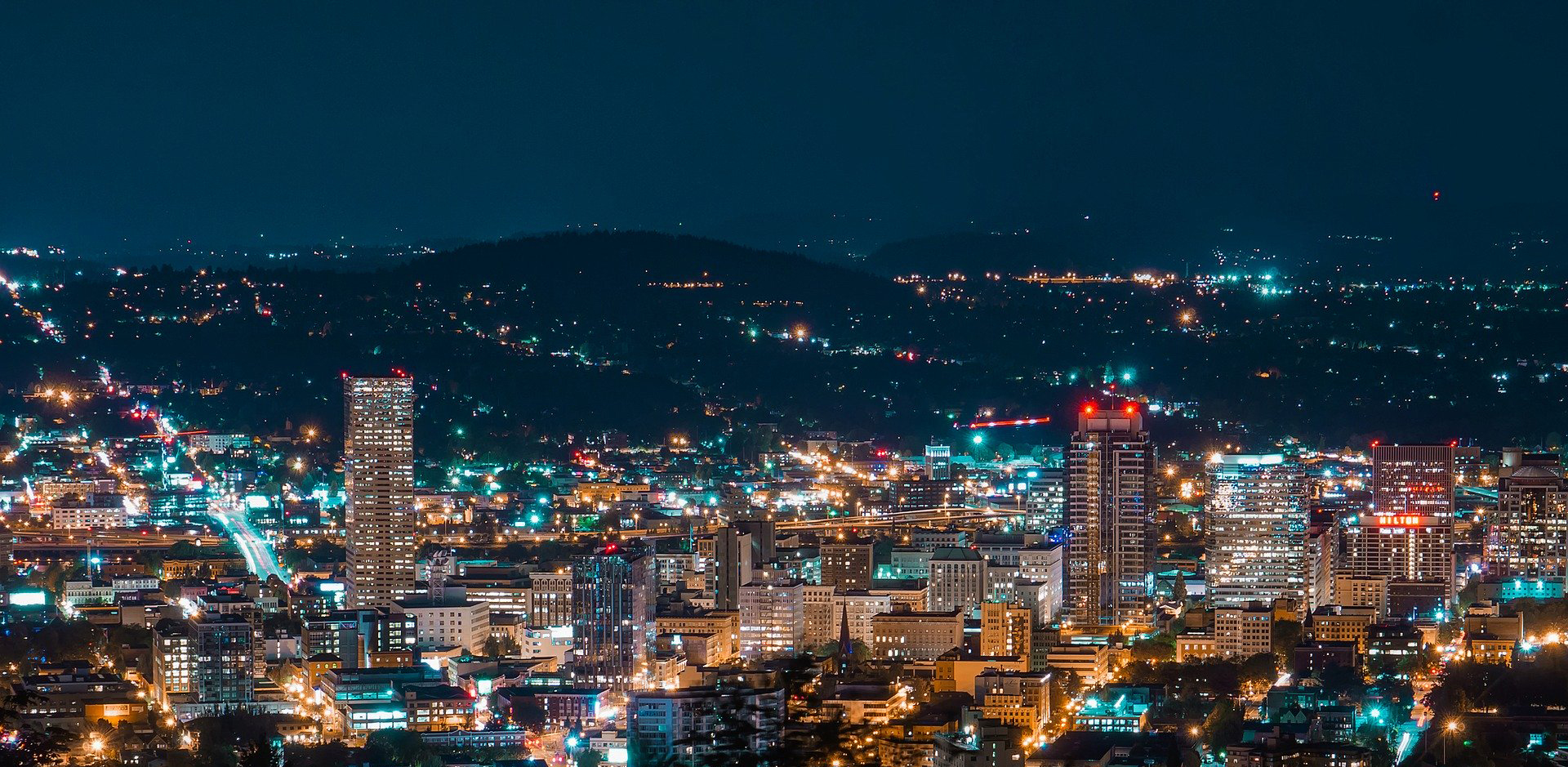 Starting a Business in Oregon
A complete step-by-step guide to start your business and get on the fast track to financial success.
Read more