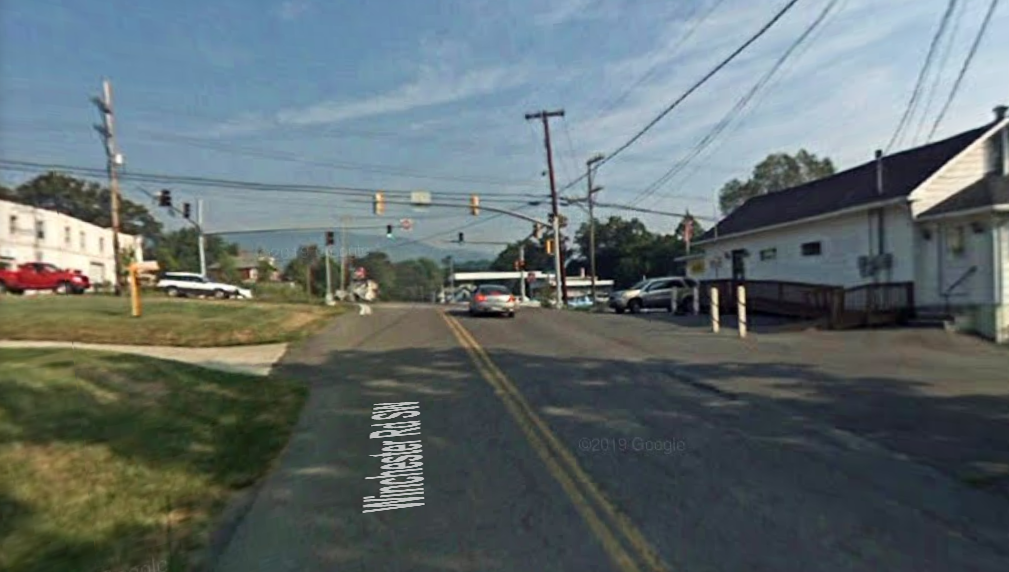 Prior to 1728, Cresaptown was the site of a Shawnee village along the Potomac River. The inhabitants of this region were a portion of the Shawanese tribe, a sub-division of the Algonquian group, one of the most warlike combinations of that period. The warriors engaged in hunting and fishing for food and furs, while their families were left at home to tend the maize and grass that grew in the rich soil of the Potomac valley. The maize was ground into corn meal and made into Shawnee cake, a popular diet of the Shawnees living in the valley.
The Shawanees in the valley lived in shelters composed of two forked posts that were driven into the ground, and on these was laid a ridge pole. Small saplings, cut to a length of about 8 feet (2.4 m), were laid against the pole, one end resting on the ground, forming a shelter similar to a V-shaped tent. This was covered with bark and skins and made tight enough to protect against rain or snow. The floors were spread with furs, which made sure for seats or beds.
Cresaptown was named for the family of Daniel Cresap, early settlers.
Want to grow a business in Cresaptown? We're here to help! First Down Funding is servicing small business owners in Cresaptown with all their capital needs. Whether it is a long term funding package or short term cash funding, apply online or contact us so we can expedite your request. We are your Cresaptown Business Funding source. Apply today for business funding in Cresaptown.