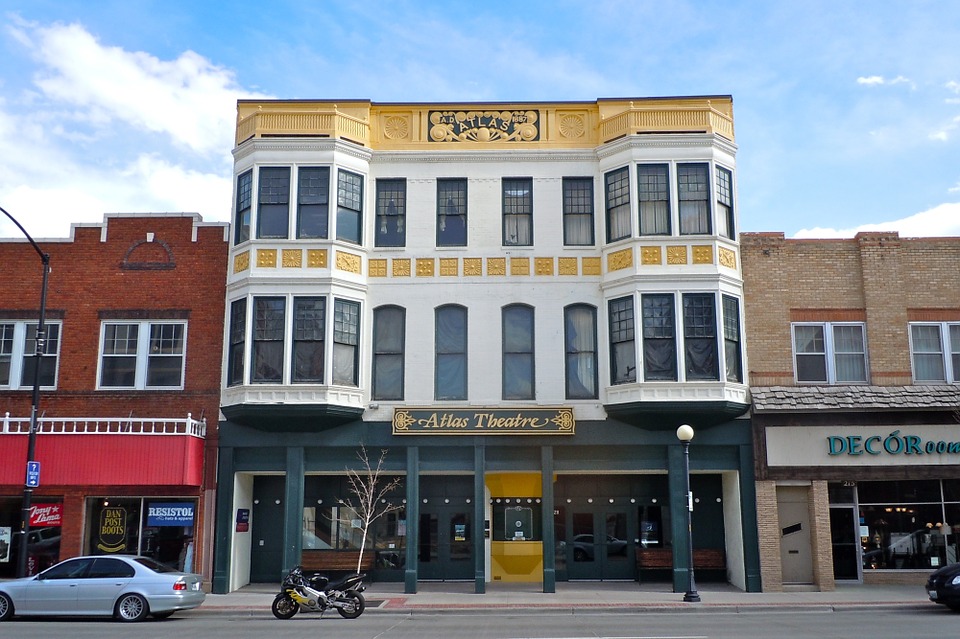 The main drivers of Wyoming's economy are mineral extraction—mostly coal, oil, natural gas, and trona—and tourism. Agricultural commodities include livestock (beef), hay, sugar beets, grain (wheat and barley), and wool.
Wyoming has the best business tax climate score of any state, which means entrepreneurs in this state can potentially keep more of their earnings. The Cowboy State also boasts the second-highest GDP per capita, $75,648, which shows that this state has a strong economy with productive businesses. Wyoming also has a high portion of existing small businesses that employ 23 percent of the state's population.
Is your business formed in Wyoming ? Looking for business funding for your Wyoming business? First Down Funding is your small business funding source for Wyoming small business owners. Apply now with First Down Funding for Wyoming business funding and experience fast processing/approval and outstanding customer service. Get Pre-approved in minutes for small business funding in Wyoming.