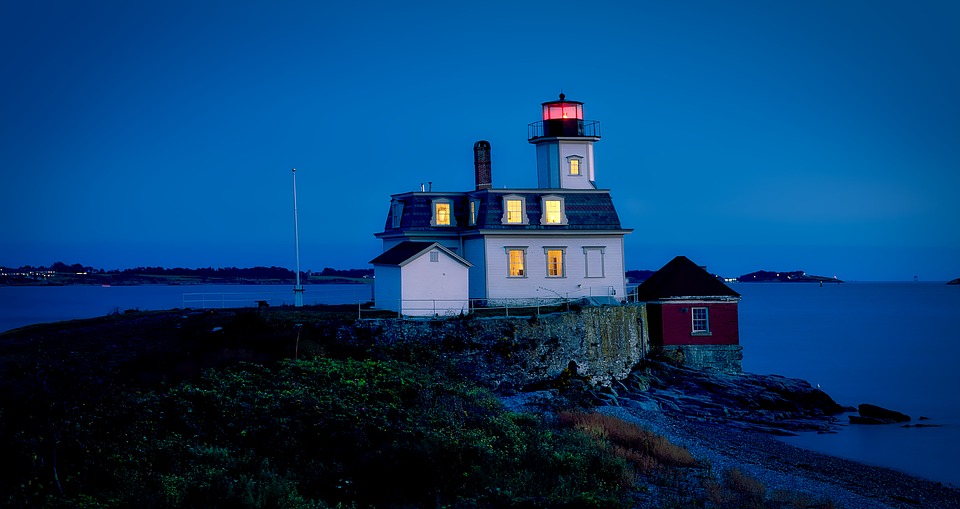 Rhode Island is a picturesque enough tiny state, nestled along the New England shoreline. It has a rich history and a population so small that people tend to look out for one another.
Businesses in Rhode Island could benefit from tapping the state's larger-than-average pool of available employees, which is equal to 6.6 percent of the state population. A higher graduation rate injects a group of graduates equal to 4.5 percent of the population into the workforce each year. Even with access to a wide pool of candidates, however, small businesses in Rhode Island face substantial financial obstacles… First Down Funding is servicing Rhode Island by offering a source for business capital.
Is your business in Rhode Island ? Looking for business funding for your Rhode Island business? First Down Funding is your small business funding source for Rhode Island small business owners. Apply now with First Down Funding for Rhode Island business funding and experience fast processing/approval and outstanding customer service. Get Pre-approved in minutes for small business funding in Rhode Island.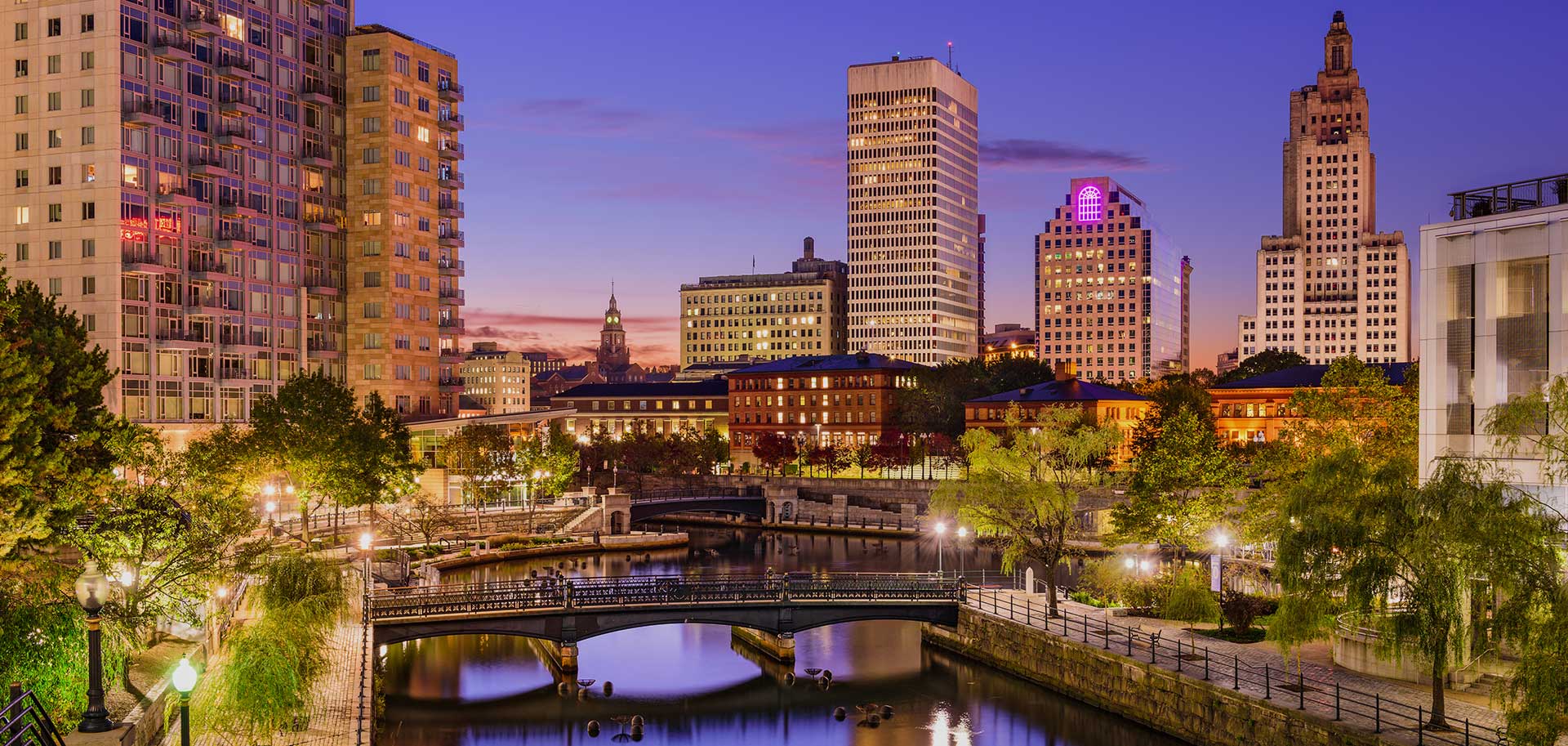 Starting a Business in Rhode Island
A complete step-by-step guide to start your business and get on the fast track to financial success.
Read more