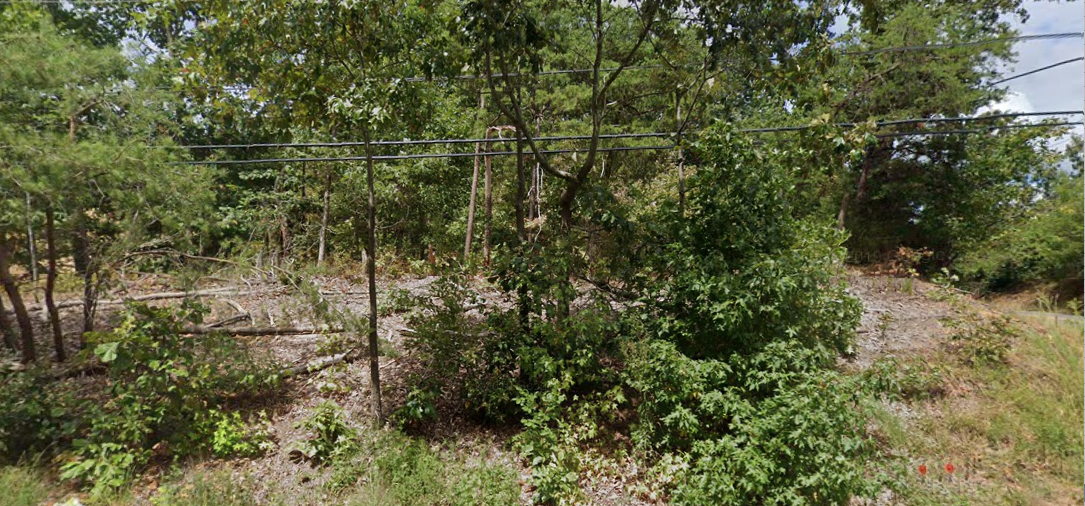 Croom is a suburb of Washington, D.C. with a population of 2,490. Croom is in Prince George's County. Living in Croom offers residents a rural feel and most residents own their homes. In Croom there are a lot of parks. Many young professionals live in Croom and residents tend to have moderate political views.
The community was patented in 1671 as Croome by Christopher Rousby, who had been born circa 1642 in the hamlet of Croome in East Riding, Yorkshire. In August 1814, British forces marched through Croom on their way to the Burning of Washington in the War of 1812.
St. Thomas' Episcopal Church dates to colonial times and was listed on the NRHP in 2000. Other buildings on the National Register of Historic Places located at Croom are the John W. Coffren House and Store, Bellefields, Brookefield of the Berrys, Mattaponi (John Bowie Jr. House), St. Thomas' Episcopal Parish Historic District, and Waverly.
The Columbia Air Center was located in Croom from 1941-1956. It was among the first African-American owned airports in the United States.
Croom offers numerous financial incentives to retain and attract business. At First Down Funding, we provide a quick and easy way to obtain funds for your Croom business needs, whether it is a long term funding package or a short term cash funding, our professional and experienced staff are here to help you promptly and accurately. Contact us if you have any questions or conveniently apply online for expedite processing. Need a small business funding in Croom? call First Down Funding.