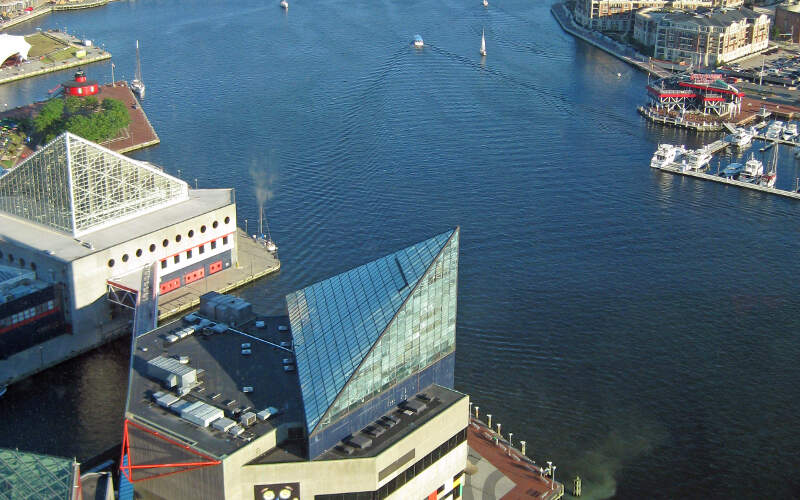 Dundalk is an unincorporated community and census-designated place in Baltimore County, Maryland, United States. The population was 63,597 at the 2010 census. In 1960 and 1970, Dundalk was the largest unincorporated community in Maryland. It was named after the town of Dundalk, Ireland
Dundalk was once known as a "Little Appalachia" or a "hillbilly ghetto." Before, during, and after World War II many Appalachian migrants settled in the Baltimore area, including Dundalk.
Dundalk is a great place to live and beautiful environment. people are so friendly.I like the area because it is very open but friendly community.
Dundalk entrepreneurs have a huge opportunity for expansion and capital is in great demand... at First Down Funding we love servicing Dundalk Business Owners and we provide fast processing to all funding applications. Apply online or call one of our expert Dundalk funding consultants. First Down Funding is your small business funding source for Dundalk small business owners.