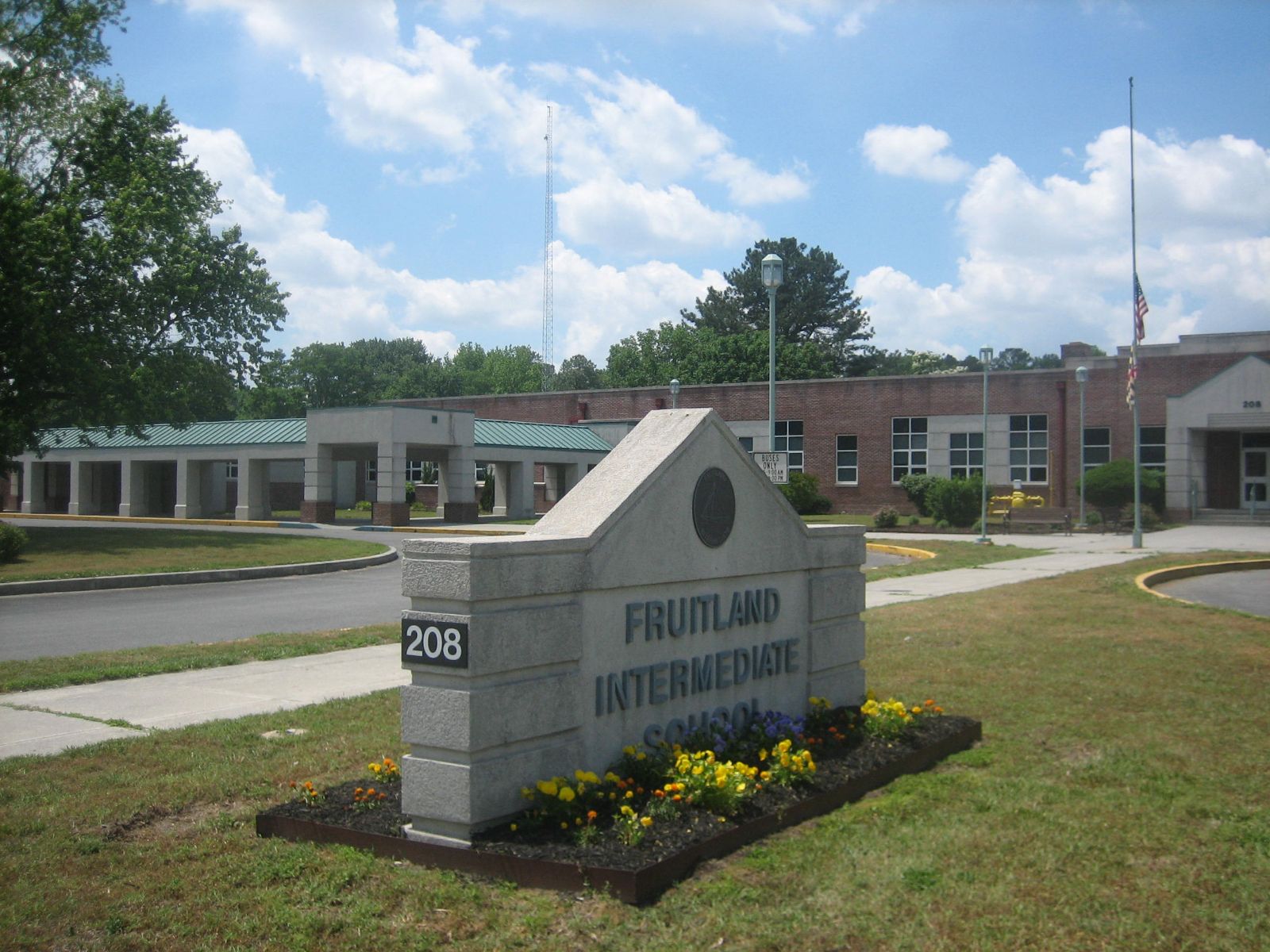 Our community traces its origins to about 1795 when a village began to cluster around an intersection known as Disharoon's Cross Roads. One of the roads was the dividing line between Somerset and Worcester Counties, making the village politically fragmented until 1867, when Wicomico County was formed from portions of the two counties.
About 1820, the village became known as Forktown, because it was located at the fork of two roads that were used by stagecoaches traveling north and south. The stagecoach route originated in Accomac, Virginia and continued to Philadelphia, Pennsylvania. The stagecoaches would stop at Forktown, change horses and continue on their way. Fruitland City Hall is now at the site of this historic location. When the railroad arrived at the conclusion of the Civil War more development shifted to the area of the railroad. In 1873, the name of the town was changed to Fruitland because of the large number of fruits growing and being harvested in the area.
Want to grow a business in Fruitland? We're here to help! First Down Funding is servicing small business owners in Fruitland with all their capital needs. Whether it is a long term funding package or short term cash funding, apply online or contact us so we can expedite your request. We are your Fruitland Business Funding source. Apply today for business funding in Fruitland.