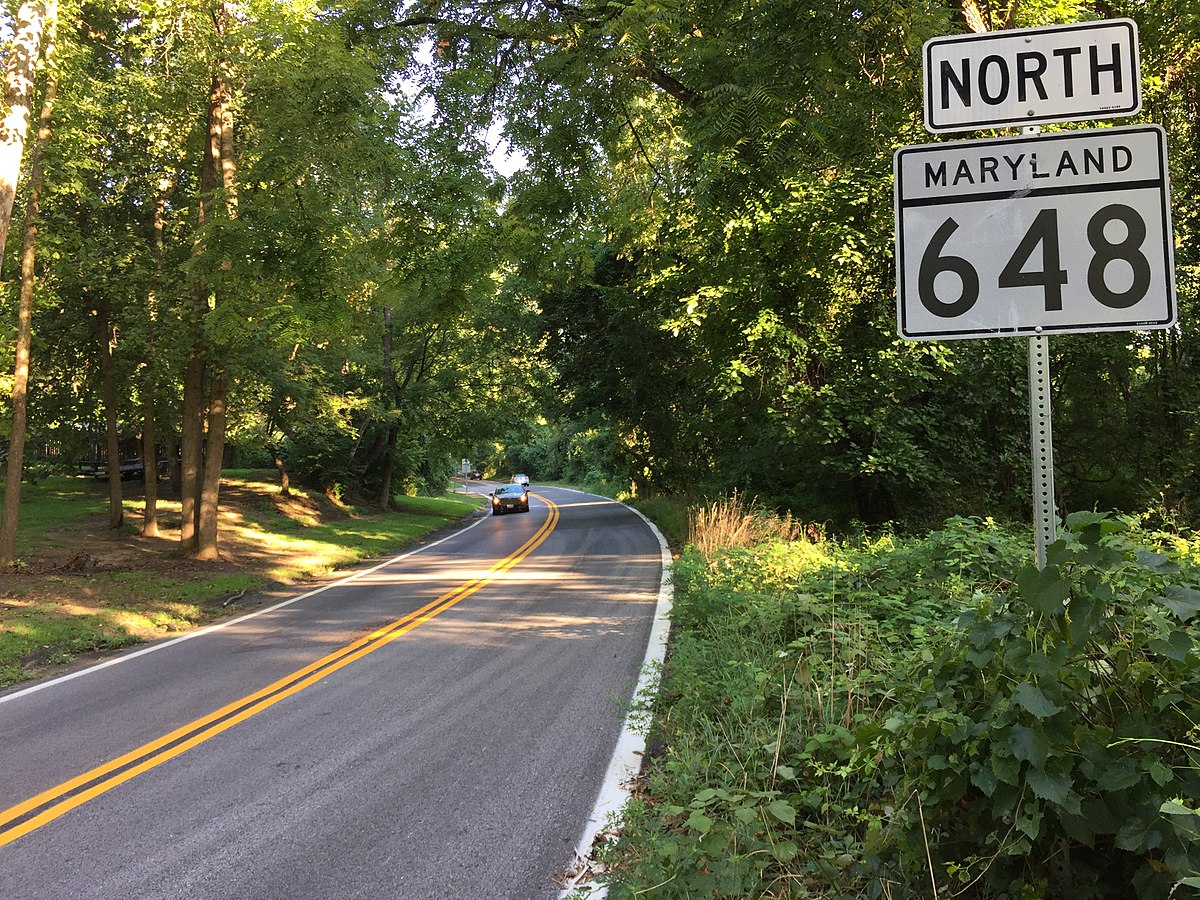 Native Americans are known to have resided in the region in Pre-Columbian times based on artifacts found in the Ulmstead Point area dating back to the Archaic period (5000–1500 BC). Later tribes to have been in the area include the Algonquin tribes, among others. However, when Captain John Smith arrived in the area in 1608, he reported no Natives. The early settlement of Arnold, an area between the Magothy and Severn rivers, began with the farm of John Arnold. Arnold, a veteran of the War of 1812, acquired 300 acres (1.2 km2) on the north side of the Severn River.
Arnold's population is 23,041 people. Since 2010, it has had a population growth of 2.5%.
The median home cost in Arnold is $422,200. Home appreciation the last 10 years has been 3.3%.
Is your business located in Arnold? Looking for small business funding in Arnold? Arnold Business Owners now enjoy the availability of capital through First Down Funding. We proudly service Arnold small and mid size business needs for funding, short term and long term funding available. Apply online or call one of our business funding experts today. We are Arnold small business funding company.