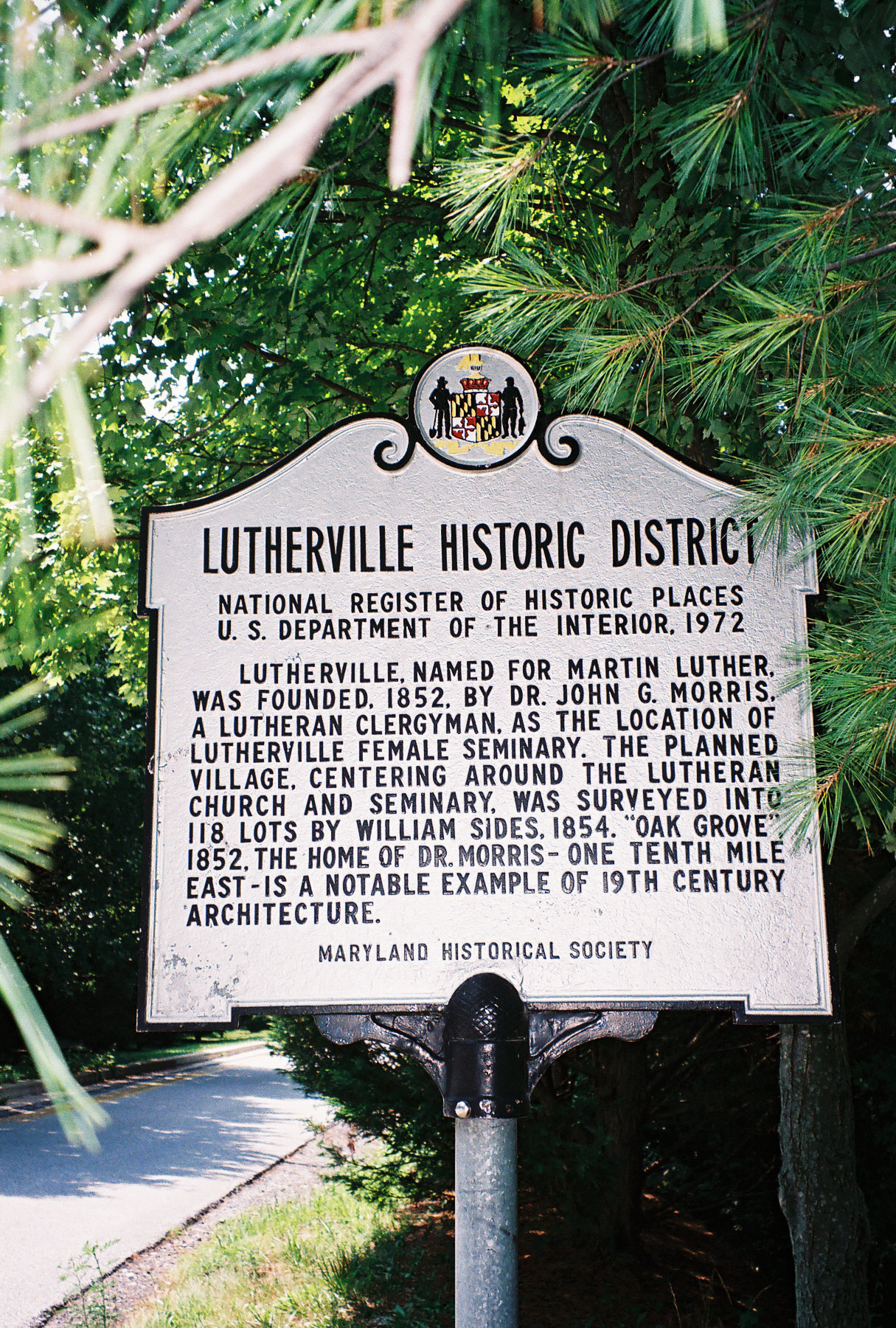 Lutherville-Timonium is a census-designated place (CDP) in Baltimore County, Maryland made up of the unincorporated communities of Lutherville and Timonium. The population was 15,814 as of the 2000 census. Within its borders lies the Lutherville Historic District. The Maryland State Fair is held in Timonium each year near Labor Day.
Lutherville, also known as Lutherville-Timonium, is a small town nestled beside the Loch Raven Reservoir. The town is surrounded by parks and natural areas, making outdoor recreation extremely popular. At the Loch Raven Reservoir, residents can enjoy miles of hiking trails contemplating the beautiful wildlife found in the area. Hikes can see a wide variety of wildflowers, birds, and trees here.
When the sun sets, the fun continues to thrive in Lutherville's thrilling nightlife. Residents frequent Magooby's Joke House, a large comedy club that presents national and local stand-up comedians and improv groups, complete with a full bar and pub food. If you're looking to play poker or trivia, try Hightopps Backstage Grille, a lively bar serving late-night comfort food.
Lutherville is quiet for the majority of the year but get busy towards the fall because of festivals. The town is also home to the Maryland State Fair, a classic fall fair featuring carnival rides, a livestock contest, and classic concessions.
Lutherville is a great commuter city only 25 minutes away from Baltimore, offering quick access to top attractions and entertainment.
First Down Funding is your source of capital to grow your Lutherville Business. If you are a Lutherville business owner and looking for business funding, contact First Down Funding, we specialize in small to mid size businesses like yours. Whether it is a long term funding package or short term cash funding, apply online or contact us so we can expedite your request. We are Lutherville Business Funding source and we are ready to service your capital needs.