Maryland Small Business Loans
MARYLAND SMALL BUSINESS FUNDING
One of the wealthiest states in the nation, Maryland is considered one of the best U.S. states to live and work in. Being one of the 13 original colonies, Maryland is also among the nation's oldest states; however, that doesn't mean it rejects the new. Its largest city, Baltimore, was named by Forbes as one of the "Top 10 Rising Cities for Startups" in 2018, and Governor Larry Hogan recently described Maryland as being among "the top states in the country for entrepreneurial business growth," touting the success of his administration's "Open For Business" initiative.
Maryland's proximity to Washington D.C. is an advantage for small businesses that are eligible for federal contracts, and its GDP is well above the national average. Maryland ranks second per capita and fourth overall in Small Business Innovation Research Program (SBIR) awards. Maryland also has a growing and highly educated workforce, meaning there is a great selection of talent available for hire.
While Maryland presents a lot of opportunity for businesses, it is not without its downsides. Maryland can be a costly place to run a business, when you take into account the state's high rent, high business taxes, and high labor costs. If you're not one of Maryland's independently wealthy (though MD does have a disproportionately high number of such residents), it can be a struggle to obtain enough startup capital to open a new business in Maryland, or to keep your existing small business afloat in the face of high operating costs.
For Maryland entrepreneurs who need business funding, I've put together this resource with the best funding for Maryland small business owners. These include the best online funding, traditional bank Financing, grants, and other small business resources. I highly encourage you to read on if you are a Maryland entrepreneur in need of business financing.
APPLY NOW WITH FIRST DOWN FUNDING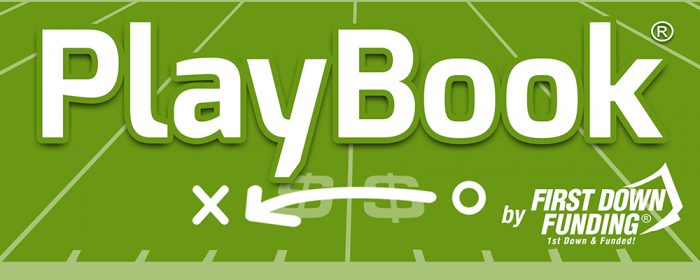 First Down Funding makes it streamlined and simplistic in order to understand your First Down Funding Account before you hand sign on the dotted lines
DETERMINE YOUR NEED FOR SMALL BUSINESS FUNDING IN MARYLAND
There are a few variables to consider when determining the right Small Business Funding for your company. Think about whether a long-term or short-term funding option is best for your needs. If you just need funding to fulfill a large order or take advantage of a one-time opportunity, funding with shorter terms are probably best. If you need to purchase a piece of machinery that will last 20+ years, a long term funding is more cost effective.
Get Funded!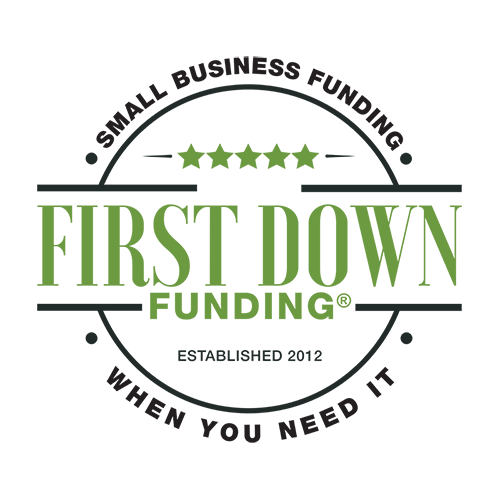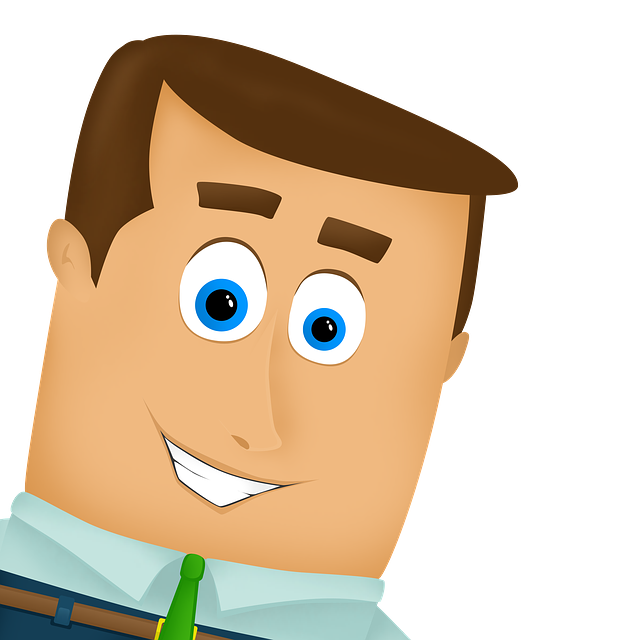 SMALL BUSINESS FUNDING TO REACTIVATE YOUR BUSINESS
Funding Provided To Small Businesses For Various Purposes By First Down Funding.
Apply Now
HERE ARE 5 REASONS WHY YOUR BUSINESS MIGHT NEED A FUNDING FOR YOUR MARYLAND BUSINESS:
To Improve Terms on a Larger funding
*Probably the most obvious reason to consider Small Business Funding is to invest in an expansion opportunity for your business.
Learn more about what your business qualifies for with First Down Funding.
HOW TO APPLY FOR A FUNDING IN MARYLAND
Small Business Funding application is different from personal funding. If your company is older and well-established, you should have no problem taking out a funding. You'll need documentation of sales and expenditures associated with your company. This lets First Down Funding know if you'll have the funds to pay back the funding.
QUICK APPROVAL FOR SMALL BUSINESS FUNDING IN MARYLAND

The ability to pay back the funding based on collateral, financial reserves, and assets.
The borrower's successful past performance in business (for a new business)
The borrower's existing cash flow (for an existing business)
HOW TO PREPARE FOR SMALL BUSINESS FUNDING:
Here are five steps to help you qualify for small-business funding.
Build credit scores.
Know the First Down Funding qualifications and requirements.
Gather financial and legal documents.
Develop a strong business plan.
Provide collateral.
Apply Today for Funding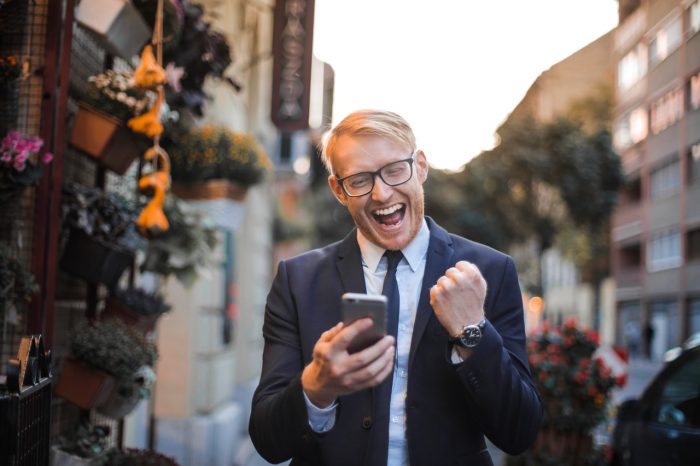 Its best to explore all financing options. Contact First Down Funding to find out what funding your business qualifies for.
Our Funding Programs Include: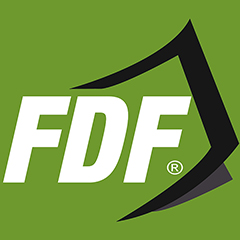 APPLY NOW