Business Funding in Alaska
Small Business Funding in Alaska
Alaska has made it easy for entrepreneurs and businesses people to get small business funding. It might be stressful for people who wish to start a business or have a business idea and lack funds to launch the business. The Alaska state understands that business people require financial support so as to kick start their businesses.
Alaska is often considered the last frontier of the United States. As the nation's coldest and most undeveloped region, the area often seems unapproachable by outsiders. But Alaska actually has a thriving economy that is held up by many large, multi-national companies.
Apply Now! – Get Quick Approval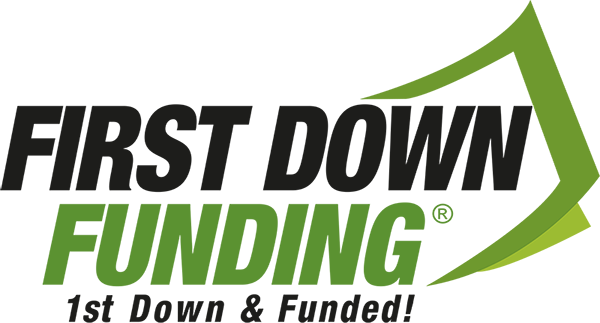 SMALL BUSINESS FUNDING IN ALASKA
Any person can access the small business funding in Alaska. The funding can either be accessed by the youth, women, or the elderly. All that is required is a good plan that will prove the type of business you wish to start or have already begun will work out. The process of acquiring this funding at banks in Alaska is always smooth and fast.
LOOKING FOR SMALL BUSINESS FUNDING?
Apply Online and find out your financing options
Apply for a business funding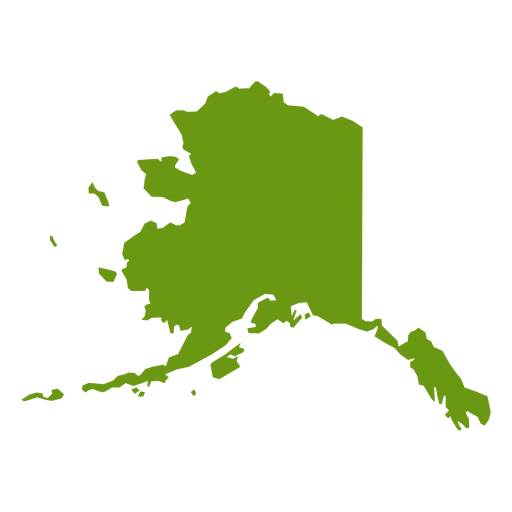 TOP CITIES IN ALASKA
ANCHORAGE, ALASKA
Anchorage is by far the largest city in Alaska – in fact, it's almost three times the size of any of the other cities in the state. The city has almost 300,000 full-time residents. The area is well-known for its focus on natural resources. Many of the world's largest oil and gas companies have their regional headquarters here. Ex-pats from around the globe come to Anchorage to work in their related fields. First Down Funding is one of the top funders in the area.
Apply for funding in Anchorage
FAIRBANKS, ALASKA
Fairbanks is the only major city that doesn't lie on the coast of Alaska. The area is much less populated than Anchorage – there are just over 30,000 residents in the region. The city is also well-known for servicing the natural resources sector. If you are thinking to start a business in Fairbanks you should consider First Down Funding.
Apply for funding in Fairbanks
JUNEAU, ALASKA
Juneau is the last of the cities we recommend for small business owners in the Alaska region. Many of the other cities in the state are too small to provide the infrastructure you may need to run a successful small business. Juneau on the other hand has managed to provide a good environment for small business owners. In fact, the city is the capital of the state of Alaska. First Down Funding is one of the top funders in Juneau.
Apply for funding in Juneau
WHEN TO TAKE A SMALL BUSINESS FUNDING IN ALASKA
The best time for your company to take out funding is when you need a large lump sum of cash for business expenditures. Some use their funding money to improve marketing and advertising to bring in new clients. Others use their funding-obtained money to expand on their shops and properties, improving services for customers. When taking out small business funding, you need a clear goal in mind so that the money benefits you. Many entrepreneurs apply for funding, receive the money, and then spend it on frivolous things that aren't advantageous to their companies. Before spending any money, have a solid objective for your business and know where every penny of that funding is going to be spent.
what can fast, affordable and transparent business funding do for your business today?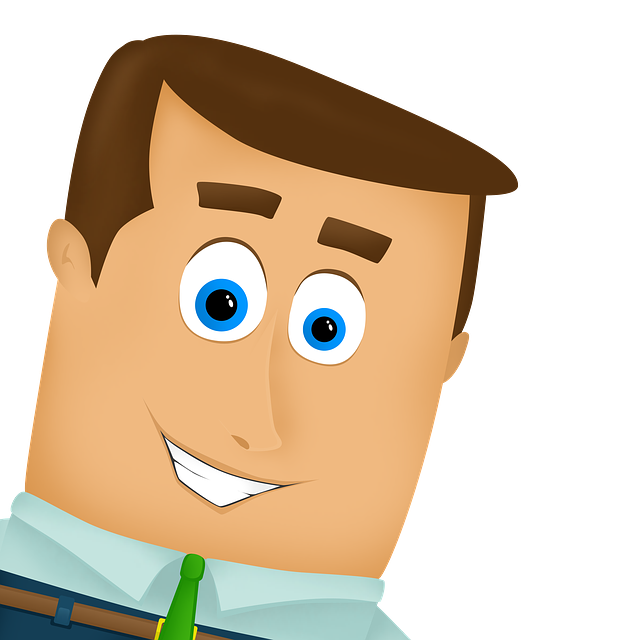 NEED A QUICK APPROVAL SMALL BUSINESS FUNDING IN ALASKA?
First Down Funding Offers quick processing and next day funding business funding in Alaska
APPLY NOW WITH FIRST DOWN FUNDING
LET US HELP YOU GET THE QUICK FUNDING YOU NEED
First Down Funding specializes in structuring and approving cash advances for small to medium-sized business owners in Alaska just like you. We have a large selection of merchant services that are designed to immediately help with all of your business needs. Our continuous growth allows us to give personal attention to each client's specific needs and offer creative solutions. First Down Funding provides alternative business funding as well as the advice you need to keep your business thriving.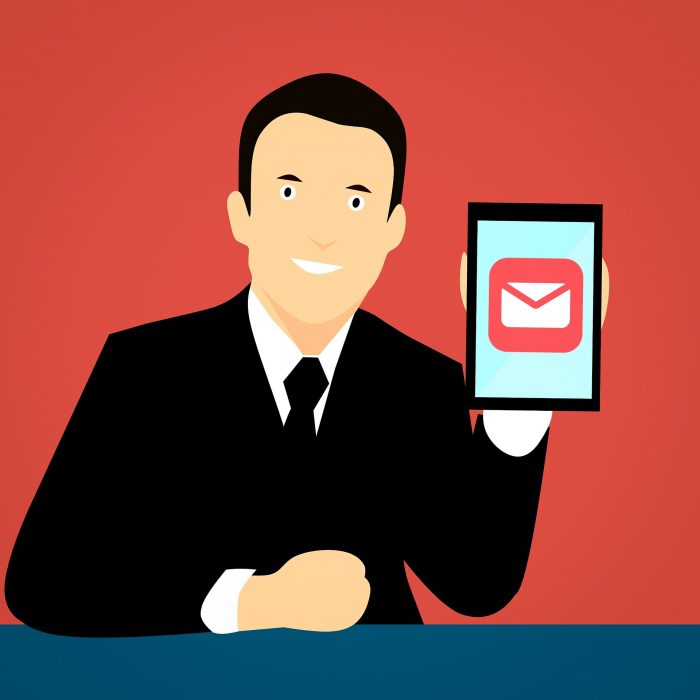 QUICK PROCESSING – NEXT DAY FUNDING
Small business funding application is different from personal funding. If your company is older and well-established, you should have no problem taking out a funding. You'll need documentation of sales and expenditures associated with your company. This lets First Down Funding know if you'll have the funds to pay back the funding.

We've designed our process to provide businesses with the funding they need safely, securely and easily:
Fast & Simple Experience: Our online application and approval processes are straightforward and highly effective. With our easy application process and fast approval rates, we make it so that you can get the funding you need, when you need it.
Focused on Working Capital: Working capital is the financing your business needs on-demand to proceed with day to day options. We make it so that you can attain these funds within 72 hours of your approval.
Service & Support: Our business financing services are personalized so that your business's unique needs are met. We work with you personally to ensure you are supported at every turn.
SMALL BUSINESS STARTUP FUNDING IN ALASKA
If you have a good idea and a little bit of business savvy, a small business startup funding can serve as the cornerstone to your fortune. Whether it's a traditional business funding, credit line, commercial mortgage, construction funding or business credit card, First Down Funding can provide the funding you need to become your own success story.
Apply Now Online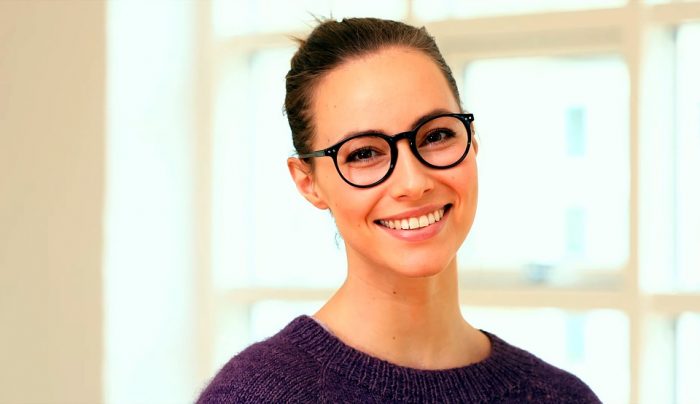 USING A FUNDING TO START AN ALASKA SMALL BUSINESS
Our support for small businesses extends well beyond startup funding. Visit our blog to read about valuable information for small business owners including:
How to evaluate a location for business potential.
Tips for marketing a small business and social media strategies.
Common cash management mistakes and how to avoid them.
How to utilize Google to help new customers find you.
Ways to thank your customers and cultivate loyalty.
How to gather customer data.
Contact First Down Funding for a small business and turn your idea into a success story! Contact us or apply online.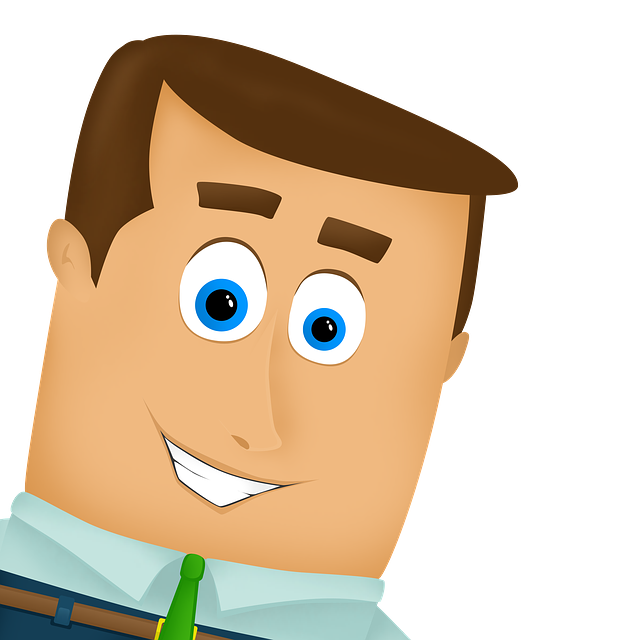 LOOKING TO FINANCE YOUR BUSINESS EXPENSES IN ALASKA?
We Help Small Businesses With Working Capital Funding For Short & Long Term Projects
APPLY NOW WITH FIRST DOWN FUNDING
WHAT INDUSTRIES DO WE SERVE IN ALASKA?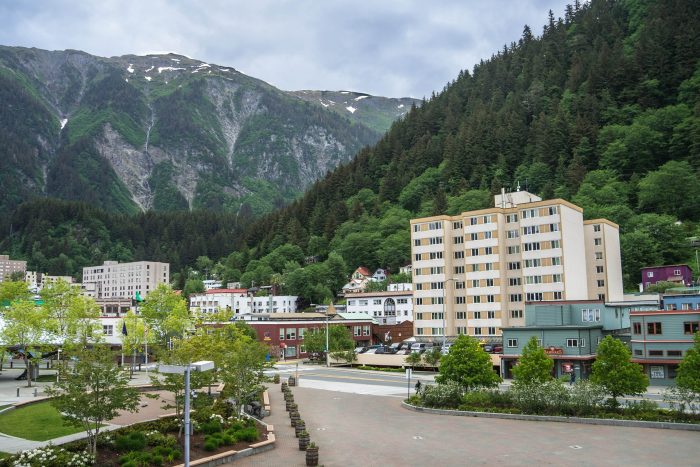 SMALL BUSINESS FUNDING IN JUNEAU, ALASKA
The City and Borough of Juneau (/ˈdʒuːnoʊ/) JOO-noh; Tlingit: Dzánti K'ihéeni [ˈtsántʰì k'ìˈhíːnì]), commonly known as Juneau, is the capital city of Alaska. Located in the Gastineau Channel and the Alaskan panhandle, it is a unified municipality and the second largest city in the United States by area. Juneau was named the capital of Alaska in 1906, when the government of what was then the District of Alaska was moved from Sitka as dictated by the U.S. Congress in 1900.[3][4]
Juneau is unique among U.S. capitals in that there are no roads connecting the city to the rest of the state. Honolulu, Hawaii, is the only other state capital not connected by road to the rest of North America. The absence of a road network is due to the extremely rugged terrain surrounding the city. Downtown Juneau sits at sea level, with tides averaging 16 feet (5 m), below steep mountains about 3,500 feet (1,100 m) to 4,000 feet (1,200 m) high. Atop these mountains is the Juneau Icefield, a large ice mass from which about 30 glaciers flow; two of these, the Mendenhall Glacier and the Lemon Creek Glacier, are visible from the local road system. The Mendenhall glacier has been gradually retreating; its front face is declining in width and height.
Juneau Alaska stands on one of the largest wilderness areas in the United States. Here you can spend your time viewing wildlife, taking the fishing trip of your life, exploring atop glaciers or enjoying the city's shops, restaurants and artistic flare.
Riding the Mount Roberts Tramway is essentially the Eiffel Tower of Juneau — that touristy thing you kinda have to do. At the top you'll have a panoramic raven's-eye view of the city and its surrounding channels and islands (see if you can spot which tiny cruise ship is yours). But no landscape is more powerful or strange to behold than a glacier carving through sharp-ridged mountains. Mendenhall Glacier, about 12 miles from downtown, is the most Alaska thing you'll see here — a giant white sheet of ice, slowly flowing downhill from high up in the Coast Range mountains behind Juneau into Mendenhall Lake. The enormous weight of the glacier compresses the ice and forces out air bubbles, giving it a deep blue color visible in the cracks in its surface. You can kayak up to its 70-foot-high face, walk onto the icy expanse with a guide, or simply take in the view from nearby trails. Mendenhall Glacier is melting faster than it grows and receding back into the mountains, a process that's speeding up due to climate change. Soon it will no longer calve ice chunks into Mendenhall Lake.
Nearly half of Juneau's working population is employed by the federal, state, or local government. All state departments have offices in Juneau, including the Superior and District Courts. A large federal building houses the regional headquarters of several federal agencies. Those with the largest number of workers are the U.S. Forest Service, National Park Service, National Marine Fisheries Service, Bureau of Indian Affairs, U.S. Fish and Wildlife Service, U.S. Postal Service, and the U.S. Coast Guard. It is estimated that for each government worker, one private-sector job is needed to supply the services required by the government workers. Tourism is the largest private-sector employer. The number of non-Alaskan visitors to Juneau tops 800,000 each year, accounting for about half of the total Alaska visitor market. The majority of visitors travel between May 1 and October 1, though year-round travel is growing. During that time, the harbor is filled with cruise ships bringing tourists from the "Lower 48" and around the world. Commercial fishing and fish processing are another important sector of the local economy. Salmon hatcheries and a cold storage facility operate in town, the latter processing two million pounds of salmon, halibut, black cod, and crab annually. Transportation and trading are the other important sectors of the economy. Manufacturing jobs had been almost nonexistent but that area has become a focal point for government programs resulting in a growth spurt.
Kennecott Greens Creek Mine, on Admiralty Island near the city, produces gold, silver, lead, and zinc, and is one of the largest silver mines in North America. In December 2004 an environmental impact study was completed allowing for the Kensington Gold Mine project to proceed. It is expected to create about 200 construction jobs for two years, then roughly 250 positions for its 10 to 15 years of operation.
At First Down Funding, we keep our applicants in the know during the entire process from start to finish, and many applicants receive an answer in just minutes.
Once you're approved, we process our alternatives to short-term small business funding fast, and sometimes our customers see the funding in their account as soon as the end of the next business day. Helping business owners obtain the funding they need to grow in such a short time span is an amazing feeling for us.
Our customers love sharing their experiences with First Down Funding, and thanks to their testimonials, we have been rated 4.8 starts in google reviews.
If you would like to learn more about our types of short-funding options for small businesses, call First Down Funding today at  (866) 644 1353.
Apply for Small Business Funding in Juneau
ALASKA BUSINESS IMPORTANT RESOURCES
Its best to explore all financing options. Contact First Down Funding to find out what funding your business qualifies for.
Our Funding Programs Include: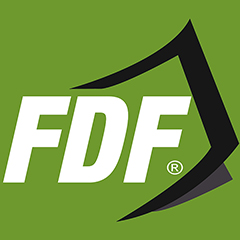 APPLY NOW