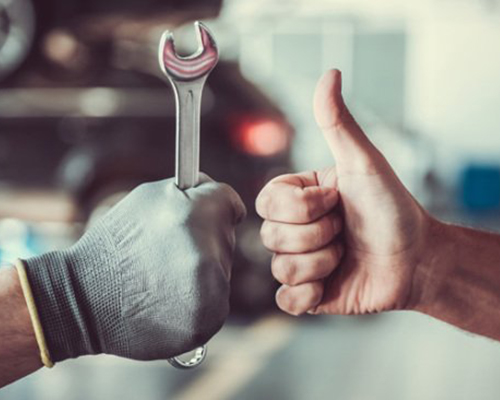 Around 17 million cars are sold in the United States every year. And who is tasked with keeping all of these vehicles on the road and working as they should be? You are.
This is what you live for. This is your passion. To look
down into a set of components and cogs and levers, to spot the problem, and to
put it right.
But if you are to do your job in the right way, you need
funding. This is where First Down's small business funding
products for US businesses can help.
Funding gives you access to:
The new hires you need
The right facilities and equipment
A thriving and well-stocked inventory
The marketing materials you need to expand
Contact First Down Funding today to get started.
Apply now for small business funding