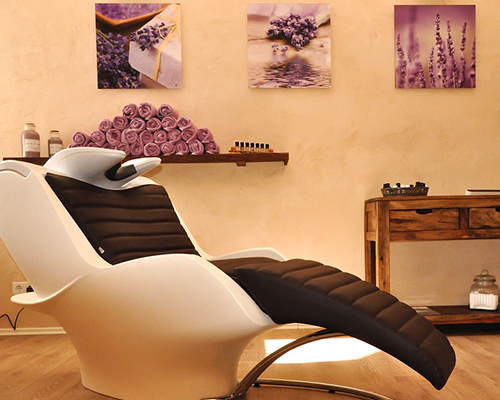 We all like to take pride in our appearance, but you like to go a little further. Your passion is fueled by helping people look their best, feel their best, and be their best. That passion is what makes you so good at what you do.
As of 2019, the beauty industry has reached an annual revenue of $82,885m in the US, with a year on year growth of 2.5%. This translates to big opportunities for businesses like yours.
So how do you get in touch with these opportunities? By connecting with the funding you need, provided by First Down Funding.
Apply now for small business funding