Business Funding for Women
Small Business Funding
We Support Women Owned Businesses And Their Contribution To The Small Business Community.
see what our clients say
excellent customer service and very...
Excellent customer service and very professional. I will recommend to another business. Thank you Paul Pitcher, Vince Wynn, Eddie Rollins, and First Down Funding.
Agripina M.
Bright Light Credit Solutions
I will recommend First Down Funding to all of my clients...
I will recommend First Down Funding to all of my clients. Excellent services and funding was completed by Paul Pitcher within 6 hours. Thank you First Down Funding!
Sharlene C.
Compass Light LLC
First Down Funding is the best...
First Down Funding is the best. I have done business with them for years and couldn't be more satisfied.
Lorriane W.
404 Beauty and Style Services
What is small business funding for women?
At First Down Funding, we understand the statistics: women have a harder time getting business funding than men do. Our funding for women are not a single kind of funding focused on women, but instead, it is our dedication to fight against the discriminatory policies that are typical in fund ing, to give women an equal chance at a funding.
Funding Amount
$10k - $5M
Funding Term
3 months - 10 years
Speed
1 - 3 Business days
Advantages
Get access to funds quickly
Approval process is easy
Less than perfect credit accepted
Use for a variety of business purposes
Apply Now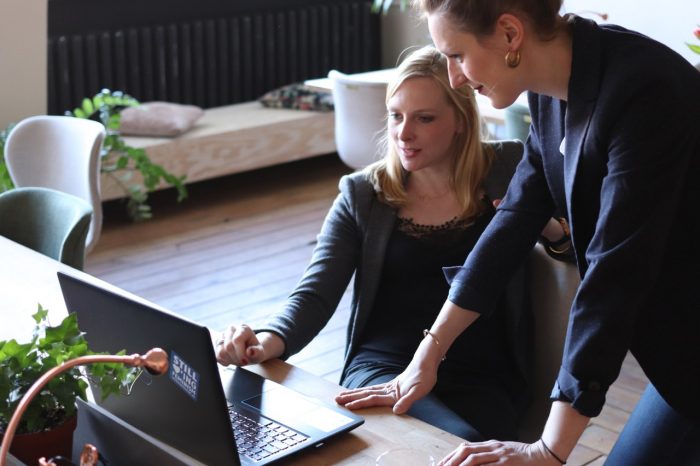 Women in Small Business
Small businesses are a major part of the American economy, and women appear to run them better. Small businesses fuel job growth, generate taxes and make up a large percentage of American businesses overall. Women own nearly 12 million American businesses. They also start their businesses about five times faster than the average American small business.  Many banks haven't quite caught up with the times. They still rely on old funding approval methods. Here are some of the reasons why banks and other sources still turn down business women who seek funding.
"Risky" Endeavors
Women are more likely than men to go into people/service focused businesses. These include things like restaurants, lodging, and tourism. Banks see these businesses as high-risk endeavors. Wanting to avoid as much risk as possible, they avoid fund ing to these businesses.
Lower Credit Scores
Historically, the credit system hasn't favored women. That's why women's credit scores tend to fall about 20 points below their male counterparts' credit scores these days. Some banks require near-perfect credit scores for their funding, which ultimately hurts women in business.
At First Down Funding, we don't believe in discriminatory practices. We think it's time to level the playing field. That's why we have a program that focuses on small business funding for women. If you worry about getting a funding elsewhere, we want to make life easier for you.
Compared to other funding types
| FUNDING TYPES | MAX AMOUNTS | RATES | SPEED |
| --- | --- | --- | --- |
| Merchant Cash Advance | $7.5k – $1m | Starting at 1.09 | 1-2 business days |
| SBA Funding | $50k-$10m | Starting at 5% | 3-5 weeks |
| Business Term Funding | $10k to $5m | Starting at 5% | 1-3 business days |
| Business Line of Credit | $10k to $250k | Starting at 8% | 1-3 business days |
| Receivables/Invoice Factoring | $50k - $10m | Starting at 5.8% | 1-2 weeks |
| Equipment Financing | Up to $5m per piece | Starting at 5% | 3-10 business days |
| Revenue Based Business Funding | $10k - $5m | Starting at 9% | 1-3 business days |
First Down Funding Helps Women to Get Business Funding
Ready to get your fair shot in the business world? Then let's form a partnership today. Apply for your funding online today, give us a call, shoot us an email or start a live chat. Let us help you take your business to the next level!
Most customers who were approved had
*** Based on past customers
Annual Revenue
Over $150k
Time in Business
Over 2 years
How to Apply For Women's Small Business Funding With First Dow Funding
Our system evaluates your business and typically provides a decision in minutes
Sign your contract and receive money in as fast as 24 hours
Its best to explore all financing options. Contact First Down Funding to find out what funding your business qualifies for.
Our Funding Programs Include: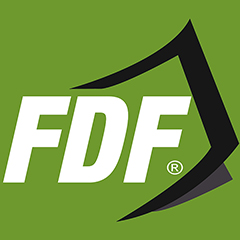 APPLY NOW