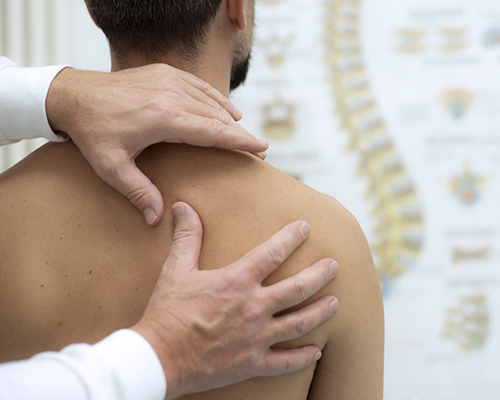 Every year, an average of 8.6 Million Americans are hospitalized as the result of a sports injury, with countless more suffering through sprains and strains without medical treatment. Take into account the Unites States aging population, also, and it becomes clear why chiropractors and physiotherapists are so important.
You got into this industry because you love helping people, and you wanted to turn this passion into a business. So how can you go further? How can you bring your vital services to an increasing number of people?
First Down Funding provides funding to small businesses just like yours, helping them to reach a growing audience, to gain access to the very best in terms of specialists and equipment, and to run their businesses better in the long and short term.
Get in touch to learn more about what we can provide.
Apply now for small business funding