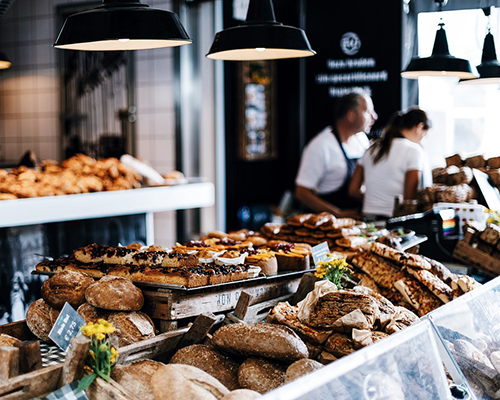 Remember the first time you fell in love with baking? What did that feel like? Where did you think baking would take you?
Now look. You've made something of your passion — of your life's work. You've done something you can really be proud of. But, what's next?
The modern American consumer is looking for more choice than ever before when it comes to their baked goods. They are demanding gluten-free, low-carb, whole grain, organic, and other products.
This translates to big opportunities for your business, but it could also mean that big costs are required if you are to make the most of those opportunities.
First Down Funding provides exceptional funding packages for small businesses just like yours. This could be the key you need to really
Apply now for small business funding