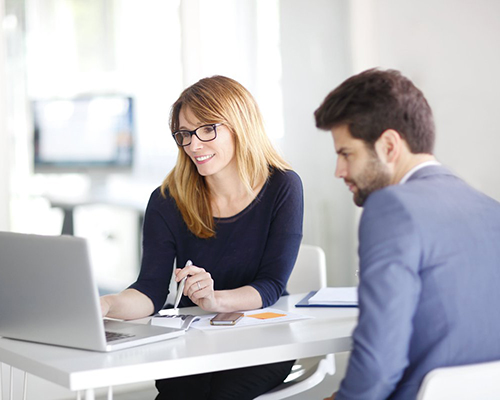 Business is booming. According to the most recent study within the US Small Business Administration, there are over 30 Million Small Businesses in the United States, a significant proportion of the private sector workforce, and all of these entities benefit from the great business services on offer across the country.
These are services provided by companies just like yours — services that support the United States economy and all of us who rely on this. At First Down Funding, we understand the importance of this, and that's why have crafted a range of funding products aimed at providing you with the prospects you need.
It could be that you need to market your services to more potential clients
Maybe you need to improve your cash flow to make daily operations easier
Or it might be that you want to expand your workforce or move into new premises
Whatever it is, speak to the First Down team today.
Apply now for small business funding