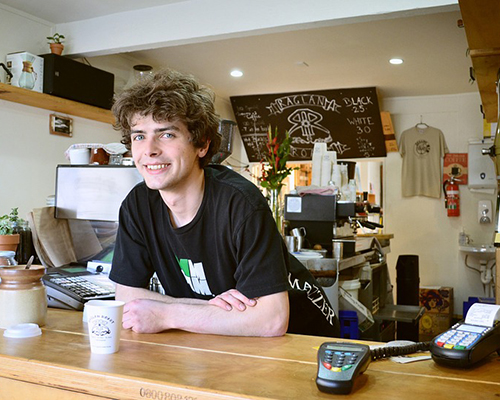 Small businesses drive the US economy forward. However, some small businesses offer even more than this — they offer an experience, a connection, and a place to be ourselves.
This is the humble coffee shop. How many times have you seen relationships blossoming in your coffee shop? How many times have you seen old friendships rekindled, co-workers bonding, or exciting business deals being made, all with your shop?
This is the excitement of running a coffee shop. But how can you expand this scope? How can you reach more people?
You need capital. At First Down Funding, we specialize in providing American small businesses with the capital they need to really thrive in the market. We will help you expand your scope, grow your operations, and market yourself in the right way. Get in touch.
Apply now for small business funding