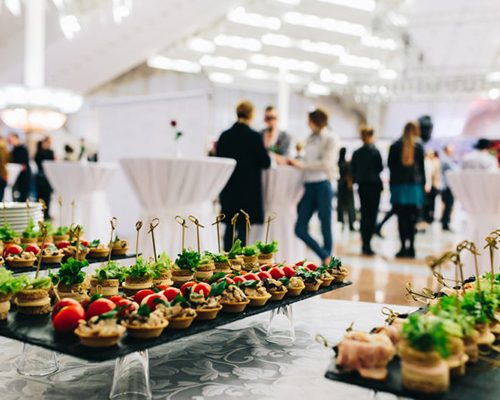 We live in an intensely sensory world. What we see and what we hear are so influential to us, but so are the flavors we taste, the aromas we smell, and the textures we feel.
It is critical factors like these that have led the catering industry to achieve 4.6%growth in the five years between 2014 and 2019.
So, how is your business responding to this growth? How is your catering business developing to meet this increased demand?
Perhaps you want to:
Bring in more expert preparation staff to craft new taste sensations for clients
Hire more catering staff to increase your scope
Market your business increasingly further afield
All of this costs money.
This is where First Down Funding comes in. We offer alternative funding products to small businesses in the USA. Small businesses just like yours. Get in touch to learn more.
Apply now for small business funding