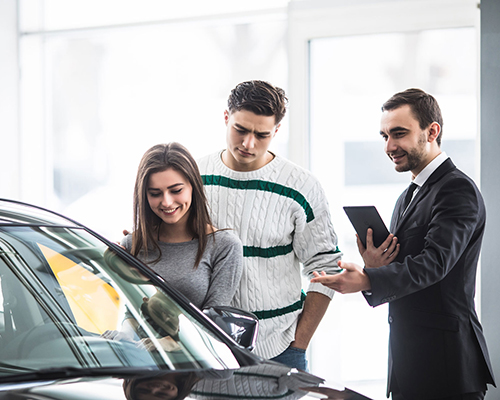 Our nation saw the first mass-produced vehicles rolling off production lines way back in 1901. Over a century later, the automotive industry still dominates the United States, with automotive workers now earning more than ever before.
This is great news for you, and for your small business. But
how do you really capitalize on this? How do you make it work?
By securing the right funding package from First Down
Funding. We help you to target growth by accessing funding packages that suit
you. This means working with one of our
specialists in your industry, who will work hard to
understand your needs and the unique aspects of your business.
Looking to hire more staff? In search of a quick improvement
for your cash flow? Hoping to expand across the country?
Speak to the First Down Funding team today to begin.
Apply now for small business funding