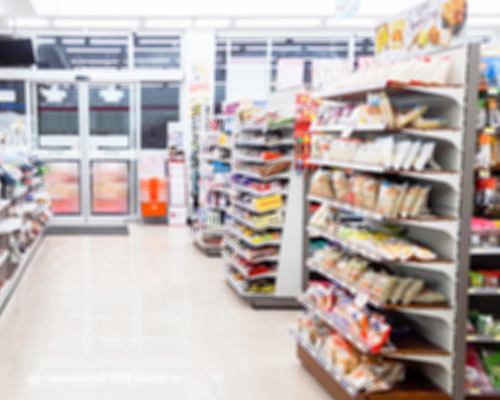 Convenience stores are the often unsung lifesavers of American society. How many times have you suddenly found your kitchen or bathroom supplies lacking and dashed out to pick up a few items, or found yourself hungry for a quick snack when out and about? This is where convenience stores save the day.
As the owner of one of the 153,000 convenience stores in the USA, you are helping to support this vital function. This is your dream; to help all of us live the lives we want, with ease and convenience.
But to achieve this you need funding, and funding can be difficult to acquire. At First Down Funding, we do things differently. You'll find we are the experts in providing US small businesses with the funds they need. Get in touch.
Apply now for small business funding