Business Line Of Credit
Whether You Need To Prepare For Seasonal Sales Boosts, Replenish Stock Or Stay Afloat, We Have A Small Business Funding Option For You.
Business lines of credit are flexible forms of financing that borrowers can use as needed. Think of them as credit cards where you only pay fees on whatever is used. Once you pay off your balance, your line of credit is replenished and you can again use however much you were approved for. Because you only pay fees for what you use, they offer a lot more flexibility than, say, term funding, which require you to start paying interest fees as soon as the funding is taken out.
Apply For a Business Line of Credit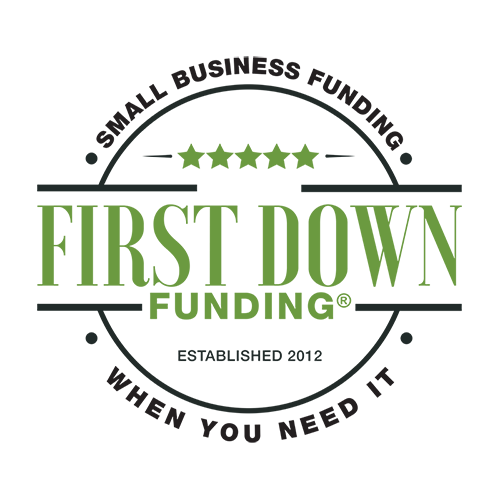 What is a business line of credit used for?
Business lines of credit are best for ongoing expenses like payroll, funding short-term projects or any other short-term recurring capital needs. As most business lines of credit take at least one business day to fund after you make a draw, they're not the most liquid option here, and if that is your primary concern, we recommend looking at business credit cards. However, they are revolving (meaning your credit line replenishes every time you pay off your balance, like a credit card), making them a more appropriate option for ongoing expenditures than, say, a lump sum funding. If you're looking to fund an ongoing marketing campaign or need funding to pay your employees, a line of credit is ideal especially if you're unsure of exactly how much you'll need.
Funding Amount
$10k - $5M
Funding Term
3 months - 10 years
Speed
1 - 3 Business days
Business line of credit pros:
Business Line of Credit
A Business Line of Credit is ideal if your business needs easy access to cash for short-term capital, inventory purchase, supplier payment or an emergency fund.
Commercial Line of Credit
A Commercial Line of Credit is the right choice if your business has larger working capital needs.
see what our clients say
excellent customer service and very...
Excellent customer service and very professional. I will recommend to another business. Thank you Paul Pitcher, Vince Wynn, Eddie Rollins, and First Down Funding.
Agripina M.
Bright Light Credit Solutions
I will recommend First Down Funding to all of my clients...
I will recommend First Down Funding to all of my clients. Excellent services and funding was completed by Paul Pitcher within 6 hours. Thank you First Down Funding!
Sharlene C.
Compass Light LLC
First Down Funding is the best...
First Down Funding is the best. I have done business with them for years and couldn't be more satisfied.
Lorriane W.
404 Beauty and Style Services
Advantages
Only pay on what you draw
Draw funds immediately
Less than prefect credit accepted
Use for a variety of business purposes
Apply Now With First Down Funding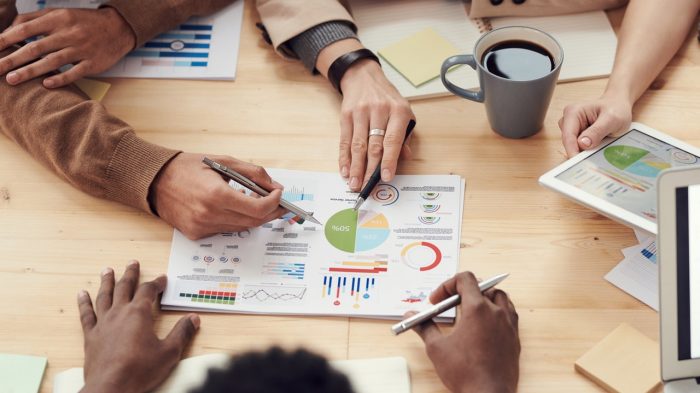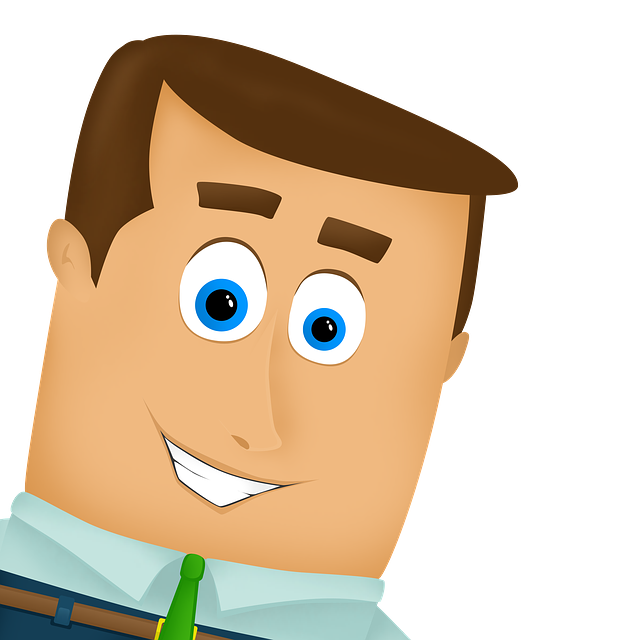 ARE YOU LOOKING FOR A BUSINESS LINE OF CREDIT?
Speak to one of our qualified and seasoned Small Business Funding Managers to better understand what funding options and approvals we have for your small business.
APPLY NOW WITH FIRST DOWN FUNDING
Compared to other funding types
| FUNDING TYPES | MAX AMOUNTS | RATES | SPEED |
| --- | --- | --- | --- |
| Merchant Cash Advance | $7.5k – $1m | Starting at 1.09 | 1-2 business days |
| SBA Funding | $50k-$10m | Starting at 5% | 3-5 weeks |
| Business Term Funding | $10k to $5m | Starting at 5% | 1-3 business days |
| Business Line of Credit | $10k to $250k | Starting at 8% | 1-3 business days |
| Receivables/Invoice Factoring | $50k-$10m | Starting at 5.8% | 1-2 weeks |
| Equipment Financing | Up to $5m per piece | Starting at 5% | 3-10 business days |
| Revenue Based Business Funding | $10K – $5m | Starting at 9% | 1-3 business days |
First Down Funding Can Get Your Business a Line of Credit
Ready to start a partnership? Then let's talk about opening a line of credit for your business. At First Down Funding, we're here to help your business thrive. Contact us today to get started with your free assessment. Also, please feel free to give us a call or shoot us an email. We look forward to working with you!
Most customers who were approved had
*** Based on past customers
Annual Revenue
Over $150k
Time in Business
Over 2 years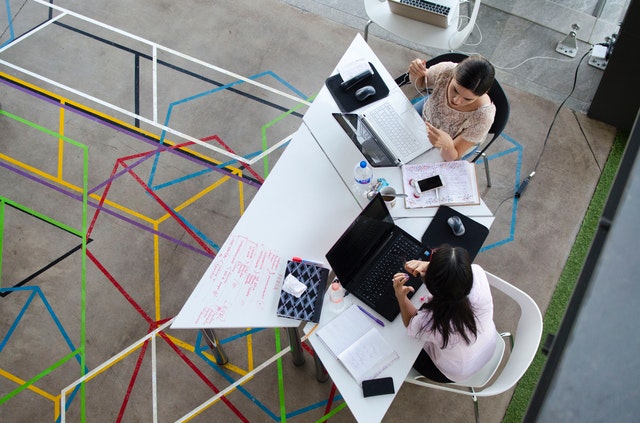 What to consider when choosing a business line of credit
The four major differentiators between funders and products are the following:
Minimum requirements. What are the minimum qualifications to apply? Most funders will set strict requirements around personal credit scores, the annual revenue your business brings in, how long your business has been in business and what you'll be using the funds for. Most funders require a minimum credit score of 600, $100,000 in annual revenue and for you to have been in operation for at least a year. Looking at the different requirements across different funders is the easiest and quickest way to determine what products you'll want to consider and what not to.
Credit line details. What's the size of the credit line I can borrow? Is there a set minimum/maximum that I need to draw on a regular basis? Most products don't require a regular draw, but some might just to keep your rates locked. What are the usage fees? A typical cost-per-dollar-borrowed shouldn't exceed $1.70. Of course, this will vary depending on individual applications and how "risky" funders deem you to be. Are there any maintenance or origination fees? Most of the lines of credit geared toward startups don't have any maintenance or origination fees.
Application process. How quickly can you find out if you're approved? If approved, when will you get access to your funds? Do you need funds quickly or can you afford to wait? Online funders have really helped drive down the timeline in this space. After submitting an application, you should expect a decision within a business day or two, and your funds should be made available within three business days.
Repayment terms. How often do you need to repay your borrowed amount? Depending on how your business handles cash, this can be a major factor in what funder or product you select. Most credit lines require weekly payments, but there are others with monthly or more flexible plans, if that's how your business operates.
How To Apply For A Business Line Of Credit With First Down Funding
Our system evaluates your business and typically provides a decision in minutes
Sign your contract and receive money in as fast as 24 hours
What Documents Will I Need To Apply For A Business Line Of Credit?
Driver's License
Voided Business Check
Bank Statements
First Down Funding 1 Page Application
Apply For Business Line of Credit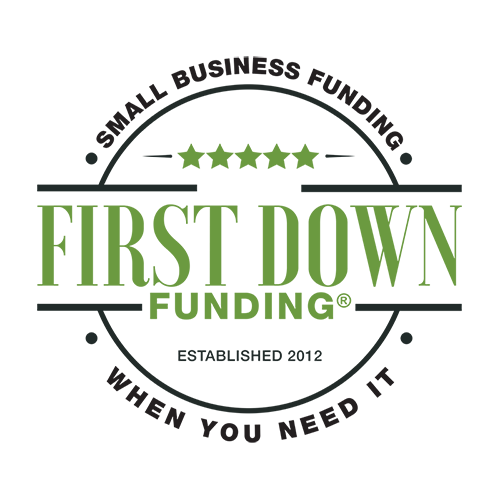 What should I do once my business line of credit becomes active?
Pay careful attention to what you use your line of credit for. As stated above, you should use your line of credit for expenses that will genecost of working capital a quick return. In a perfect world, you'd pay off your balance immediately after you use your credit to avoid fees. Usually, the bulk of fees will come from usage or interest fees on the credit that you use, so you shouldn't feel pressured to use it. Also, pay careful attention to the repayment plan.
If you want to continue operating with your line of credit, good standing with your funder is crucial. Don't make late payments, otherwise your funder may not renew the line of credit with you or may increase the fees and reduce the credit limit. On the flipside, if you always make your payments on time and use your credit enough to show that you're a reliable customer, you may get your credit line increased and fees reduced.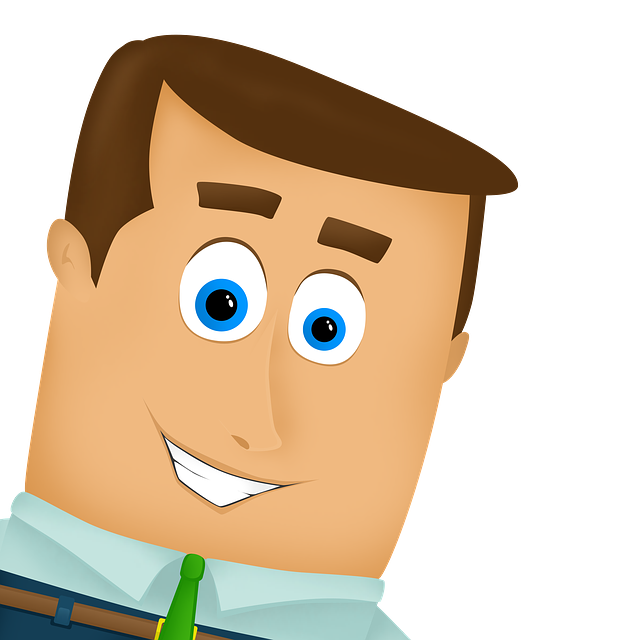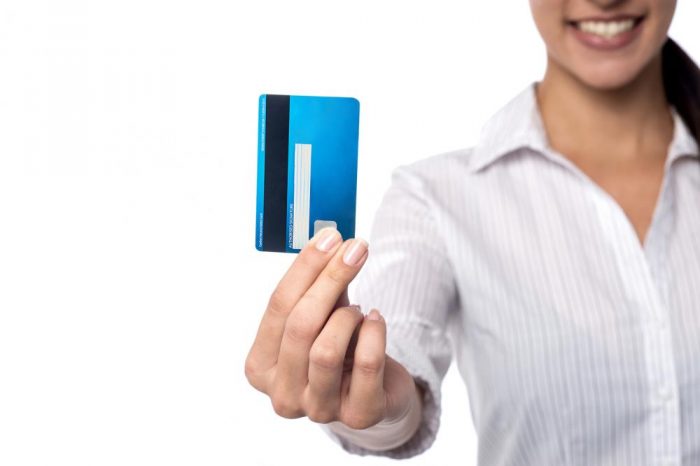 Business credit card vs. business line of credit vs. funding: What's the best option for You?
Business credit cards are best suited for frequent everyday business expenses. Credit cards are structured with lower credit limits and high fees. However, they're also the most liquid form of credit a business can use, making them ideal for daily expenditures. For example, if you're looking for a financing option to buy office supplies on a regular basis or take out clients week to week, credit cards are the right option.
Business lines of credit are best used for larger ongoing expenses like marketing campaigns or longer term projects. Business lines of credit are typically much larger than the credit limits of credit cards, and borrowers typically only need to pay interest when the line of credit is used compared to a term funding where borrowers pay interest and fees whether the financing is used or not.
Funding of all kinds are typically best for larger and infrequent business expenses. Funding differ from credit cards and lines of credit, given that they're typically issued as a lump sum source of financing. As funding aren't revolving, there is a finite limit to how much you can finance, so we recommend you have a good sense of how much you're looking to spend before applying for a funding. If you apply for a funding, you're going to have to pay back your principal amount with interest and fees attached. If you want to buy a new office space or spend money on a large, one-time expense that you feel will genecost of working capital enough revenue that exceeds the debt, a funding is the right option.
Its best to explore all financing options. Contact First Down Funding to find out what funding your business qualifies for.
Our Funding Programs Include: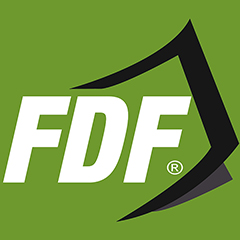 APPLY NOW