Bad Credit Business Loans
Small Business Loans
We Understand The Challenges Of Running A Business. If You Have Bad Credit We Can Help You Too.
see what our clients say
excellent customer service and very...
Excellent customer service and very professional. I will recommend to another business. Thank you Paul Pitcher, Vince Wynn, Eddie Rollins, and First Down Funding.
Agripina M.
Bright Light Credit Solutions
I will recommend First Down Funding to all of my clients...
I will recommend First Down Funding to all of my clients. Excellent services and funding was completed by Paul Pitcher within 6 hours. Thank you First Down Funding!
Sharlene C.
Compass Light LLC
First Down Funding is the best...
First Down Funding is the best. I have done business with them for years and couldn't be more satisfied.
Lorriane W.
404 Beauty and Style Services
What Are Bad Credit Business Loans?
Bad credit business loans are designed for businesses for which the owner has poor credit, by the standards of traditional lenders, and who might otherwise have trouble obtaining another loan.  We can customize business funding in most of these circumstances.
Funding Amount
$10k - $5M
Funding Term
3 months - 10 years
Speed
1 - 3 Business days
Advantages
Get access to funds quickly
Unsecured programs available
Less than prefect credit accepted
Use for a variety of business purposes
APPLY NOW WITH FIRST DOWN FUNDING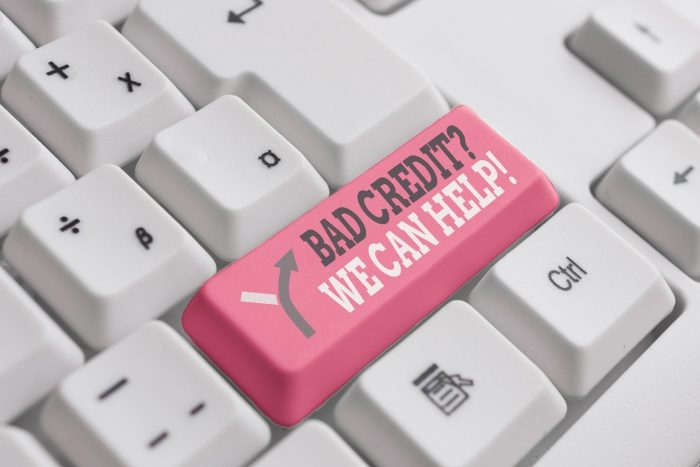 How Do I Get a Business Loan With Bad Credit?
Banks see business owners with bad credit as risky borrowers, regardless of great sales, good references, and other factors that are positive about your business. First Down Funding works differently. We've worked with way too many hardworking, trustworthy, and capable business owners with bad credit scores to believe that your credit score is everything. Here, we see credit score as just one small piece of the puzzle. As long as your business is doing well, then you can get approved for your loan. At FDF, we offer bad credit business loans for borrowers who with poor or little credit history.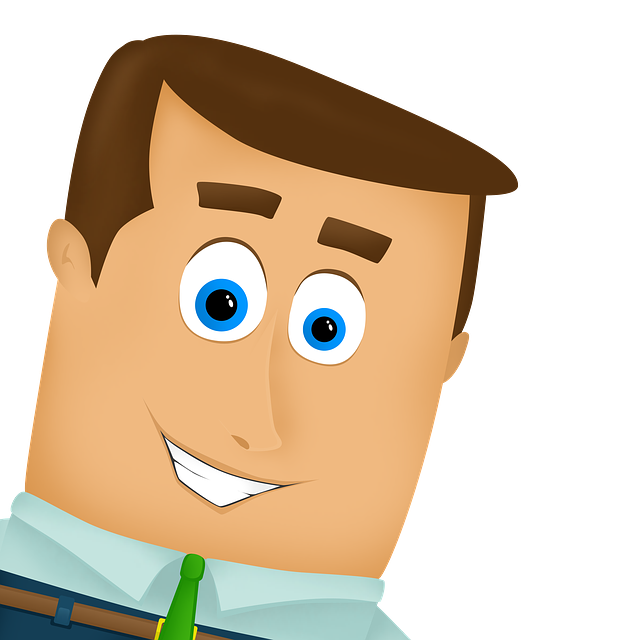 ARE YOU LOOKING FOR A BAD CREDIT BUSINESS LOAN?
Speak to one of our qualified and seasoned Small Business Funding Managers to better understand what funding options and approvals we have for your small business.
APPLY NOW WITH FIRST DOWN FUNDING
Compared to other loan types
| Loan Types | Max Amounts | Rates | Speed |
| --- | --- | --- | --- |
| Merchant Cash Advance | $7.5k – $1m | Starting at 1.09 | 1-2 business days |
| SBA Loan | $50k - $10m | Starting at 5% | 3-5 weeks |
| Business Term Loan | $10k - $5m | Starting at 5% | 1-3 business days |
| Business Line of Credit | $10k - $250k | Starting at 8% | 1-3 business days |
First Down Funding Helps You Get Business Funding with Bad Credit
Ready to get started with your bad credit business loan? We're here to help. Start your online application with us today or give us a call or send us an email. At First Down Funding, we look forward to working with you!
Most customers who were approved had
*** Based on past customers
Annual Revenue
Over $150k
Time in Business
Over 2 years
How to Apply For Bad Credit Business Loans With First Down Funding
Our system evaluates your business and typically provides a decision in minutes
Sign your contract and receive money in as fast as 24 hours
Its best to explore all financing options. Contact First Down Funding to find out what funding your business qualifies for.
Our Funding Programs Include: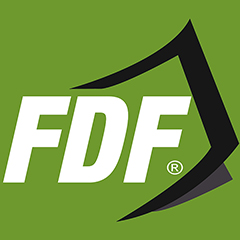 APPLY NOW