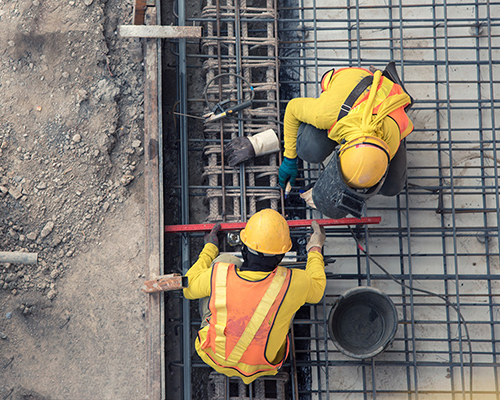 We are lucky here in the United States to have some of the finest examples of architecture and infrastructure found anywhere in the world. But this did not happen by accident. This happened because of our incredible construction sector and the entrepreneurs and investors who keep building more.
Nearly $1.3bn was spent on construction in the USA in June of 2019, demonstrating just how healthy the market is. And if your firm wants to get the best from this market, you need to expand. You need:
The best hires
Cutting-edge equipment
The right marketing
Funding suited to your industry
At FDF, we provide US small businesses with the funding they need. Get in touch to learn more.
Apply now for small business funding