SBA Funding To Grow Your Small Business
Small Business Funding
Expand Your Business And Take It To New Heights With These Low Interest, Longer Term Funding.
see what our clients say
excellent customer service and very...
Excellent customer service and very professional. I will recommend to another business. Thank you Paul Pitcher, Vince Wynn, Eddie Rollins, and First Down Funding.
Agripina M.
Bright Light Credit Solutions
I will recommend First Down Funding to all of my clients...
I will recommend First Down Funding to all of my clients. Excellent services and funding was completed by Paul Pitcher within 6 hours. Thank you First Down Funding!
Sharlene C.
Compass Light LLC
First Down Funding is the best...
First Down Funding is the best. I have done business with them for years and couldn't be more satisfied.
Lorriane W.
404 Beauty and Style Services
What is an SBA funding?
SBA funding are small-business funding guaranteed by the SBA and issued by participating fund ers, mostly banks. The SBA can guarantee up to 85% of funding of $150,000 or less and 75% of funding of more than $150,000.  SBA funding rates and terms typically are more manageable for borrowers than other types of financing and being guaranteed by the SBA reduces risk for the fund er, which may make it easier for the business owner to get a funding.
Funding Amount
$10k - $5M
Funding Term
3 months - 10 years
Speed
1 - 3 Business days
Advantages
Lowest cost of working capital
Longest repayment terms
Use for a variety of business services
Apply For SBA Funding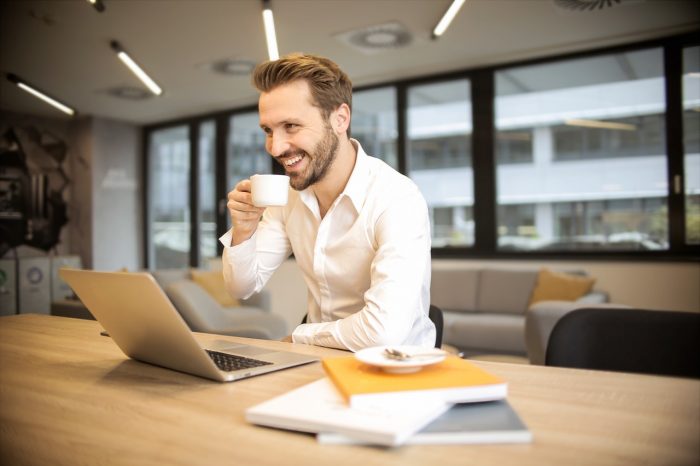 How Do I Get a SBA Funding?
Small Business Administration (SBA) funding can make all the difference for small business owners. Virtually every business owner has heard of SBA funding. They're the pinnacle of small business aid. Without the SBA, getting a traditional bank financing is nearly impossible. The SBA makes it easier. Still, even with the SBA's help, getting business funding from a bank is still far more difficult than it should be. That's where we come in. At First Down Funding, we help clients obtain the funding that they need to run their businesses effectively. SBA funding can be tough to obtain, but don't give up on them just yet. Talk to us at FDF.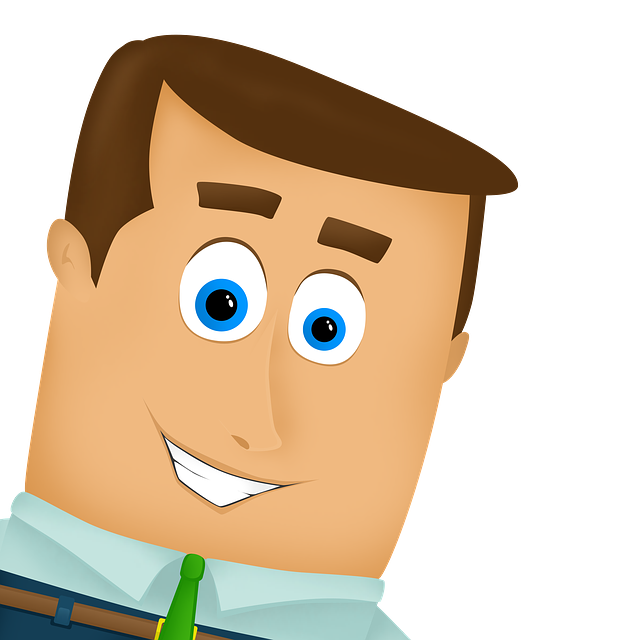 ARE YOU LOOKING FOR SBA FUNDING?
Speak to one of our qualified and seasoned Small Business Funding Managers to better understand what funding options and approvals we have for your small business.
APPLY NOW WITH FIRST DOWN FUNDING
Compared to other funding types
| FUNDING AMOUNTS | MAX AMOUNTS | RATES | SPEED |
| --- | --- | --- | --- |
| Merchant Cash Advance | $7.5k – $1m | Starting at 1.09 | 1-2 business days |
| SBA Funding | $50k - $10m | Starting at 5% | 3-5 weeks |
| Business Term Funding | $10k to $5m | Starting at 5% | 1-3 business days |
| Business Line of Credit | $10k to $250k | Starting at 8% | 1-3 business days |
| Receivables/Invoice Factoring | $50k-$10m | Starting at 5.8% | 1-2 weeks |
| Equipment Financing | Up to $5m per piece | Starting at 5% | 3-10 business days |
| Revenue Based Business Funding | $10K – $5m | Starting at 9% | Starting at 9% |
First Down Funding
Wondering if an SBA funding is right for you? Ready to get started? Apply now to see how much you qualify for!
Most customers who were approved had
*** Based on past customers
Annual Revenue
Over $150k
Time in Business
Over 2 years
What Documents Will I Need To Apply For A SBA Funding?
Driver's License
Voided Business Check
Bank Statements
Credit Report
Business Tax Returns
Credit Card Processing Statements
Personal Tax Returns – 3 Years
Business Tax Returns – 3 Years
Personal Financial Statement
List of Real Estate Owned
Debt Schedule
Current P&L and Balance Sheet Year-to-Date
A/R and A/P Reports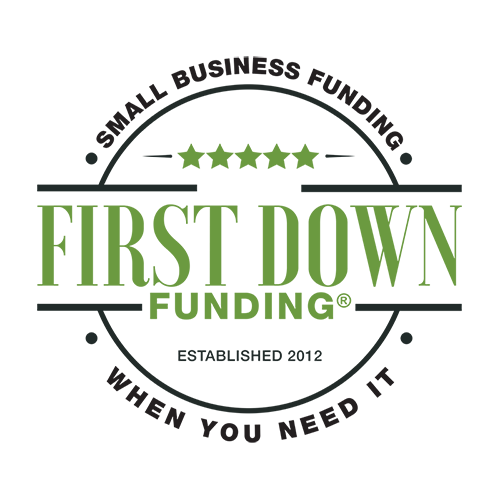 How to Apply for a SBA Funding with First Down Funding
Our system evaluates your business and typically provides a decision in minutes
Sign your contract and receive money in as fast as 24 hours
Its best to explore all financing options. Contact First Down Funding to find out what funding your business qualifies for.
Our Funding Programs Include: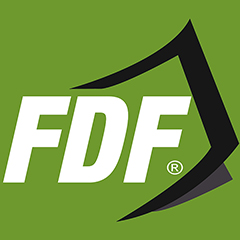 APPLY NOW