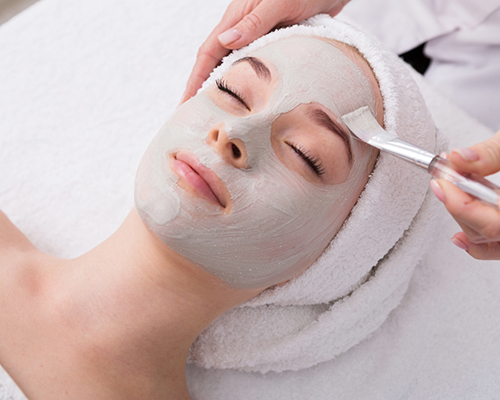 Your beauty salon or spa serves as a special destination for your clients. This is a place where you can go to relax, unwind, and get the ideal treatments you need to look and feel at your best.
Of course, we don't need to tell you about this. This is why you got into this lucrative industry in the first place — to support your valued clients.
To offer your clients really amazing beauty and spa services, you need to set the bar high and keep raising it. You need:
Access to the right equipment to provide your clients with the best
A reliably stocked inventory, with everything where you need it when you need it
The right premises to support your clients' needs
Expert staff capable of upholding your reputation
All of this can be achieved via alternative funding from FDF. Get in touch today to learn more.
Apply now for small business funding