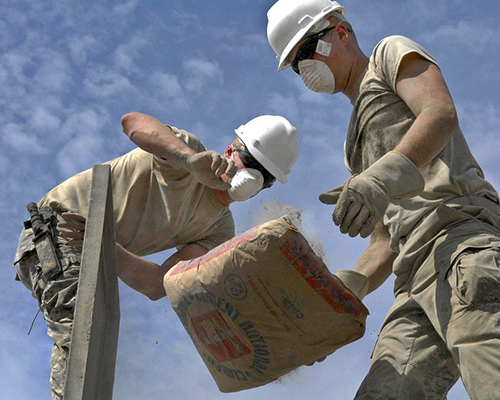 Where would we be without concrete? Well, the office you work in, the highway you drive on, the school your kids go to — none of that would be possible without concrete. It makes sense, then, that concrete is such a big deal here in the United States, with consumption of concrete and cement growing every year.
This is why you got into this industry. You want to support the growing infrastructure of the United States and help Americans in their daily lives.
Perhaps you want to expand production
Maybe you want to grow your business
Or, it could be you want to diversify what you offer
Whatever you want to achieve, you need capital to make it happen. This means you need First Down Funding. At FDF, we are happy to provide small US businesses with the funding they need. Get in touch to learn more.
Apply now for small business funding