Small Business Funding in Baltimore
SMALL BUSINESS FUNDING IN BALTIMORE
Over 600,000 people call the city of Baltimore home, with nearly 3 million residents in it's surrounding suburbs. Charm City has more than 220 neighborhoods, each with their own cultures, establishments and people – not to mention the dozen colleges and universities inside the city limits. Opportunities for business owners here are ample, thanks to an ever-evolving customer base of large student populations, government employees and tourists from across the country coming to see an Orioles game, the Inner Harbor…and try Chesapeake Crab Cakes for themselves.
Competition is strong in Baltimore with retailers, manufacturers and service providers all vying to be a bigger piece of the city's economy.
Apply for local small business funding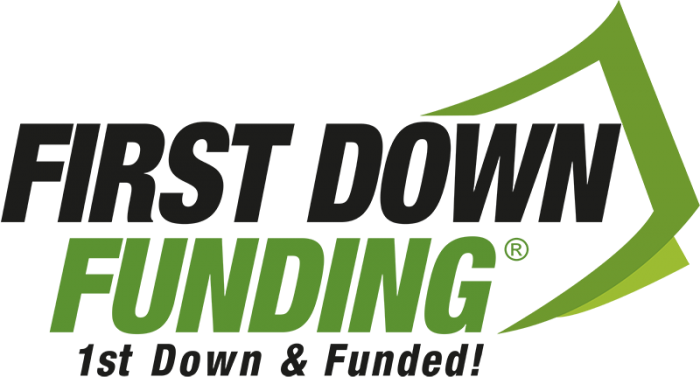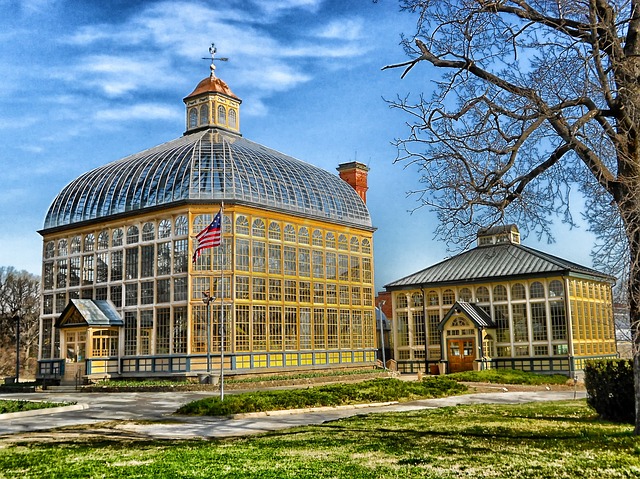 SMALL BUSINESS FUNDING IN BALTIMORE
If you're starting or expanding a business in Baltimore, you need business funding is an ideal way for small businesses to get the capital they need.
Many banking institutions routinely make funding applicants wait 90 days to learn if they've been approved with some applicants reporting waits as long as six-months. Our applicants are notified of their approval within hours, in fact, most users wait just minutes to be approved for funding.
Once your funding program is approved, our funding alternatives to short-term small business funding can arrive in your bank account by the end of the next business day. Many business owners go from application to cash in their hand in under 24 hours.
We strive to further our reputation as the leading online funding for small businesses. Our business advisors are knowledgeable about the financial options afforded to merchants and can help you get the most out of your funding agreement without pressuring you into making a decision.
Whether you're looking to secure a small business line of credit, merchant cash advance or a straightforward funding alternative to short-term commercial funding in Baltimore, First Down Funding can help. Give us a call at (833) FDFUNDING or apply online.
LOOKING FOR SMALL BUSINESS FUNDING IN BALTIMORE?
Apply Online and find out your financing options
Apply for business funding
WHEN TO LOOK FOR SMALL BUSINESS FUNDING IN BALTIMORE
The best time for your company to take out funding is when you need a large lump sum of cash for business expenditures. Some use their funding money to improve marketing and advertising to bring in new clients. Others use their funding-obtained money to expand on their shops and properties, improving services for customers. When taking out small business funding, you need a clear goal in mind so that the money benefits you. Many entrepreneurs apply for funding, receive the money and then spend it on frivolous things that aren't advantageous to their companies. Before spending any money, have a solid objective for your business and know where every penny of that funding is going to be spent.
what can fast, affordable and transparent business funding do for your business today?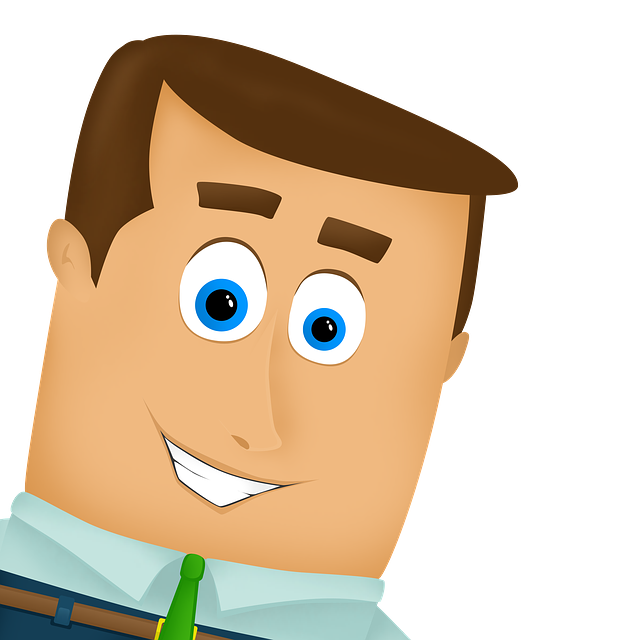 NEED A QUICK APPROVAL SMALL BUSINESS FUNDING IN BALTIMORE?
First Down Funding Offers quick processing and next day funding business funding in Baltimore
APPLY NOW WITH FIRST DOWN FUNDING
LET US HELP YOU GET THE QUICK FUNDING YOU NEED IN BALTIMORE
First Down Funding specializes in structuring and approving cash advances for small to medium-sized business owners in Baltimore just like you. We have a large selection of merchant services that are designed to immediately help with all of your business' needs. Our continuous growth allows us to give personal attention to each client's specific needs and offer creative solutions. First Down Funding provides alternative business funding as well as the advice you need to keep your business thriving.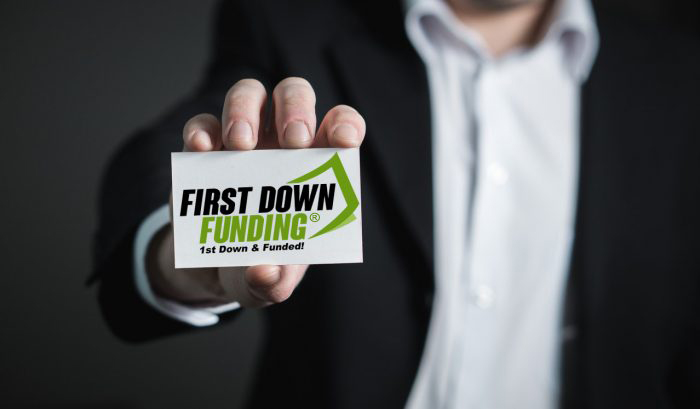 QUICK PROCESSING – NEXT DAY FUNDING
Small business funding application is different from personal funding. If your company is older and well-established, you should have no problem taking out funding. You'll need documentation of sales and expenditures associated with your company. This lets First Down Funding know if you'll have the funds to pay back the funding.

We've designed our process to provide businesses with the funding they need safely, securely and easily:
Fast & Simple Experience: Our online application and approval processes are straightforward and highly effective. With our easy application process and fast approval rates, we make it so that you can get the funding you need, when you need it.
Focused on Working Capital: Working capital is the financing your business needs on-demand to proceed with day to day options. We make it so that you can attain these funds within 72 hours of your approval.
Service & Support: Our business financing services are personalized so that your business's unique needs are met. We work with you personally to ensure you are supported at every turn.
SMALL BUSINESS STARTUP FUNDING IN BALTIMORE
If you have a good idea and a little bit of business savvy, a small business startup funding can serve as the cornerstone to your fortune. Whether it's a traditional business Funding, credit line, commercial mortgage, construction funding or business credit card, First Down Funding can provide the funding you need to become your own success story.
Apply Now Online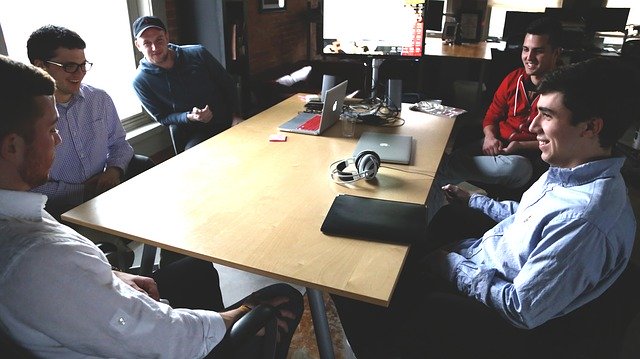 SBA FUNDING IN BALTIMORE
Whatever your situation may be, SBA-backed Funding are extremely useful for any small business in Baltimore, and First Down Funding is standing by to provide you with all the help you need to get the financing your small business needs.
We're in the 'Small Business' Business
The SBA professionals at First Down Funding have established themselves as a uniquely capable resource for small businesses. No matter what your business, First Down Funding should be your first stop when you reach any of several thresholds.
FOR FINANCING
First Down Funding SBA guaranty lets us structure funding to meet your specific business needs. Funding proceeds may be used for business start-ups, purchasing new franchises, machinery, equipment, inventory, working capital, or for purchasing or building owner-occupied commercial real estate. Funding maturities are flexible and vary depending on how the funds are used.
FOR REFINANCING
Refinancing through First Down Funding can give your business the means to finance growth, diversification or restructuring. First Down Funding SBA funding can be structured with longer terms than are available from other sources. These terms can reduce monthly payments and enable you to free up cash for other business needs.
FOR EXPANSION
Our extensive experience in this area gives us a clearer understanding of growing companies. Our SBA funding can give you long-term capital to finance growth and development. Whatever that entails–additional equipment, larger facilities, expanded inventory–we have the resources and expertise to help with a variety of SBA programs.
Contact to First Down Funding for small business funding and turn your idea into a success story! Contact us or apply online.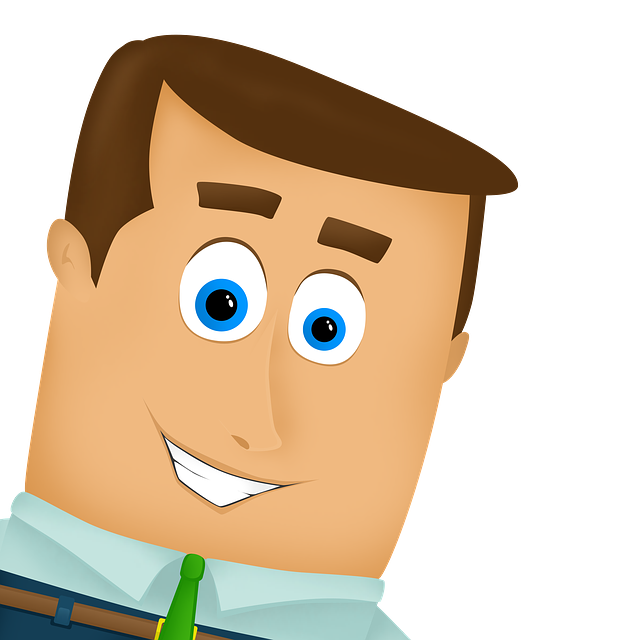 LOOKING TO FINANCE YOUR BUSINESS EXPENSES IN BALTIMORE?
We Help Small Businesses With Working Capital Funding For Short & Long Term Projects
APPLY NOW WITH FIRST DOWN FUNDING
WHAT INDUSTRIES DO WE SERVE IN BALTIMORE?
HOW TO GET BUSINESS FUNDING IN BALTIMORE
Baltimore is ripe for small business development and startup companies, yet the number of new businesses here isn't on par with business development in similarly sized and situated cities elsewhere in the country. A study by the 21st Century Cities Initiative at Johns Hopkins University shows that Baltimore has fewer business funders than many other cities of similar size, which has slowed development.
With Baltimore's funding infrastructure in need of improvement, many companies are looking to investors outside of the city to find the necessary capital to begin or expand a small business, according to the study. While this makes it more difficult to find small business funding, funding is still available for companies that know where to look.
There are multiple types of business funding programs available for Baltimore businesses, and knowing which one fits your needs increases the likelihood you'll be approved. Choosing the right funding for your company's situation can also help you ease the burden of repayment.
| Funding type | Recommend for | Quick facts |
| --- | --- | --- |
| Term funding | Growing an established business | Repayment over fixed period; collateral usually required |
| SBA funding | Established small businesses | Long wait times; extensive qualifications; low rates; longer terms |
| Microfunding | Startups and businesses in disadvantaged areas | Smaller amount; extensive requirements; low cost |
| Equipment funding | Equipment purchases | Competitive rates; often requires down payment; equipment used as collateral |
| Business line of credit | Short-term business needs and unexpected expenses | No collateral required; higher fees and rates |
| Invoice financing | Businesses with unpaid invoices | High rates and fees; unpaid invoices serve as collateral |
| Merchant cash advances | Businesses with high volume of credit card sales | Fast cash; extremely high rates; rapid repayment |
| Purchase order funding | Small businesses without capital to meet large orders | Funder takes control over process and remits payment, minus their fees, to business owner |
| Start-up funding | Young entrepreneurs with extensive retirement savings | Risks retirement savings; no fees |
Online Funders like First Down Funding offer convenience, easy application processes, few requirements, multiple funding types, speedy approval and quick access to money. First Down Funding focuses on your business plan and viability when deciding whether your company qualifies for small business funding.
BALTIMORE BUSINESS RESOURCES
Its best to explore all financing options. Contact First Down Funding to find out what funding your business qualifies for.
Our Funding Programs Include: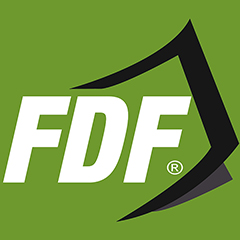 APPLY NOW