INVOICE FACTORING
When your business receives payments using an invoice system, you may get stuck chasing clients for unpaid bills. Your employees have already done the work, and they need to get paid. Or maybe you need equipment repaired before taking on a new job.
Apply now with First Down Funding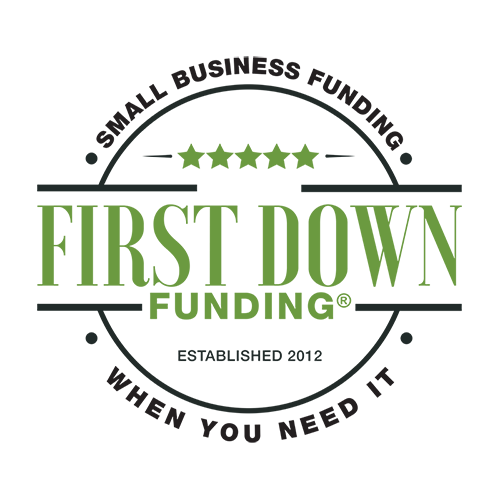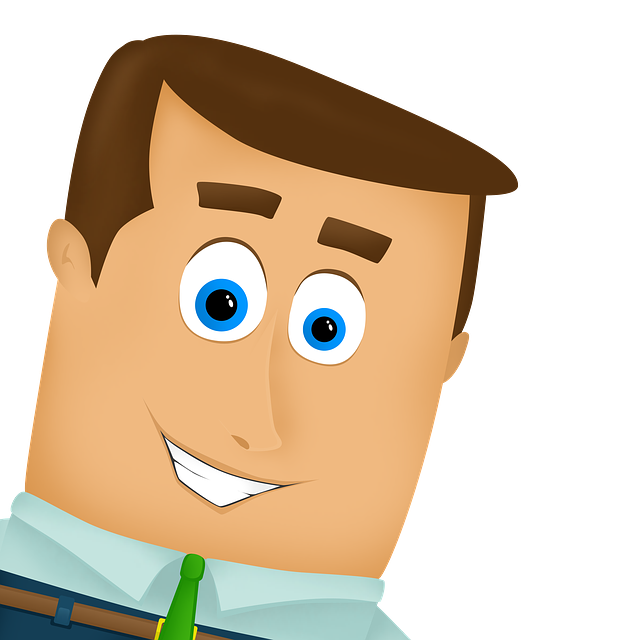 ARE YOU LOOKING FOR SMALL BUSINESS FUNDING?
We Can Design A Funding Program For Your Small Or Medium Size Business.
APPLY NOW
Get Approved for Small Business Funding today by First Down Funding! Apply Today!
Or call our office directly at (410) 320 8542.
WHO DOES INVOICE FACTORING BENEFIT?
Invoice Factoring benefits small businesses that utilize invoices to receive payments from clients. You may seek Invoice Factoring if:
Late payments from clients are affecting your ability to operate.
Your clients pay on time, but you need immediate access to funds due to unexpected issues.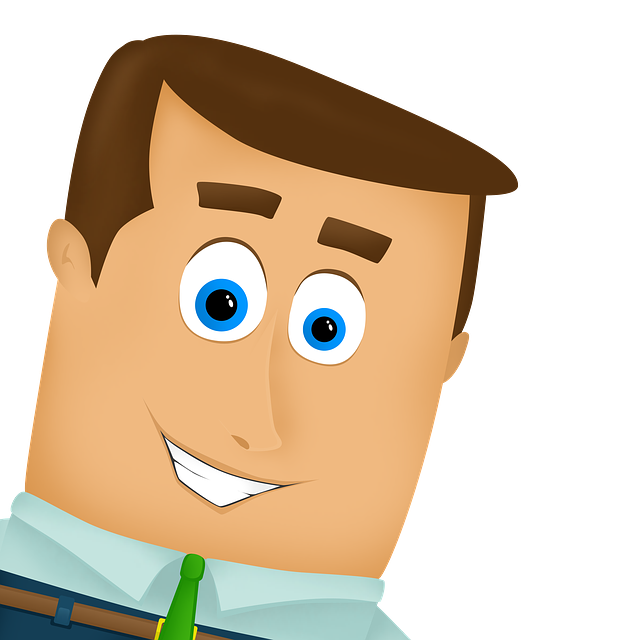 ARE YOU LOOKING FOR A REVENUE BASED BUSINESS FUNDING?
Speak to one of our qualified and seasoned Small Business Funding Managers to better understand what funding options and approvals we have for your small business.
Learn More
WHAT'S THE PROCESS?

OUR EXPERIENCE
First Down Funding values your time. We understand that the less you worry about organizing payments, the more time and focus you can dedicate to successfully running your business.
With our flexible Invoice Factoring model, payments are automatically deducted when your clients pay their invoices.
Don't wait for your clients. Receive immediate funds and let us take care of your payments.
Apply for small business funding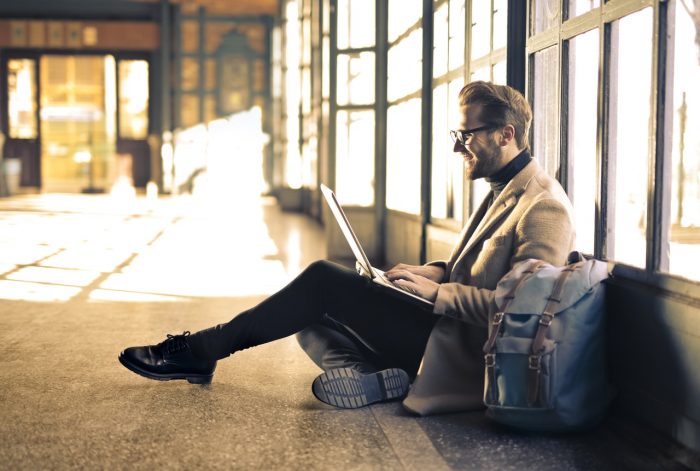 HOW DO I QUALIFY?
Generally, you will qualify for small business funding if you have an established business that is already generating revenue, and a good credit history. Small business funding comes in many different shapes and sizes, so the specific funding amount, fixed fee, cost and length of the term will depend on your business financials and credit rating.
You can apply for small business funding online, or via one of our dedicated business advisors, and all we need to see is a government-issued ID (like a drivers' license), a voided check from your business checking account, and the last three statements from your business bank account.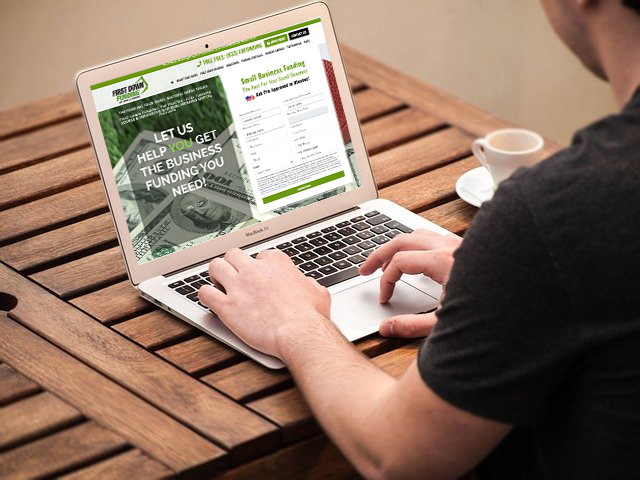 see what our clients say
2 Trucks Funding - First Down Funding approved me when I needed it most
I own 2 trucks and they kept breaking down, it was extremely difficult to make ends meet. Paul Pitcher & First Down Funding exceeded my expectations. They gave me the business funding, no problem. I am extremely happy with the process. It saved my company! I highly recommend to anyone!! Thank you Paul Pitcher!
Hectory Samuels
999 Trucking & Logistics
Very easy and fast decision
I would recommend this service to anyone
Brenton B.
Straub Metal Service
Small Business Funding I received from First Down Funding
This was the first time that I took out money from my business funding account. I was so surprised when I received the funding so fast in my business bank account. As soon as I chose the amount of funding I wanted and pushed the button it was deposited into my account that fast.
Clifford L.
Eyes on Main Street
Its best to explore all financing options. Contact First Down Funding to find out what funding your business qualifies for.
Our Funding Programs Include: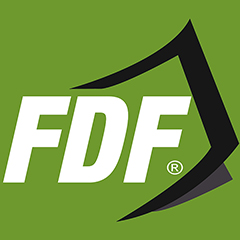 APPLY NOW